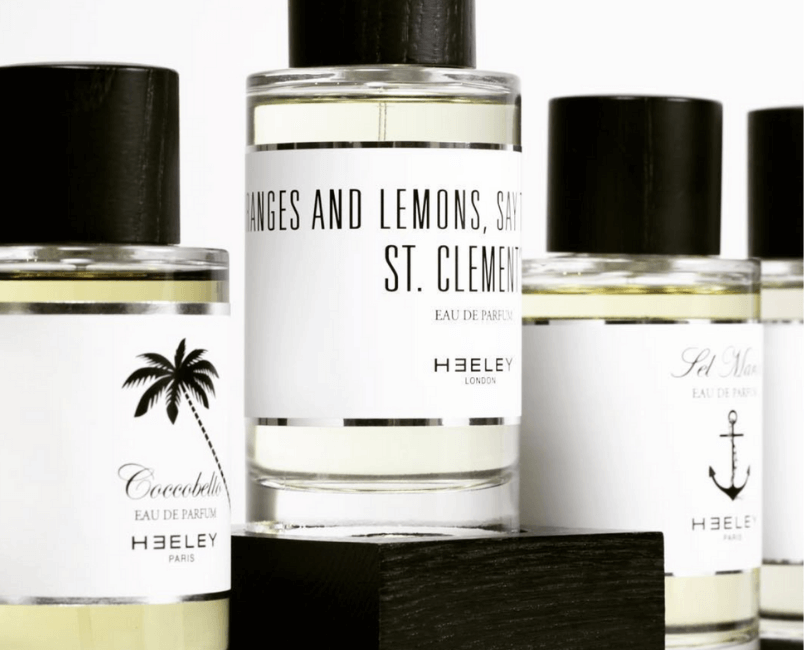 HEELEY
As a designer influenced by nature it was quite logical that James Heeley should be fascinated by the world of scent.
It was in France, through his design work that the young Englishman discovered how scents are 'designed' and made.
Eaux de Parfums
Created by the English perfumer and designer, Heeley Eau de Parfum is made in France from rare ingredients of the finest quality, according to the traditional art of fine perfumery. These unique contemporary scents are mostly suitable for men and women.
Extracts
Although invisible, perfume is also about mood, seasons, attitude, texture, colour and context. It is part of our persona and appearance. For his 'Extrait de Parfum' collection, James Heeley has taken some of his favourite ingredients, working in high concentrations to create a more intense, luxurious kind of feel. There is a time and a place for everything...
Born in Yorkshire, England, James Heeley studied Philosophy and Aesthetics at King's College, London University. He lives and works in Paris. 
One of his first scents, Menthe Fraîche (2006) is remarkable as acontemporary, elegant and highly wearable scent created from such a simple yet difficult ingredient: mint. With time his beautifully constructed, natural, light scents evolved into more complex creations such as Cardinal, Esprit du Tigre, Cuir Pleine Fleur and his recent collection of Extraits de Parfum.
As an autodidact, his continually evolving work now contains a varied collection of unique scents, each made according to the art of tradi- tional French perfumery. Every detail, from the creation of the scent to the recyclable packaging is designed 'in house'.
Today, Heeley is one of the few owner-founder, independent luxury perfume houses in Europe. It is this independence that allows the creative freedom to create individual scents that are simply unique.