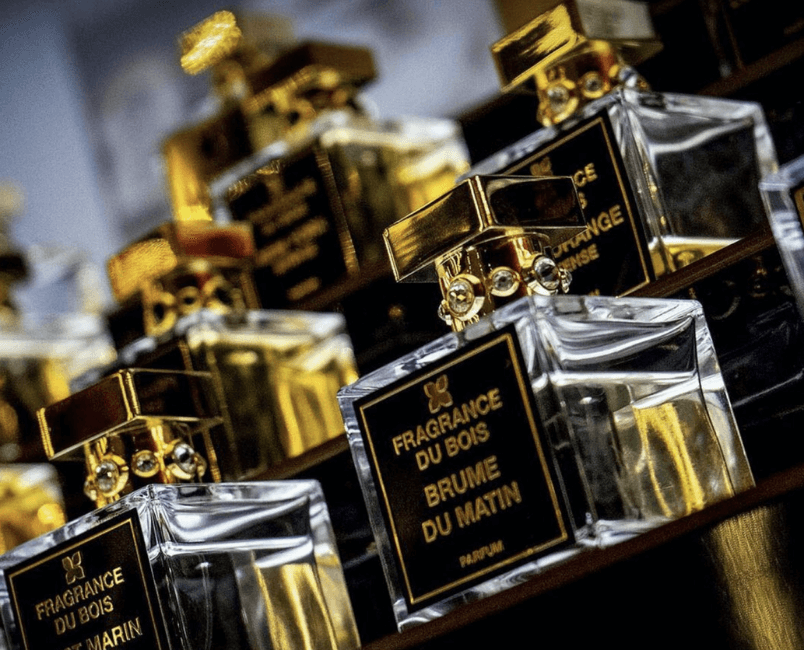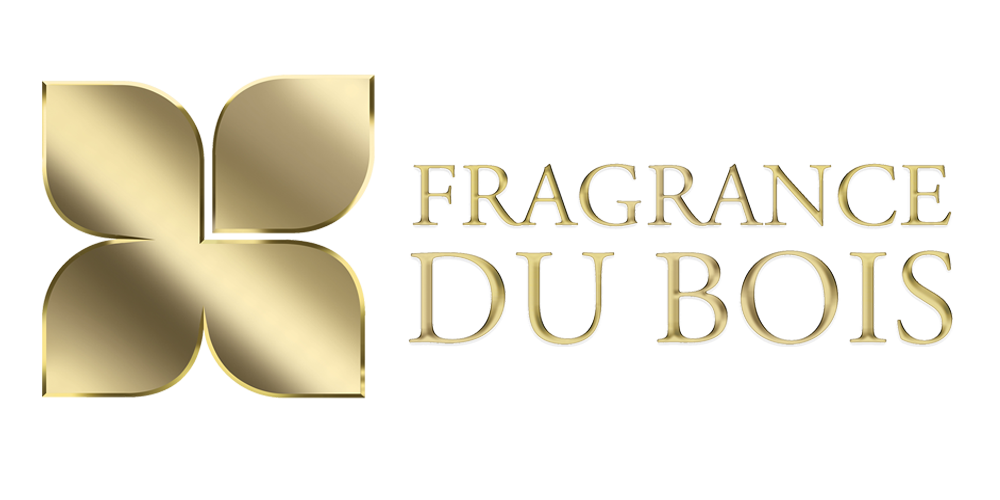 FRAGRANCE DU BOIS
Fragrance Du Bois is a french niche, luxury perfume house born from the richest essences of nature. Fragrance Du Bois' exquisite fragrances will transport you to yesteryear, invoking long lost memories, fleeting feelings, and bursts of joy. Its beguiling creations will strike a chord with your deepest, most intimate and unique selves. 
Everything about
FRAGRANCE DU BOIS
Our Inspiration
Our inspiration stems from the beauty and purity of nature itself. At the heart of all Fragrance Du Bois' creations is our signature Oud that exudes the ultimate in luxury, being both distinctive and unique. All the Oud used by Fragrance Du Bois is produced on our own sustainably managed plantations, and is guaranteed to be ethically and sustainably sourced.
Our Ethos
Fragrance Du Bois presents a vertically integrated business model that is already setting an industry benchmark. Our 'From Soil, to Oil, to You' story encompasses a supply chain that ensures that Fragrance Du Bois and its partner companies are in control at every link, thereby guaranteeing both quality and sustainability. From acquiring the land on which the agarwood trees that produce the Oud is grown, to expert forestry stewardship, all the way through to distillation and the inclusion in a range of fine fragrances, Fragrance Du Bois is in charge of every aspect in the production process.