The Olfactory Families
More than 1500 ingredient are available for the noses to create.
So many natural or synthetic raw materials allow the perfumer to unleash their unlimited creativity.
In order to help the perfumes lovers, some olfactories families were created in the 19th century to classsify all perfumes !
Discover those families and their facets and explore the marvellous world of perfumes !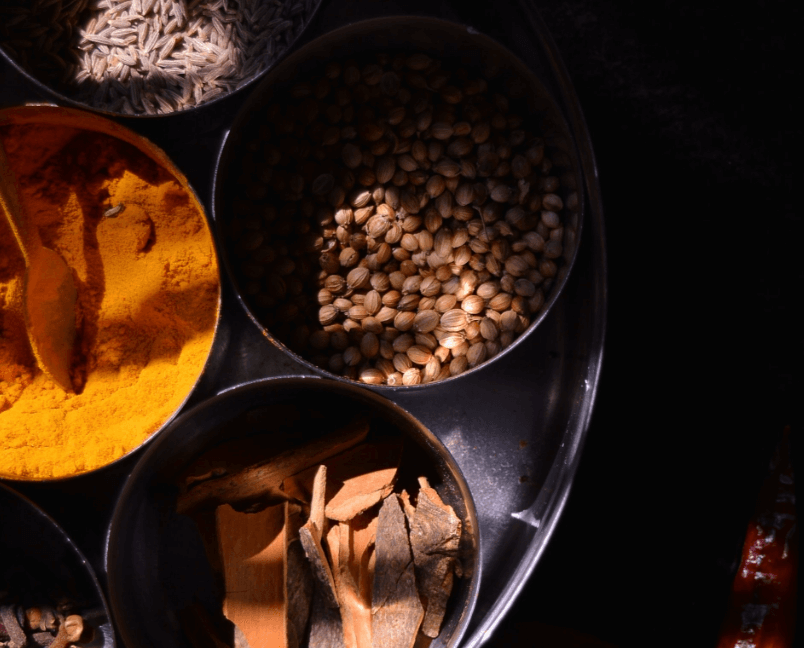 Oriental
These fragrances are often opulent, with luxurious facets of rare woods such as the famous Oud wood. Depending on the fragrance, this vast family may be tinged with tonka bean, vanilla, balsam, and smoky or fruity accords. They pay homage to the grand tradition of perfumes worn by elegant men and women, particularly in the Arabian Peninsula.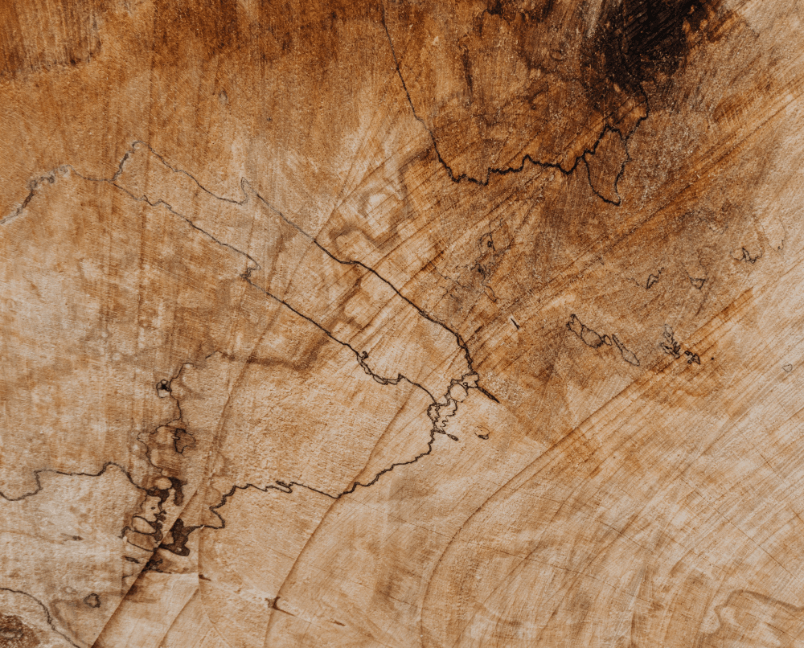 Woody
Made from wood and moss essences, woody fragrances are reassuring, noble and elegant. At times dry or earthy, woody scents can also envelop with softer, warmer notes. The dry "pencil" side of cedar often contrasts with the smooth, sensual, and milky notes of sandalwood.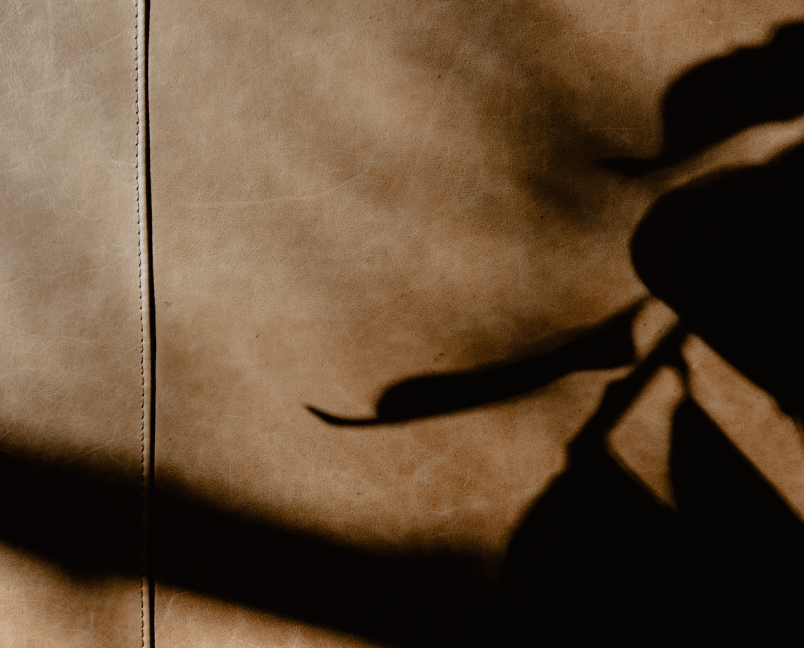 Leathery
Whether it evokes the material or an "à la Russe" accord of birch wood in particular, leathery fragrances are often intense, animal, and smoky, sometimes facetted with softer notes, like sensual, almost velvety tobacco.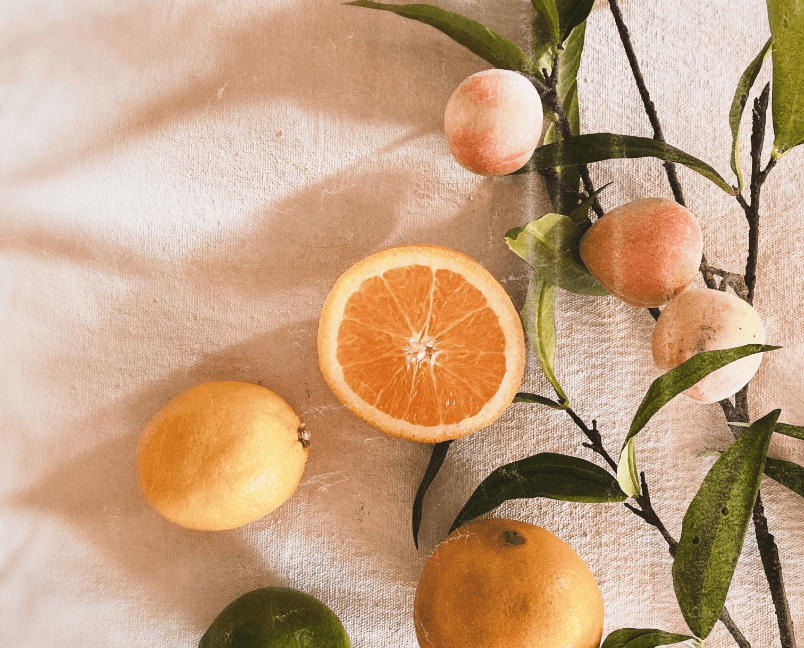 Citrusy
This family includes fragrances with acidic facets resulting from the extraction of citrus zests or the distillation of flowers, leaves or fruit. These delicate, often evanescent notes dazzle the moment these lively perfumes are sprayed.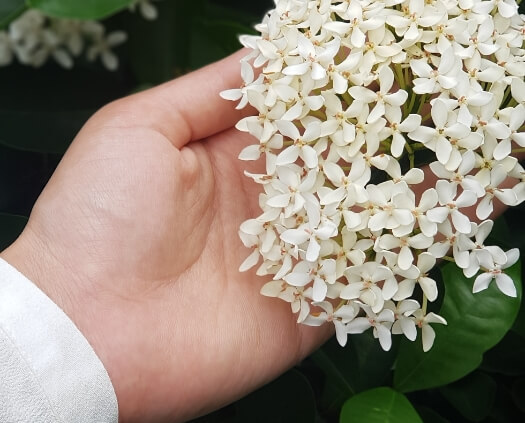 Chypré
On the island of Cyprus, a great perfumer once discovered a tree moss that he used in 1917 for an eponymous perfume. A new trend was born! Nowadays, Chypres are considered very dressy, a trail for elegant people all over the world. Their secret? Top notes of bergamot, a gentle heart of rose and/or jasmine, and a sensual oakmoss or patchouli base.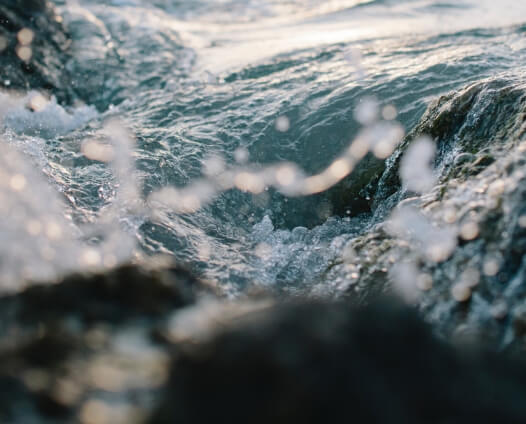 Marine
A splash of fresh air and iodine. These refreshing, modern fragrances appeal to all. Subtle and yet often powerful they are frequently worn as a distinctive signature scent — and a source of compliments for its wearer.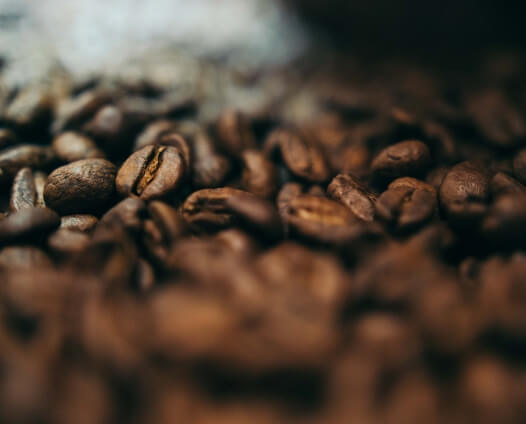 Aromatic
The pillar for men's fragrances offers a perfect blend of green notes and herbs like sage, thyme, lavender, or rosemary for a sense of energy and freshness! This family includes fragrances ranging from those described as "clean" to darker, more evening compositions. It's worth noting that these are very popular among women as well.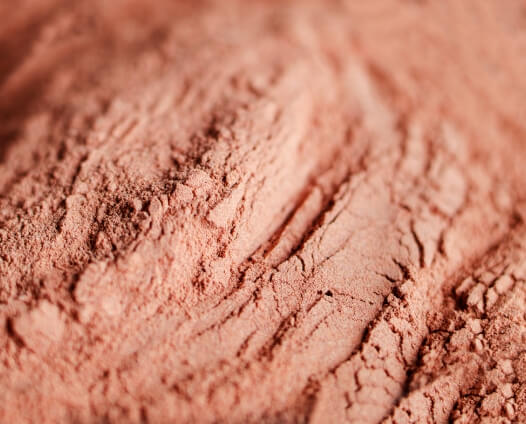 Powdery
These are fragrances that become one with the skin par excellence. Powdery fragrances recall the scent of cosmetics from a bygone era: they are soft, ethereal, and often incorporate iris, violet or rice powder. Frequently described as 'vintage,' they may stir deep-seated memories of a loved one for example. Blended with fruity notes, however, the powdery family reveals a new, entirely modern side.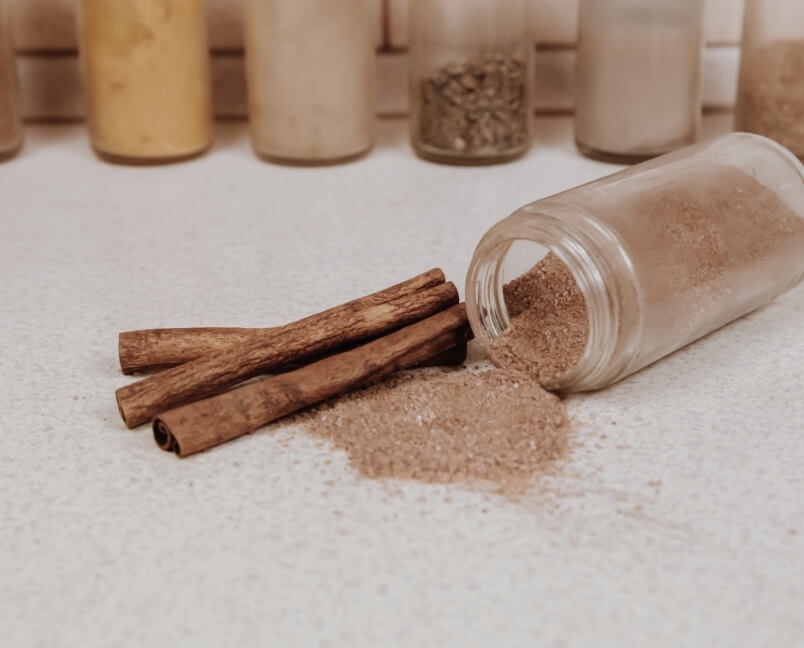 Spicy
Spicy facets are most often found in oriental and amber perfumes, but they also define a family of perfumes known for warmth, intensity, and sensuality.
Ambery
Though best known as an odorless fossilized resin, amber also designates an accord composed of balms and resins such as vanilla, benzoin, and labdanum. Suave, sensual, and often enhanced with spicy notes, these fragrances are warm and often passionate.
Fruity
Fruit — whether exotic, red, dried, or candied — brings sweetness to modern, sensual, and deeply gourmand compositions. These fragrances often evoke the kind of childhood memories one never tires of reliving!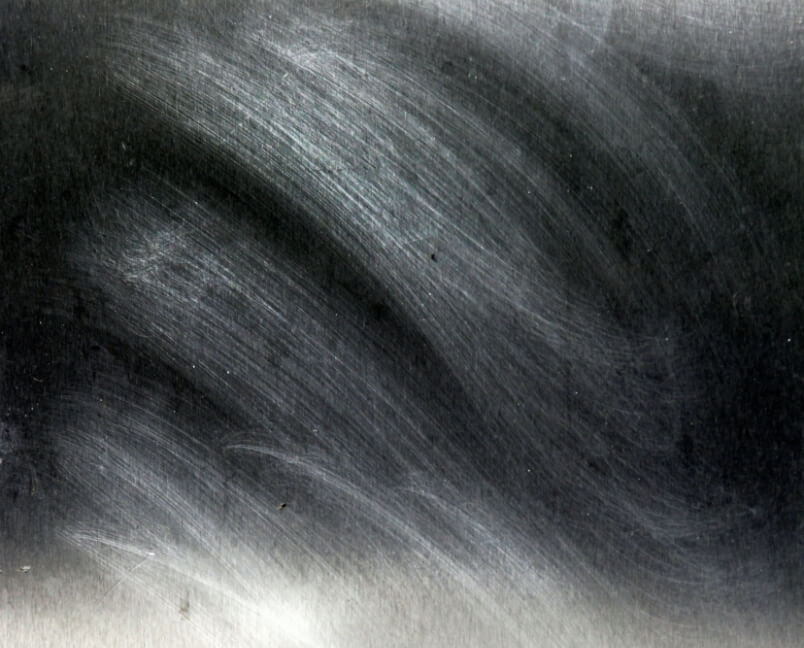 Aldéhydés
Primarily derived from synthetic notes, aldehydes form a complex family. These scents may have ozonic, metallic, soapy, or orange facets, but always possess an intense trail. The power of aldehydes comes out in floral compositions for glamorous, timeless perfumes.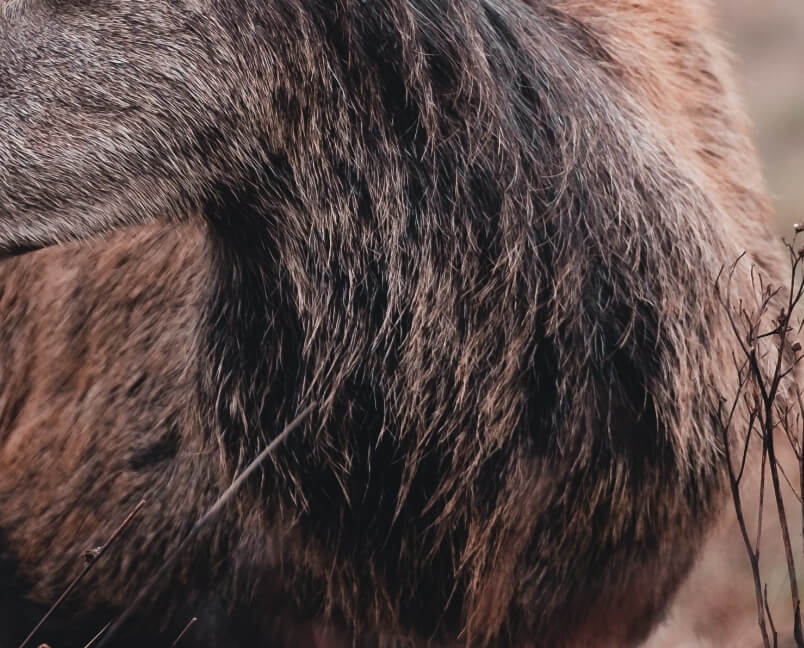 Musky
A family of many facets! Do you prefer the "clean" sweetness of white musk? Or more carnal facets that some describe as animalic? Musks often found at the base of perfumes are synonymous with longevity and a lasting trail.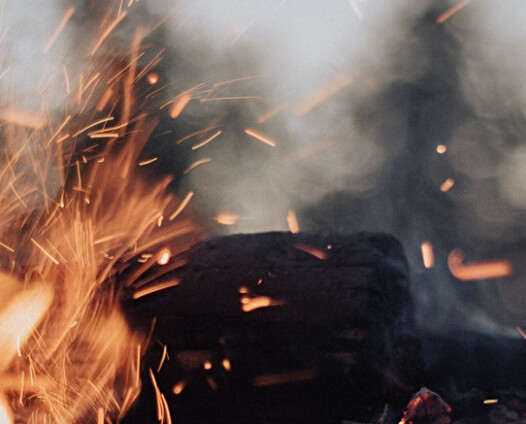 Smoky
The "per fumum" — "through smoke" — is the root of the word perfume. Enchanting smoky notes give fragrances an air of mystery that bolsters a woody, animal, dry or liquory trail.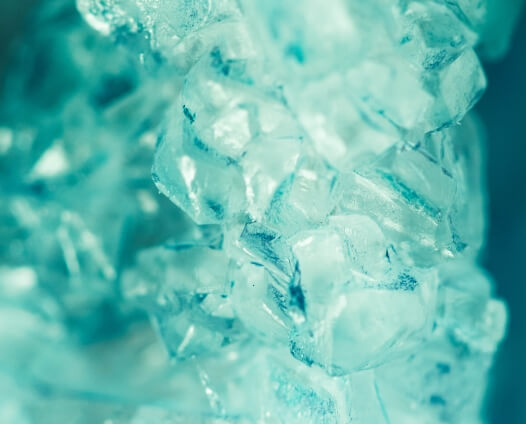 Aquatic
Scents that remind us of the pure water of fountains, rivers or falls. Often, notes that compose those perfumes smell like melon, watermelon, water lily or mint.. fragrances saturated by frenchness and water.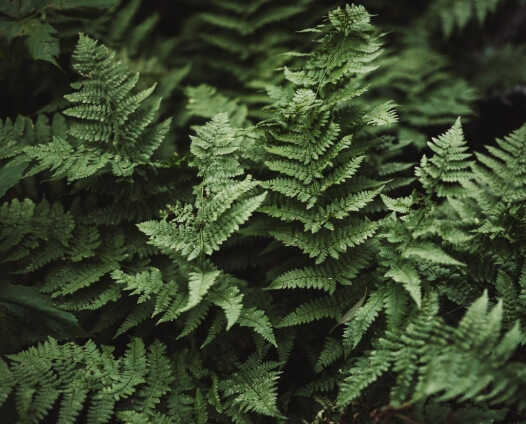 Fern
The kinds of fern that grow in the forest produce no scent. Rather, this name comes from a historic perfume considered as the "perfect evocation of undergrowth," which ultimately gave its name to an entire olfactory family. Fougère, or 'fern', fragrances traditionally have an aromatic top note (lavender, sage...), a pink heart (geranium, rose...) and a base of oak moss and notes of coumarin. While they might, at times, evoke shaving products, fougères have been a great olfactory signature for men's fragrances since the 19th century.