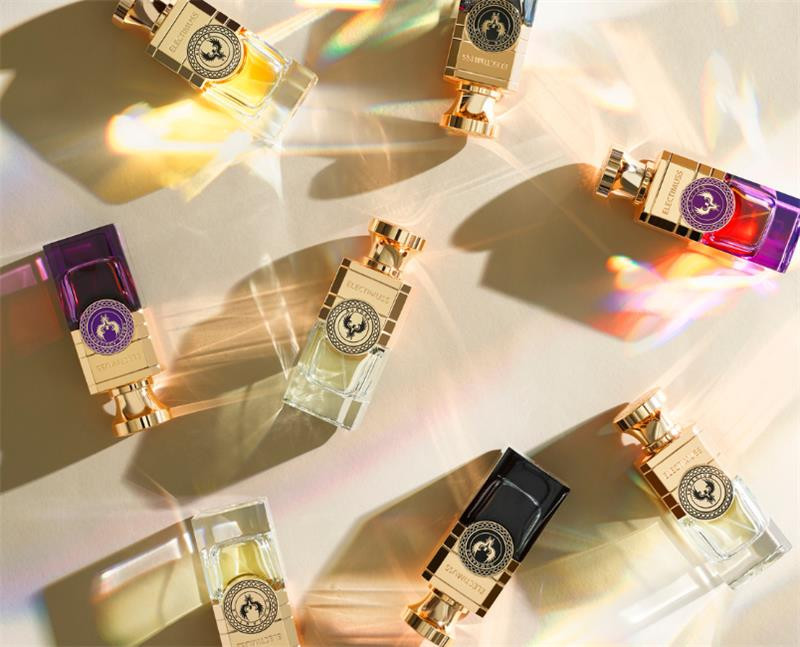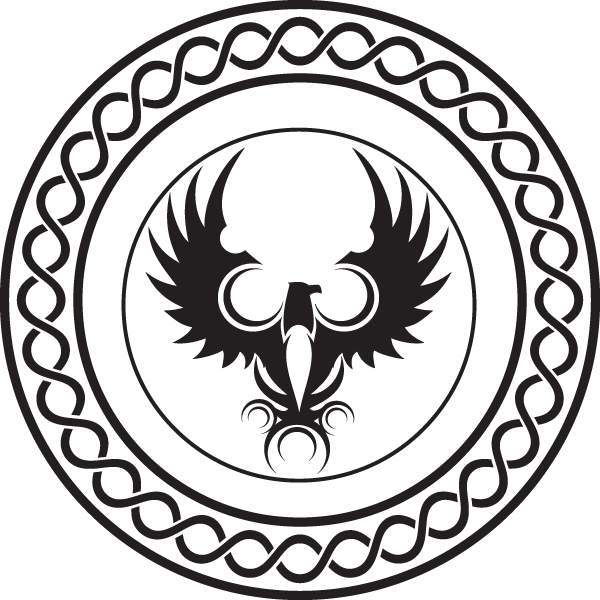 ELECTIMUSS LONDON
Electimuss London is a decadent niche brand inspired by Ancient Rome. The Romans were the original perfume connoisseurs on tireless quest for the best, collecting rare, exotic ingredients across the Silk Road.
ELECTIMUSS means "to choose the best".
Everything about
ELECTIMUSS LONDON
Electimuss keeps that passion alive today using the finest ingredients with meticulous attention to detail to create high performance pure parfums in collaboration with the world's best master perfumers. Each perfume is inspired by incredible myths and legends.
Explore their five collections of daring and decadent perfumes for all genders.