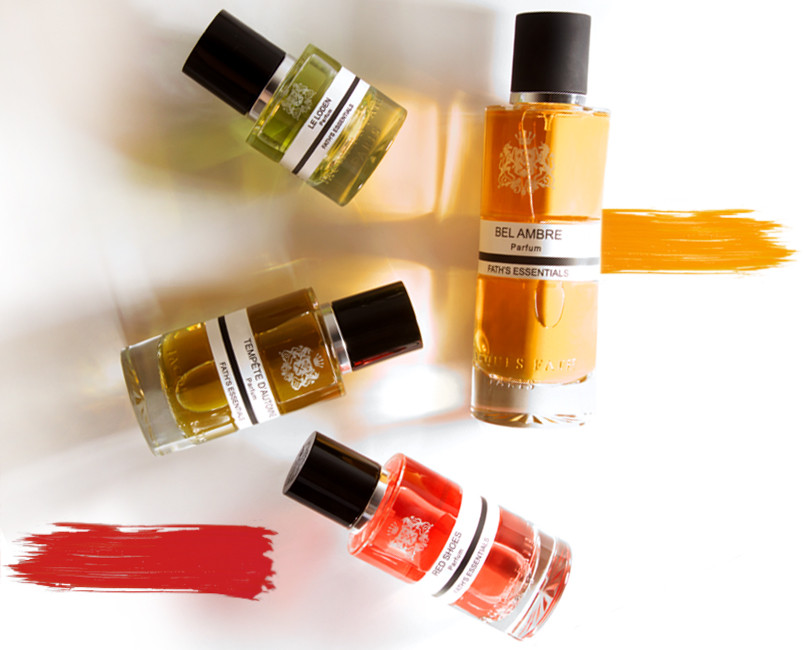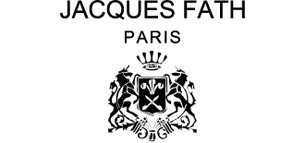 JACQUES FATH
This eternal youth charmer was the little prince of Paris haute couture of the 1950s. A true "enfant terrible" of the fashion world, he existed solely for the joy of creation and the swirl of the party and was pleased with nothing less than the edge of excess.
Tout savoir sur
JACQUES FATH
Fath! The name evokes visions of faille, of silk, of the enchanted mix of all the sequins and hopes of the postwar era. The star couturier launched a glamorous and subtil provocative style: the embodiment of Parisian chic.
At his peak, Jacques Fath stood out from Christian Dior and Cristobal Balenciaga with his wild imagination, and he alone brilliantly anticipated the tumult in fashion of the 1960s – and beyond.
"A genius of fashion", declared Marlene Dietrich.