French Bouquet
Vous devez être connecter à votre compte client
Olfactory Notes
Heart Notes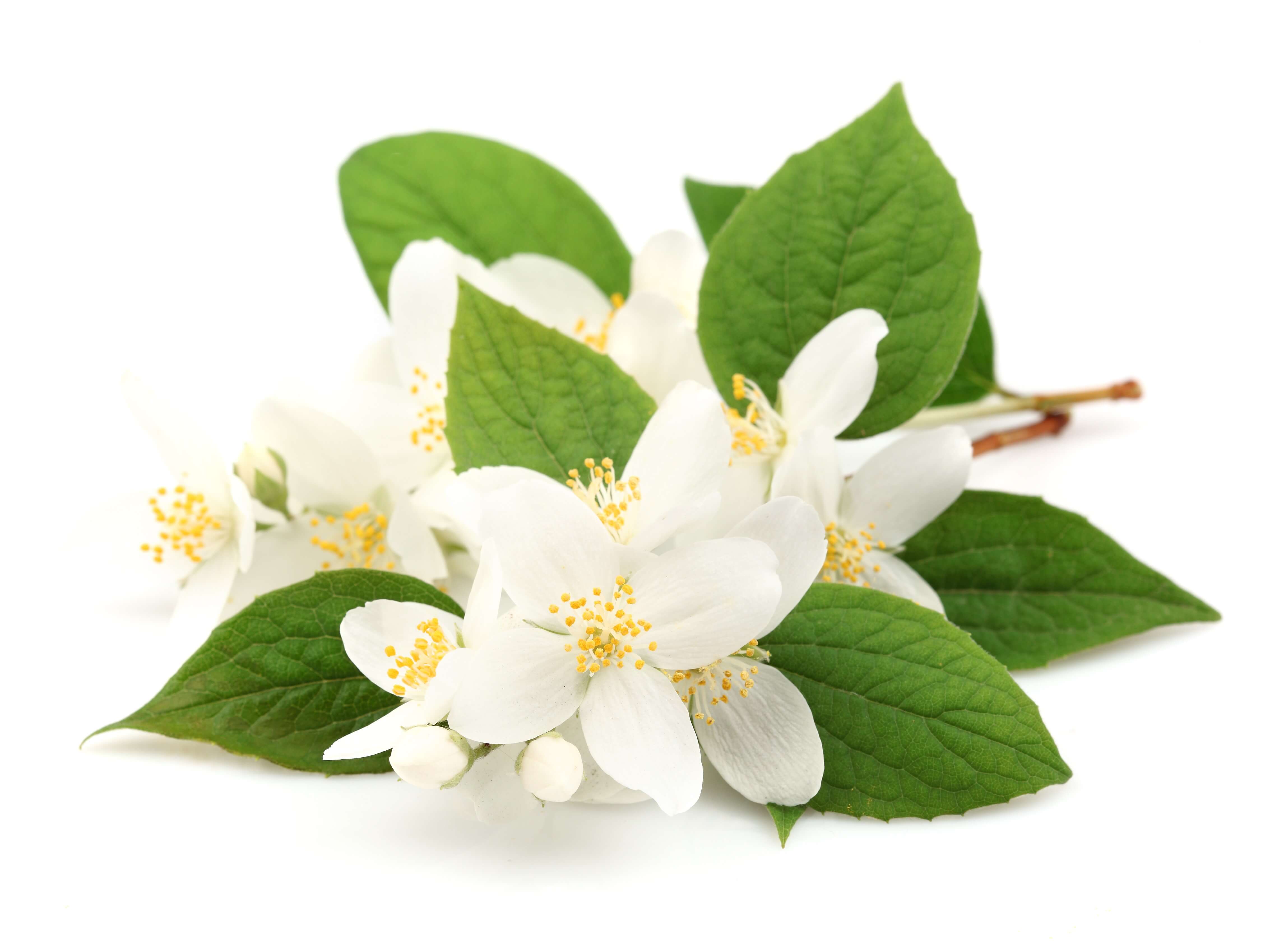 Base Notes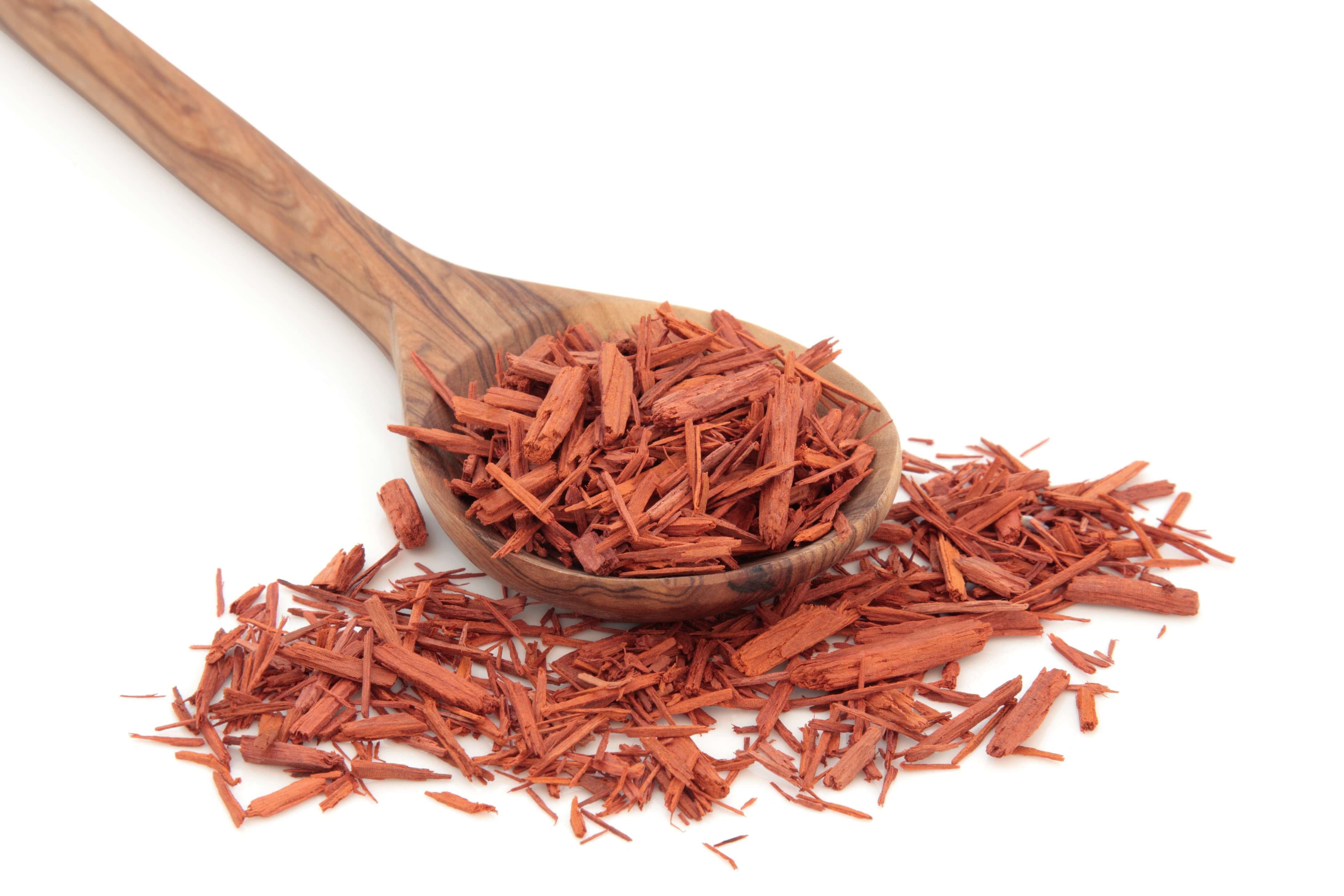 Description
French Bouquet is a homage to the legacy of French perfumes in the 1970s. It showcases authentic Parisian sophistication and the capital's passion-filled nights, embodying the ultimate in French elegance. Created by Amélie Bourgeois (Flair), French Bouquet is a traditional chypre in which bergamot, rose, jasmine, oak moss and musk are revealed and sublimated by aldehydes. Their slightly oily and metallic potency gives a powdery appeal, as well as whitens and brightens the flowers in the chypre accord. This fragrance is the quintessence of French perfume, said Vesa Kalho, Beauty Buyer at Harrods.
Alcohol Denat, Parfum (Fragrance), Aqua (Water), Alphasomethyionone Alpha-Hexyl Cinnamaldehyde, Benzyl Salicylate, Benzyl Benzoate, Benzyl Alcohol, Cinnamaldehyde, Citral, Citronel- Lol, Eugenol, Farnesol, Geraniol, Hydroxycitronellal, Isoeugenol, Linalool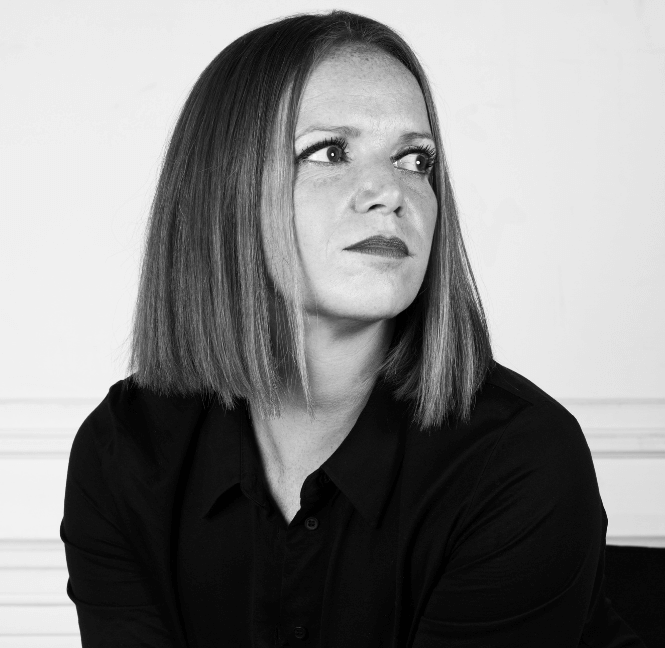 Amélie Bourgeois
Perfumer's Word
"French Bouquet is a fragrance inspired by the 70s, a fresh floral, aldehyde and chypre. The bouquet of white flowers, rose, jasmine and orange blossom vibrates under the impetus of coriander and bergamot. The Aldehyde C12 MNA molecule gives this particular texture, this white and luminous energy… molecule of character. An assertive classic, a regressive fragrance, a tribute."