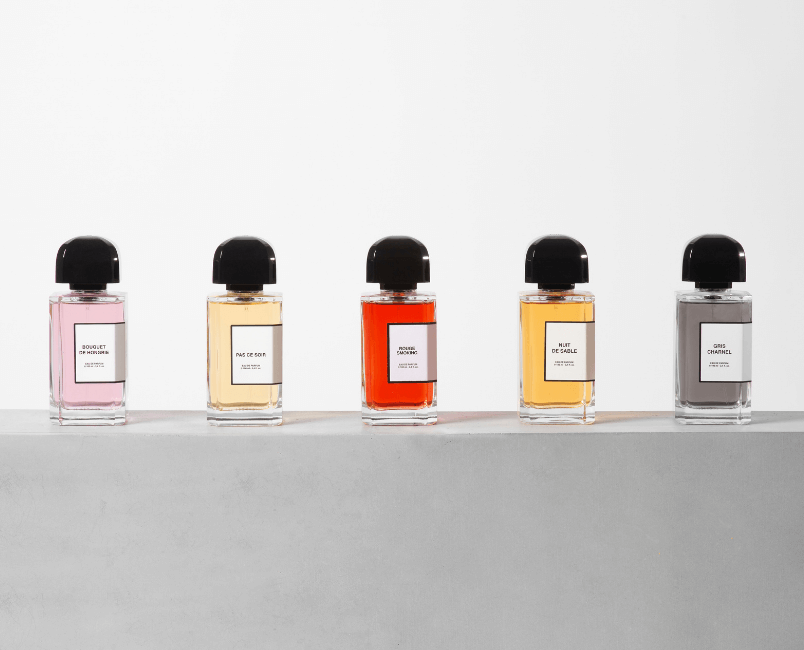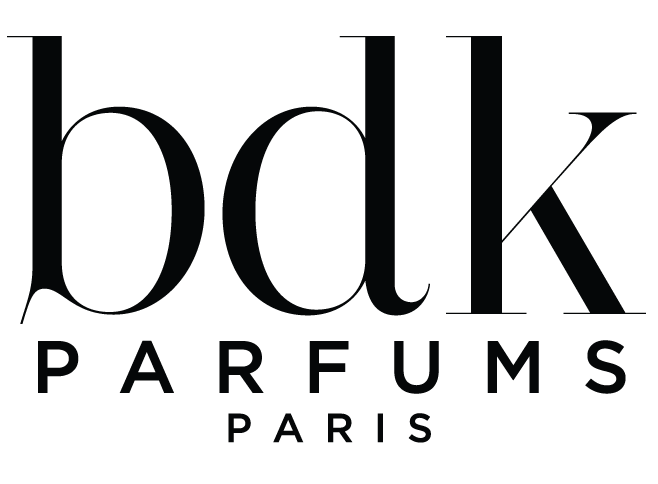 BDK PARFUMS
BDK PARFUMS, is an independent perfume house based in Palais Royal, Paris.
The House proposes qualitative and distinctive fragrances, inspired by characters, movements, silhouettes and moments. No preconceived formulas in this House, we are in presence of conscientious artisan work enabling the creation of exceptional fragrances.
Everything about
BDK PARFUMS
Different perfume, created by the heart. An olfactive library similar to a modern one. Elaborated fragrances of the likes of an apothycary perfumer.

Distinctive writiting stamps of equilibrium between raw ingredients. Sillage composed of singular olfactive shapes. From the beginning, the idea was to work around one particular raw material in order to give it life but also directly tie it to an inspiration. This initial idea then becomes the main driver in shaping the olfactory family that characterises each BDK Parfums fragrance.

From this olfactory family stems a personality, a way of being which surges into feelings enabling the mind to run freely and narrate its tale.

The House of BDK Parfums is in perpetual search of the most flawless raw materials to offer an incomparable final product.

This is why all concentrate used are formed in the region of Grasse in France.

The creative process is never rushed; new scents are complete when the perfect equilibrium between notes is found, the alchemy perfect.