Mal-Aimé
Vous devez être connecter à votre compte client
Description
or, in praise of weeds
You see them everywhere. Smell them nowhere. No perfume celebrates them. Inspired by a common plant whose essence is rare, inula, and by the procession of all the unloved – thistles, nettles, brambles, roots – this iconoclastic fragrance does them justice at last.
Alcohol Denat., Parfum (fragrance), Aqua (water), Benzyl salicylate, Hydroxycitronellal, Eugenol, Methyl 2-Octyonate, Linalool, Limonene, Citronellol, Geraniol, Farnesol, Citral, Benzyl benzoate, Benzyl alcohol, Cinnamal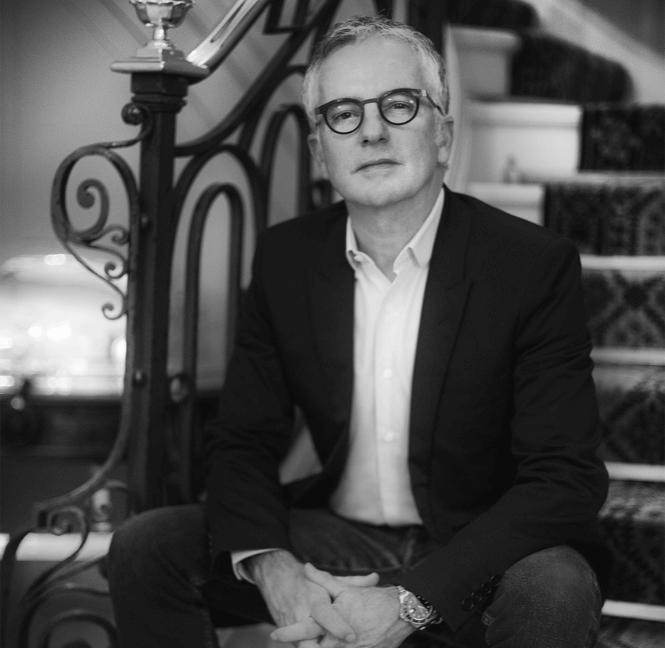 Marc-Antoine Corticchiato
Perfumer's Word
"In French, weeds are called 'mauvaises herbes', bad herbs. I think it's unfair, because they are bountiful and have many healthful properties – like inula or nettle, for instance. I've never had the heart to pull out the wild inula that grows in my garden in the heart of the maquis." Mal-Aimé is a tribute to a friend. The essence used by Marc-Antoine Corticchiato is distilled by Stéphane and Alexandre Acquarone, the sons of Lucien Acquarone, "my companion from the maquis and the bush, from Corsica to Vietnam by way of Madagascar and La Réunion", the perfumer explains. An engineer specialized in botanical extraction equipment, "Lucien was a wizard who could obtain the best of a plant's fragrance without altering its original scent, always as close as possible to nature." He was also an adventurer, "who could decide overnight to embark on some crazy project on the other side of the world". With Marc-Antoine Corticchiato, he shared, along with his love of good food, wine and perfume plants, a fondness for inula, "a plant with a very special scent, though it is rejected by all. For a great many years, we talked about introducing the uncommon fragrance of this 'weed' to the world. But he left too early." Mal-Aimé, a fragrance gorged with inula essential oil extracted by his sons, is "a nod to Lucien. Lucien, who must be having a laugh up there, with a glass in his hand and a twinkle in his eyes – eyes as green as the essence of inula, and as sparkling as his favorite champagne."