Live In Colours
Vous devez être connecter à votre compte client
Olfactory Notes
Head Notes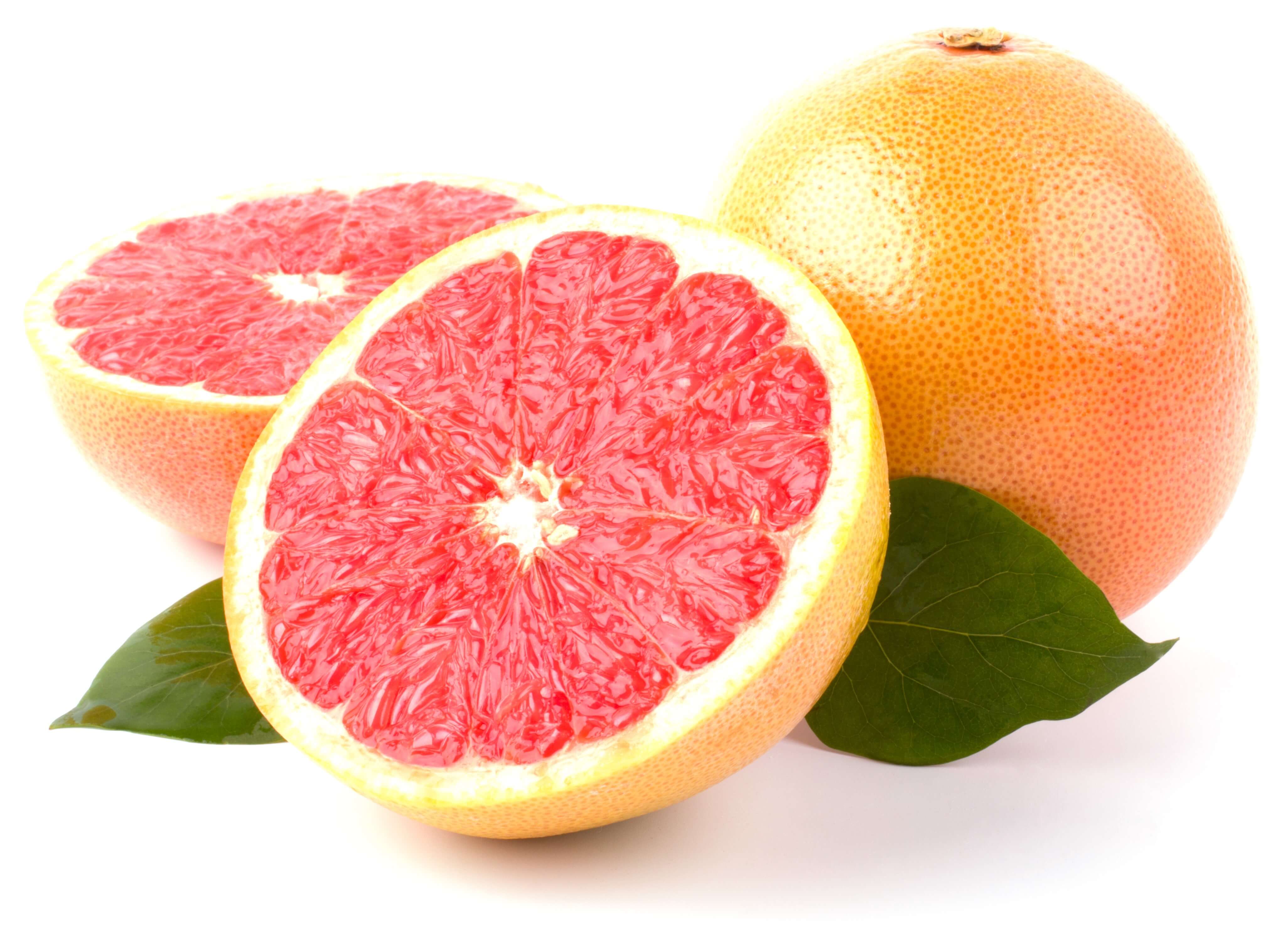 Heart Notes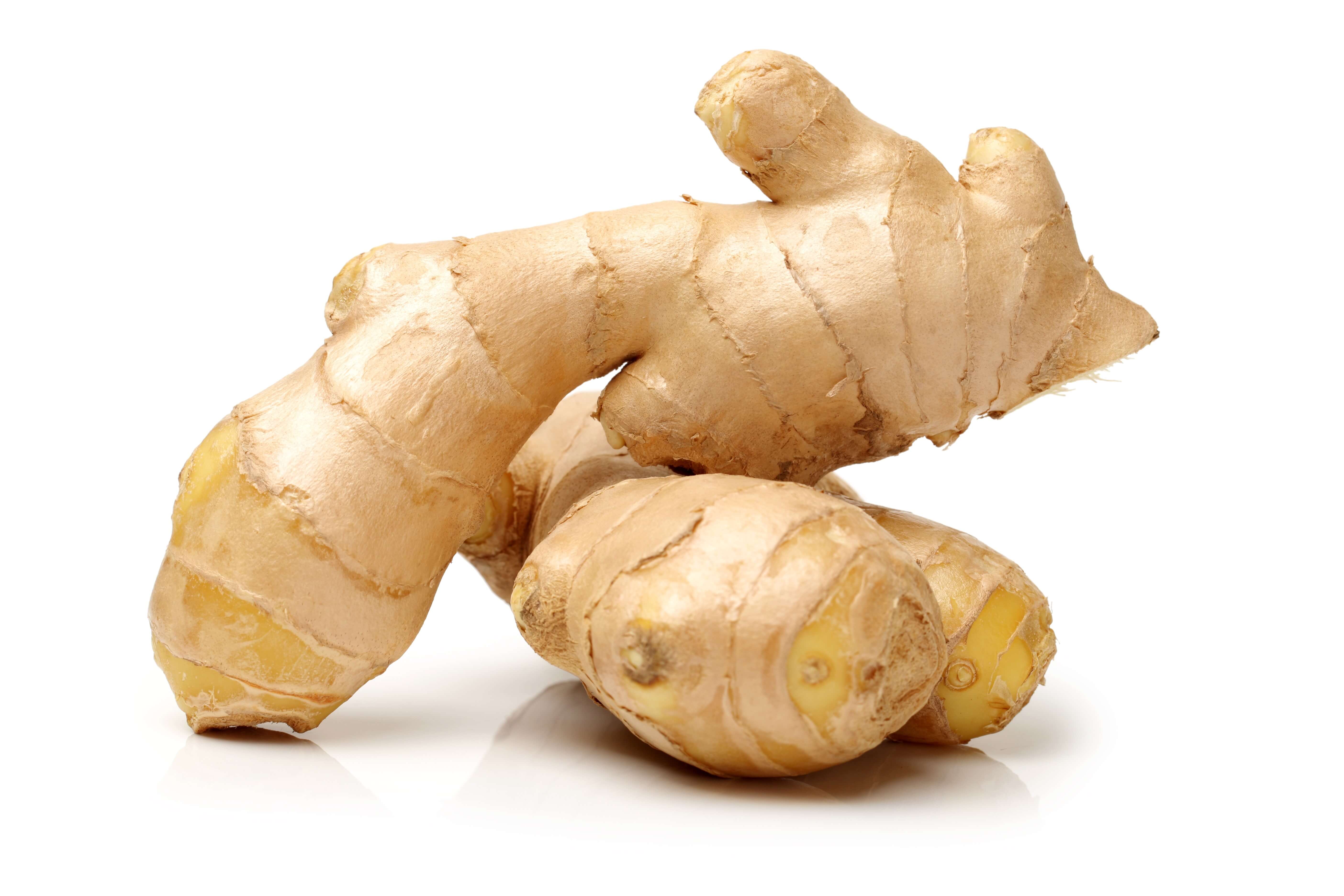 Description
THE MOMENT WITHIN THE MOMENT: FROM NOW ON
In a trice, creativity sweeps over us, taking control of our lives. Setting us free. LIVE IN COLOURS is that moment when the present takes the plunge into the future. It is a clear bridge across time, where creativity breaks down the inner barriers that were incapable of giving it a shape or a sound, and explodes free and joyful, using the voice of colors to tell its story.
Like a brush on a canvas, this perfume permeates the skin. In LIVE IN COLOURS, nuances are illuminated, play with the light and reflect states of the soul. As weightless as the air, they chase after the forms of nature, embracing energies and becoming ideas free of all judgement. These colours set all their verve free, unselfconscious and, ultimately, oblivious to the fact that they are masterpieces.
LIVE IN COLOURS is the joy of creative freedom. Of thought. Of emotion. Of being. Full of fun, explosive and contagious: this fragrance opens with a declaration of intent from Lemon, Grapefruit and Red Fruits that play and chase each other until they reach the heart. Here, the stimulating sensations of Ginger and Pink Pepper tease your sense of smell and invite your emotions to float to the surface. The finale is worth remembering: notes of amber and musk set the scene for Hinoki, the surprising Japanese wood whose aroma is dry, fresh and sometimes mystical, chosen here to represent a miracle: the moment when a creative verve first sees the light of day.
Alcohol denat., Parfum [Fragrance], Aqua [Water], Benzyl salicylate, Limonene, BHT, Linalool, Citral, Benzyl benzoate, Geraniol.