Agua Nativa
Vous devez être connecter à votre compte client
Olfactory Notes
Head Notes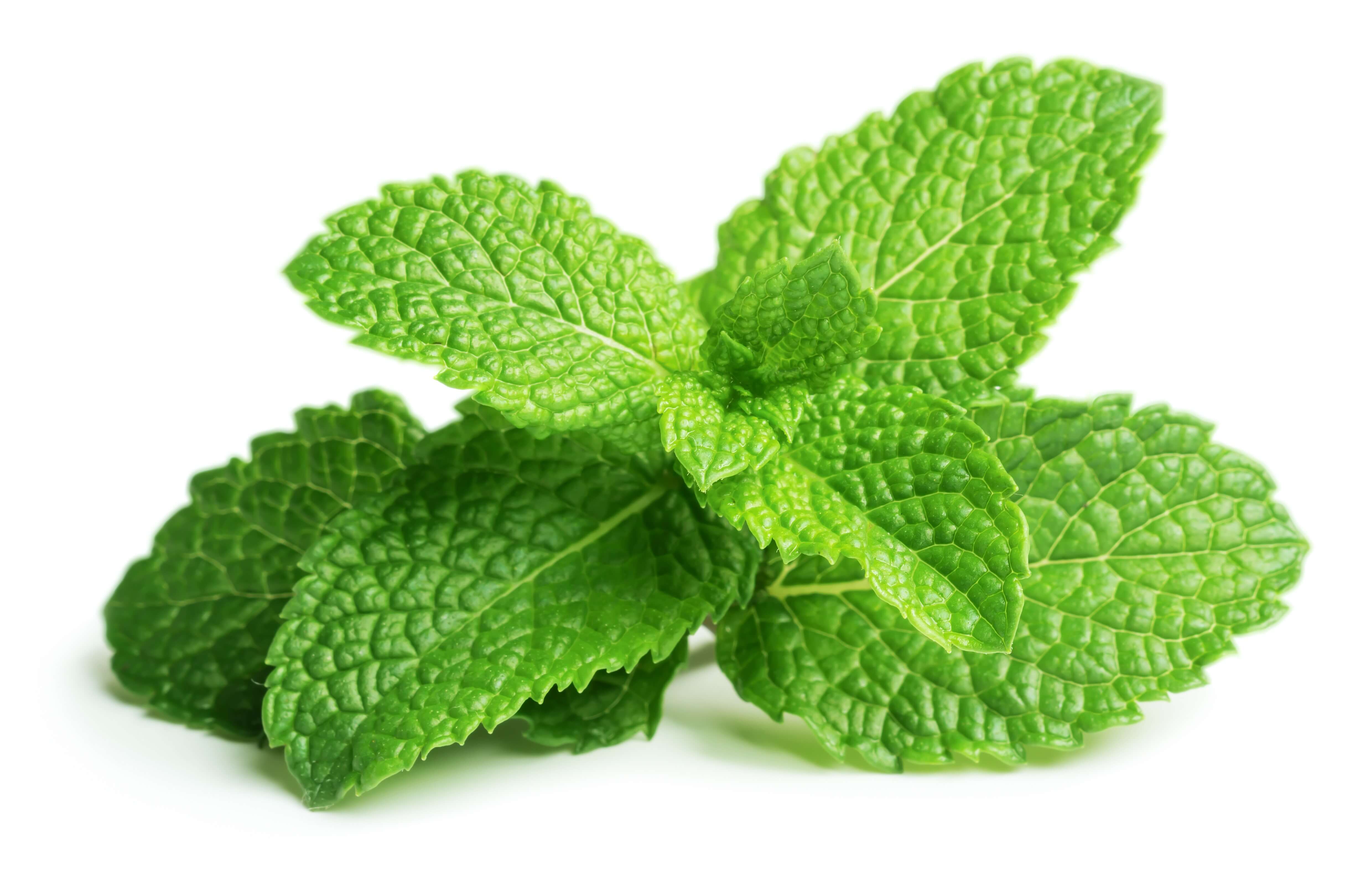 Heart Notes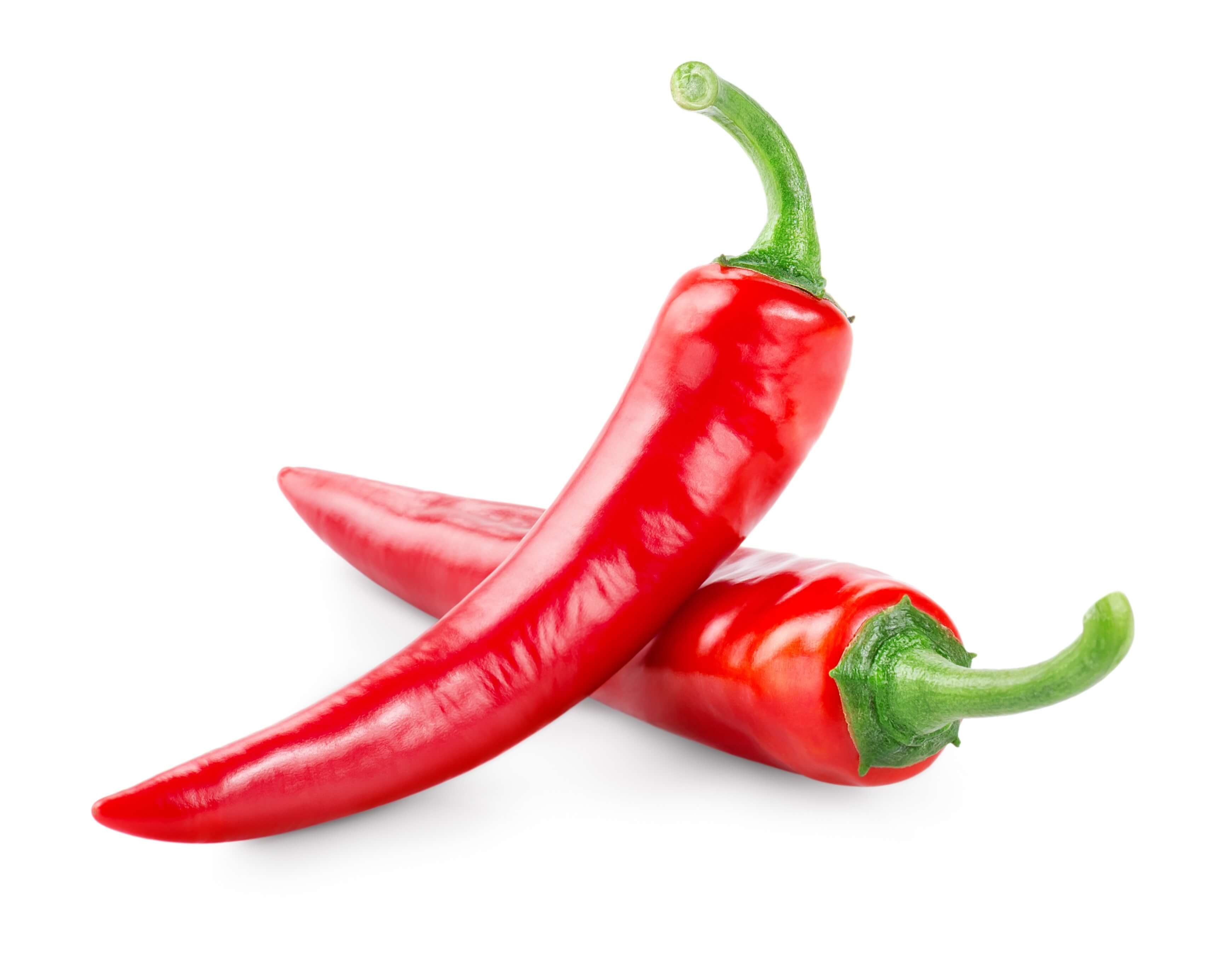 Description
A woody, spicy and citrusy shamanic accord inspired by the traditions of the Shipibo tribe. 
Parfum 100% naturel, alcool biologique, eau déminéralisée. Allergènes naturels : limonene, linalool, citral, eugenol, coumarin, farnesol, cinnamal, citronellol, geraniol, benzyl benzoate, benzyl salicylate, isoeugenol, benzyl alcohol.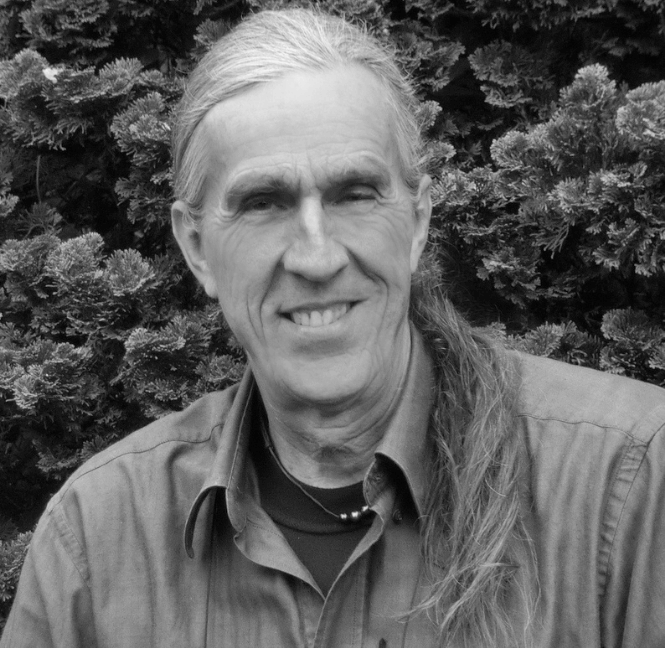 Michel Roudnitska
Perfumer's Word
"The ceremonial fragrance of the Amazonian forest.
Agua Nativa is designed as a "ceremonial" perfume used in healing rituals by the Shipibo Indians of the Amazon. It was inspired by the sacred plants of the Amazon rainforest used in their ceremonies. This fragrance is said to have the power to help you meet your soul mate... "
You might also like
JUL ET MAD PARIS
Price
€124.17 (Tax Excl.)
JACQUES FATH
Price
€124.17 (Tax Excl.)
THE DIFFERENT COMPANY
Price
€191.67 (Tax Excl.)