Vespero
Vous devez être connecter à votre compte client
Description
«Evening» in Esperanto
This resolutely masculine extract is dedicated to dandyish urban night owls who were just waiting for their signature perfume to come along. A fragrance so insidery, finding likeminded spirits who wear it becomes almost a game, a knowing nod among members of the same elite club.


Alcohol Denat. (SD alcohol 39-C) , Parfum (Fragrance), Ethanone, Linalyl Acetate, Linalol, D-Limonene, Dihydromyrcenol, Methyl Propyl Propionate, Trimethylcyclohexyl, Hexanol, Cyclohexyl, Methyl, Butanol, Lilial, Alpha-Cedrene, Beta-Pinene, Geranyl Acetate, Dimethyl, Trimethyl, Cyclopenten, Penten, Beta-Cedrene, Alpha-Pinene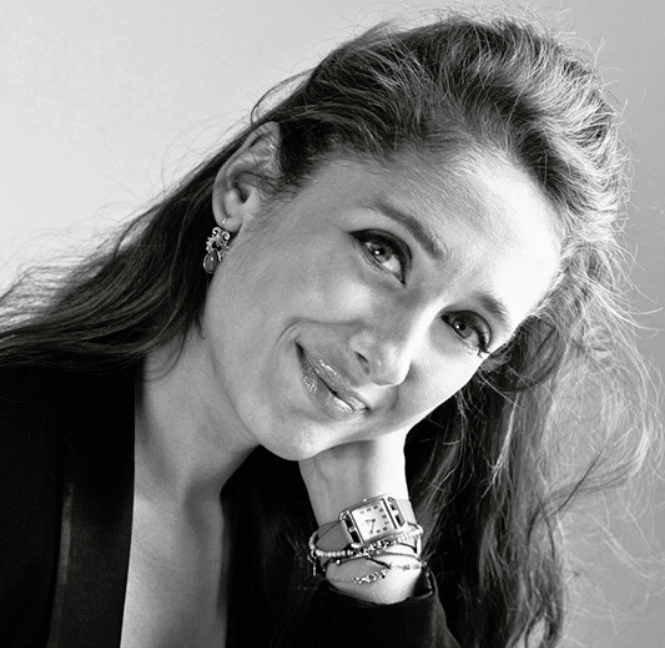 Vanina Muracciole
Perfumer's Word
" A robust scent of oud, leather, and amber woods combined with the freshness of grapefruit, lemon, and bergamot. "
You might also like
M. MICALLEF
Price
€187.50 (Tax Excl.)
RANCÉ
Price
€115.00 (Tax Excl.)
FRAPIN
Price
€112.50 (Tax Excl.)