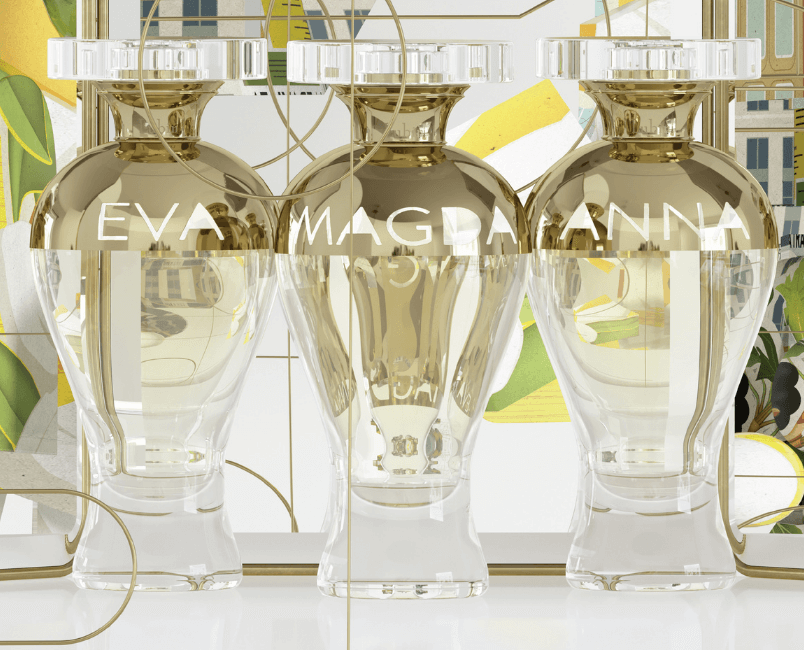 LUBIN
Lubin is an independent House, manufacturing exclusively in France.
It is a semi-artisanal perfumery, that produces limited quantities, with the highest concern for quality and respect of traditions. Our perfumes reflect both Lubin's historical heritage.
Lubin, perfumer par excellence since 1798, the House of Lubin was founded in 1798 by Pierre François Lubin.
Lubin started as an apprentice of Jean-Louis Fargeon, the appointed perfumer to Queen Marie-Antoinette. He quickly became the perfumer of the sophisticated dandies after the French Revolution as well as the perfumer for the Imperial Court, supplying Napoleon Bonaparte's wife, the Empress Josephine and his sister, the Princess Borghese.
Lubin reverted to being the perfumer of the Royal Court of France, serving Marie-Antoinette's daughter, as well as the last Queen of France, Marie-Amelie.
His talent and great reputation led him to become the official supplier to many European Royals such as King George IV of England and Tsar Alexander 1st of Russia.
As early as 1805, Lubin set out to conquer the world, exporting to many countries, including the United States from 1830 on.
The House was acquired in 2004 by a former Guerlain creative director, Gilles Thévenin, and two sons of Paul Prot, the last CEO of the Prot family.