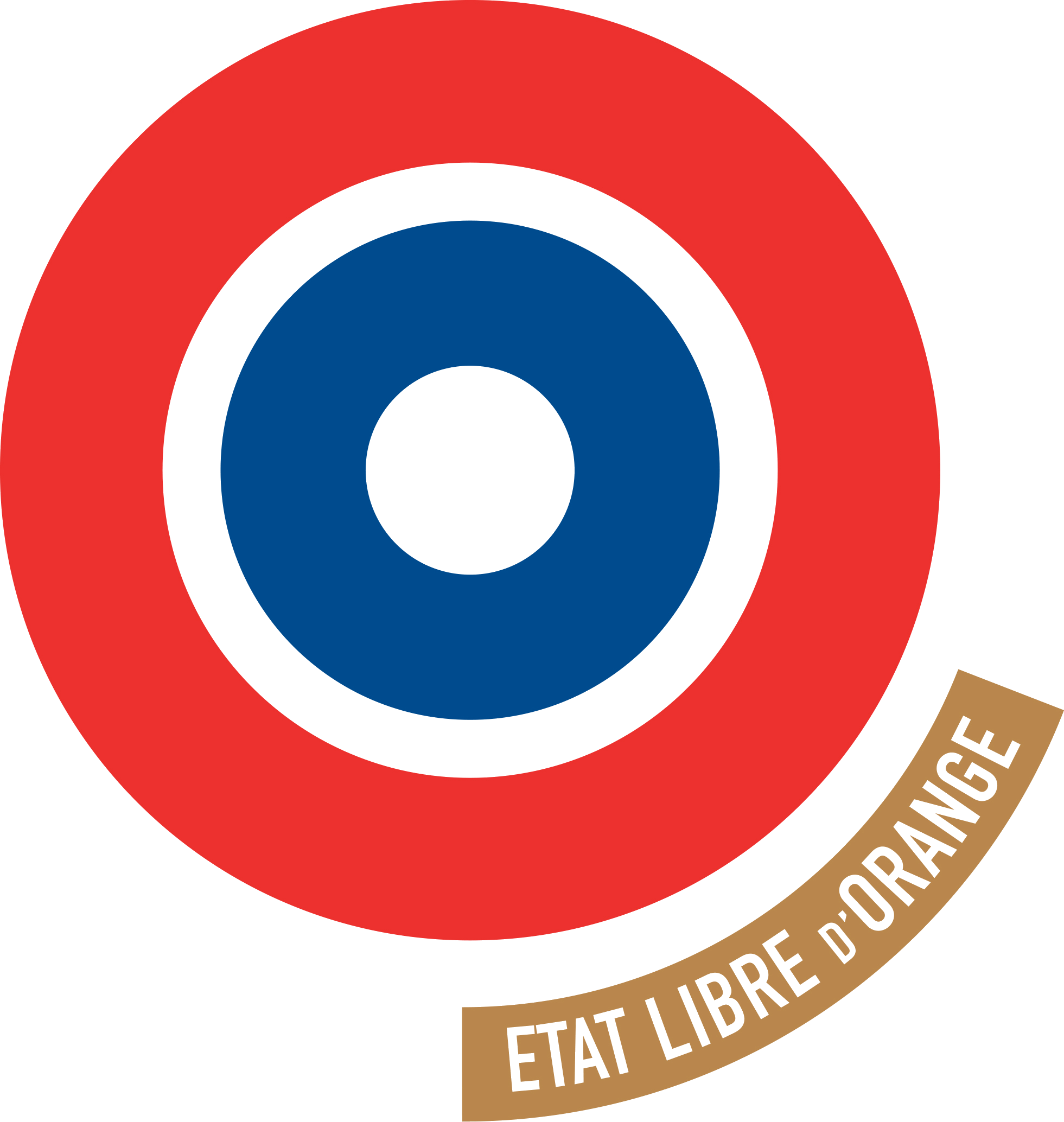 ETAT LIBRE D ORANGE
Etat Libre d'Orange is an ambitious, intrepid perfumery. Ardent. Overflowing. Free. Free to create. Free to love and be loved. A different, intelligent perfumery, with strong biases. A spiritual perfumery, which handles irony, sharpens names, shakes up prejudices, stirs up ambiguity, plays with ideas to reinvent the pleasure of smelling.
Orange Extraordinaire Collection
To remember the ancient roads of spice and silk, against the obscurantisms that too often condemn us, Etat Libre d'Orange celebrates the Merchants by dedicating this collection to them, where the chosen materials are universal , intense and rare. The expectation of a long sillage before eternity between oud and spices, to serve the rose.
Classic Collection
Favoring originality, audacity and authenticity, ETAT LIBRE D'ORANGE offers, in total freedom of expression, surprising olfactory compositions without any limits. The perfumes are singular, sincere, sometimes provocative or ironic, but always elegant.
Everything about
ETAT LIBRE D ORANGE
Subtly structured and sublime juices. Real, living raw materials that merge with the skin to belong only to it. Unconditional quality and unreserved demand, to disturb, touch, invite, delight. And seduce, seduce, seduce. Pass the limits, overcome the prohibitions, free oneself from the codes, disobey. And exist, finally.