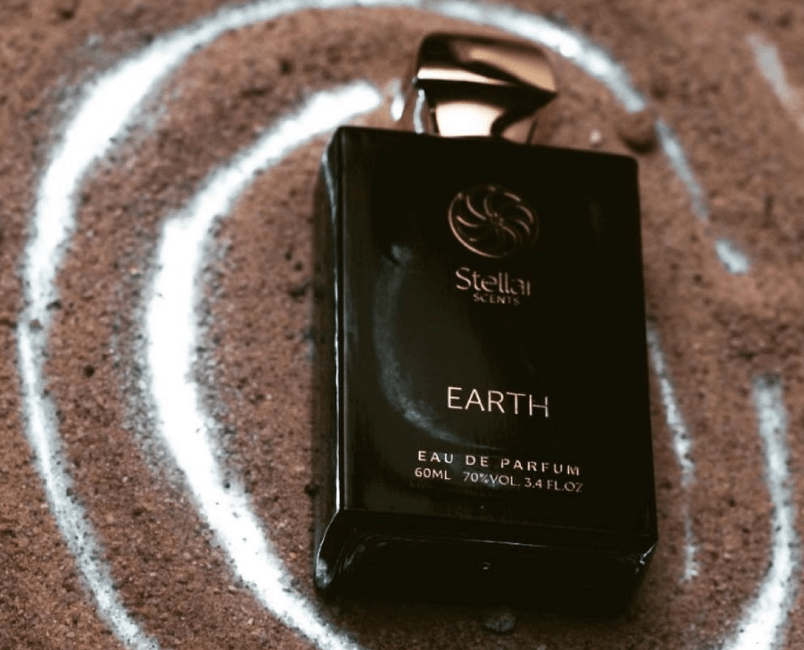 STELLAR SCENTS
Stellar Scents is a creation of a well-travelled perfume lovers who wanted to capture the olfactive memories of their journeys in a bottle of perfume. The brand has two collections. The Compass collections and the elements collection. 
EXCLUSIVE JOVOY QATAR
Everything about
STELLAR SCENTS
The Compass collections is about the outcome of a journey to the all different directions of the world and squeezing all those experiences, scents and adventures of those journies in a bottle. The referencs as you would imagine are South, North,East, West and Capital.
While the elements collections talks about the elements from which everything of the those places visited in the compass collection are made of; Earth, Aqua, Fire and Wind.