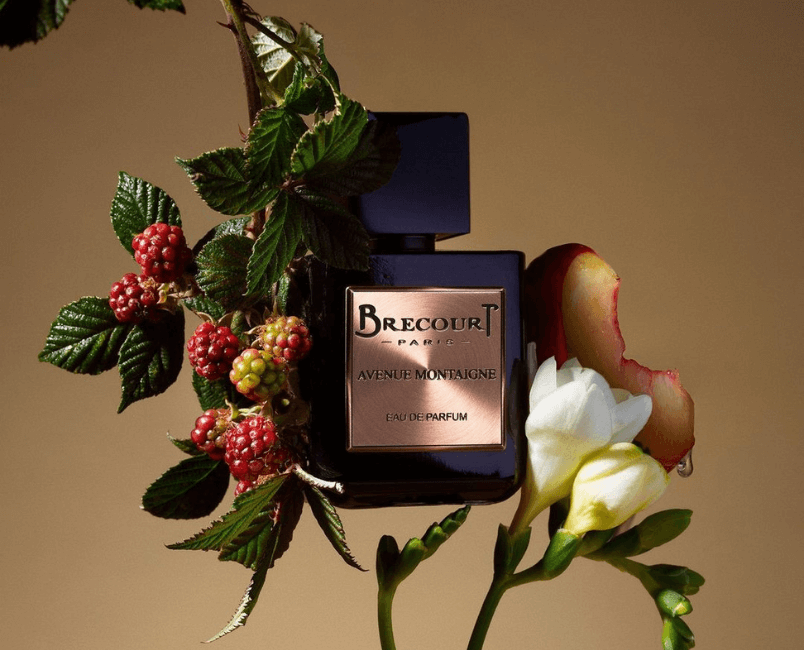 BRECOURT
BRECOURT brings together several perfumers who share the desire to preserve a know-how that has been passed down for several generations.
Our workshops are located in the city of Grasse, the world cradle of perfumery in the process of being classified for this reason in the heritage of humanity by UNESCO.
Séduction
BRECOURT

Price

€112.50 (Tax Excl.)
BRECOURT
Price
€112.50 (Tax Excl.)
Brecourt Coffrets
In the coffret you have the 100ml bottle chosen and two spray : The first one is a cologne versions of your perfume (10%), and the second is an absolute (25%). the set also contains two roll ons with notes, accords or molecule that will make your scent unique, gently modifying the original scent, when laying with layering them together. They are called  « emotional filters »
Our team benefits from an in-depth expertise on the emotional power of each raw material that we select for its qualities, rarity and nobility. Thus, we work to recompose in the most precise way the olfactory link that unites humanity with nature.

Our contextual collections feature fragrances imagined around a targeted emotional theme, as if to reveal one's sensuality, intensify a strategy of seduction, suggest elegance, highlight one's influence, or unleash one's sensitivity.

Our ephemeral collections are the result of delicate work by our perfumers on materials that are particularly rare or exclusively used by Brecourt, such as Rosa Gallica.