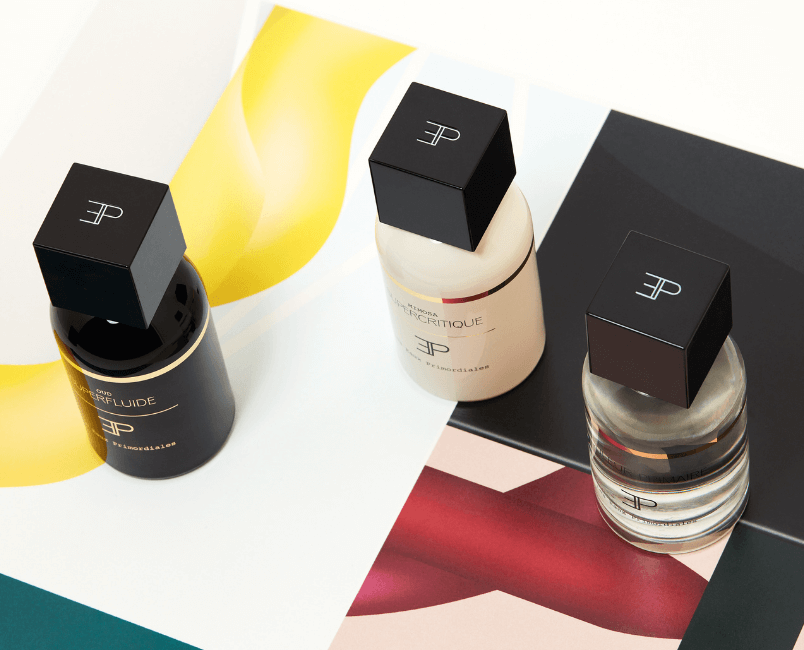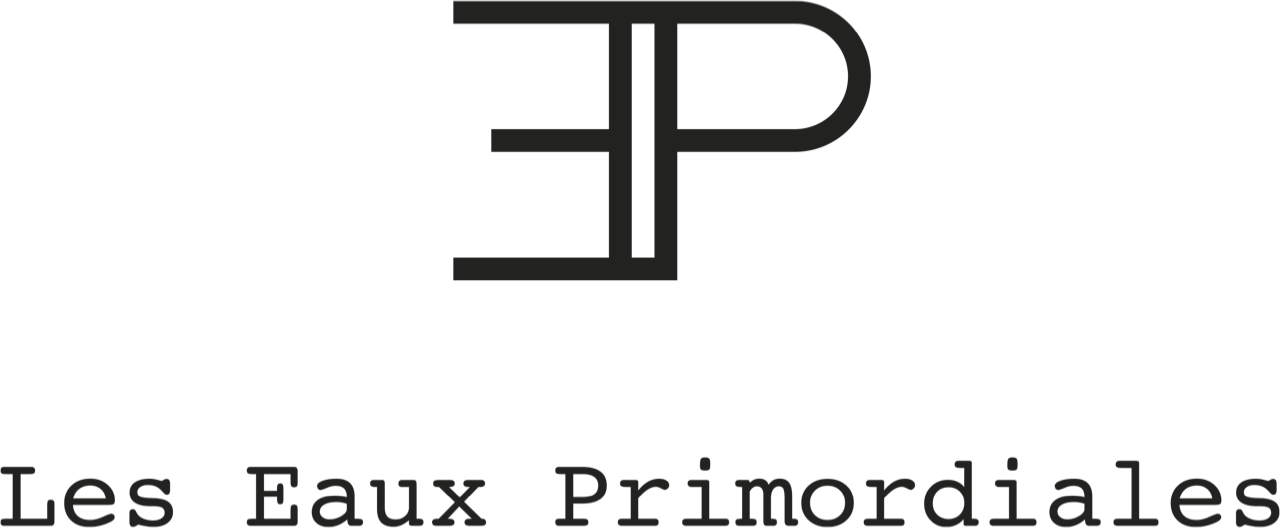 LES EAUX PRIMORDIALES
In this collection of highly-concentrated fragrances, the solifloral rule so often the norm in niche perfumery, has definitely been changed. Like a shifting immateriality, a return to the basics, to harmonious forms, all with an accepted respect for academic codes occasionally punctuated by dissonances created through instinct.
Superclassique
The first series imagined by Arnaud Poulain, the Superclassique collection embodies a certain vision of perfume, marked by excellence and innovation. Cutting edge technologies are put to the service of a prestigious perfumery with classic codes.
Supercritique
This collection honours the most emblematic flowers in high perfumery thanks to an ultra-modern distilling process. From the classics such as the rose and orange blossom to the most enigmatic, the crocus and champak, this collection pays tribute to the timeless beauty of these floral queens.
Superfluide
The Superfluide collection highlights the most beautiful elements of high perfumery. Between spices, resins and precious woods, each perfume pays tribute to these primordial materials.
Everything about
LES EAUX PRIMORDIALES
There is a lovely ambiguity in the word "primordial"; a nice play on sound and meaning that distils mystery and harmonious vibes in equal measure.
Could these be the purest of waters, the foundations of the first signs of life on Earth, as mentioned by Jules Verne in Twenty Thousand Leagues Under the Sea? Or of the first neo-Colognes of an apprentice perfumer?
Is it about reinventing transparency or returning to the very sources of perfume itself, to the "first times", to liberate ourselves of well-known sensations and break the laws of the genre?
These compositions are clever, studious, casual and classical and then suddenly something comes along and transforms it all with joyful abandon, giving voice to the random poetry of sensations. These perfumes are easy and comfortable, with the gift of infusing personality and heightening allure.