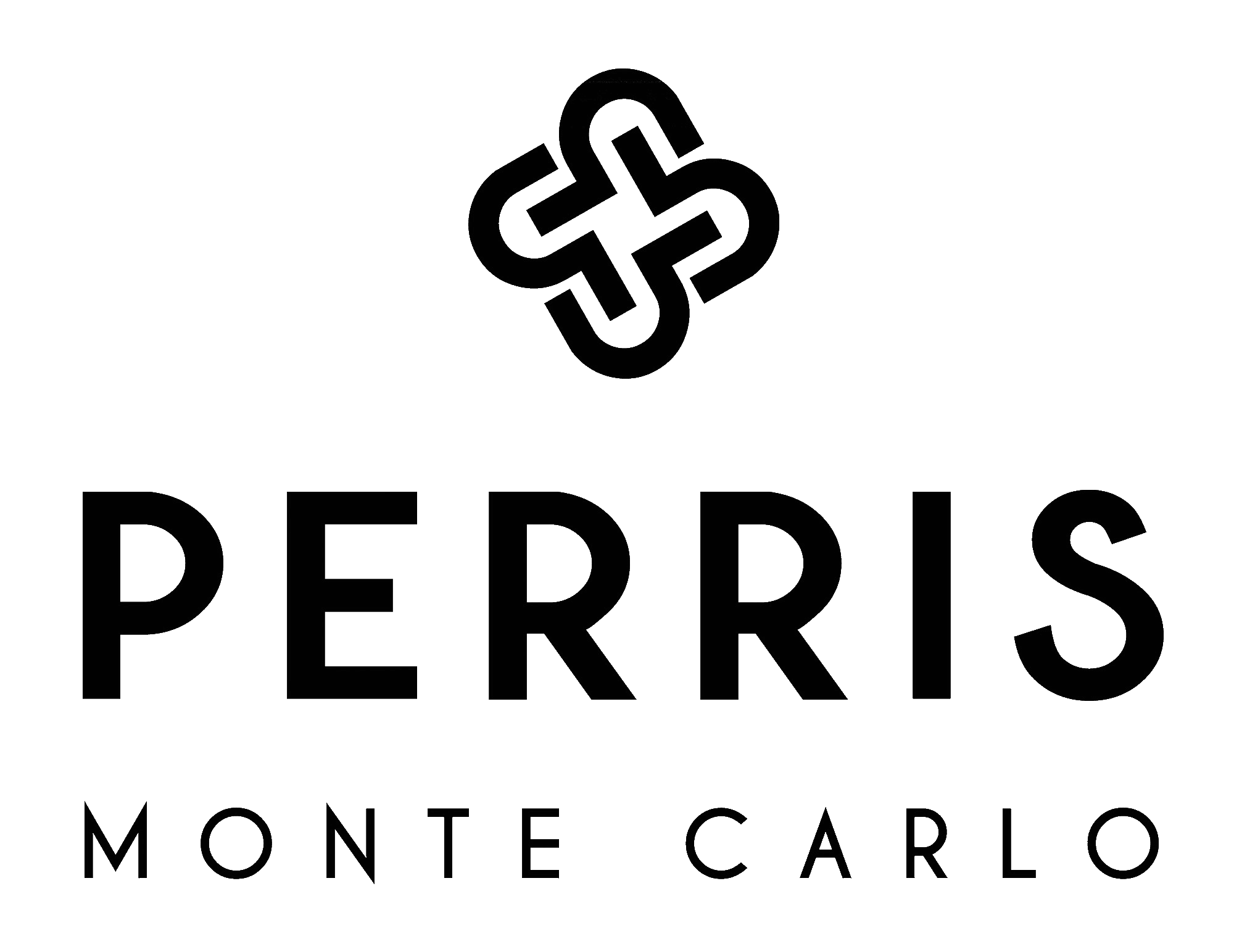 PERRIS MONTE CARLO
Perris Monte Carlo was founded in the principality of Monaco in 2011. The Perris family legacy spans over five decades in the beauty industry, becoming a global name in cosmetics and fragrances and collaborating with renowned designers and international brands over the years.
Grasse Collection
Paying Tribute to the art of French Perfumery An exclusive fragrance collection paying tribute to the history and unique craftmanship of the art of perfumery in Pays de Grasse. In 2018, UNESCO inscribed the Regions of Grasse on the Representative List of the Intangible Cultural Heritage of Humanity in light of their exceptional knowledge associated with the cultivation of perfume plants, the knowledge and processing of natural raw materials, and the art of perfume composition. The Nose behind this project is the legendary perfumer Jean-Claude Ellena.
Black Collection
Paying Tribute to Unique Natural Resources Created through extensive research into some of the world's most exceptional raw materials. We are thrilled to present the outstanding collection of fragrances that have been recognised by the beauty trade industry professionals as well as consumers.
Italy Collection
Paying Tribute to the Citrus Essences After travelling the world hunting for raw materials, the inspiration for this years newest collection takes place in the enamouring country sides of Southern of Italy. The triad collection will highlight the citrus fruit family found in Capua – the top creator of citrus essential oils since 1880. The Italy Collection will pay tribute and spotlight the citrus essence by capturing the warmth of the sun rays and natural attributes of the heart, while accentuating the natural characteristics of the citrus with hints of cedar, mandarin, bergamot and orange.
Tout savoir sur
PERRIS MONTE CARLO
Each Perris Monte Carlo creation is a masterpiece in perfumery.  Built on Perris love for scent and dedication to quality. They believe true luxury comes from craftsmanship: the skill, knowledge and research to find and source the finest raw materials and most exquisite ingredients – for truly timeless, one-of-a-kind fragrances that seduce with their richness and character.