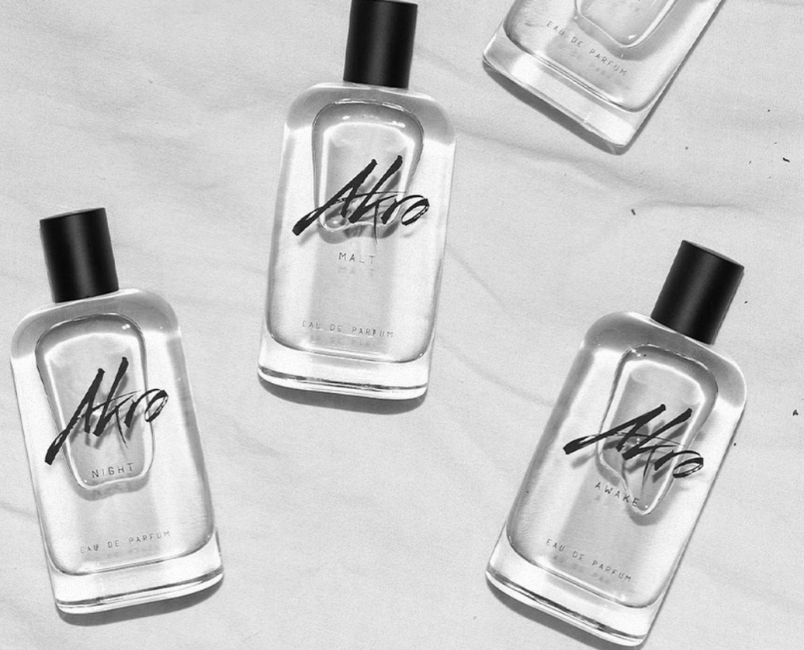 AKRO
Cigarettes. Weed. Sex. Chocolate. Caffeine. Alcohol. Six transgressive fragrances.

Addictions turned into perfumes, stoppered bottles of undiluted and addictive excess, to be consumed without moderation.
Founded in London, endowed with chic Parisian flair, AKRO makes obsessive and disruptive perfumes for people unafraid of exceeding limits and breaking taboos.
Each is an escape hatch from the conventional. An entry point into a dangerous world of insolence and rebellion.