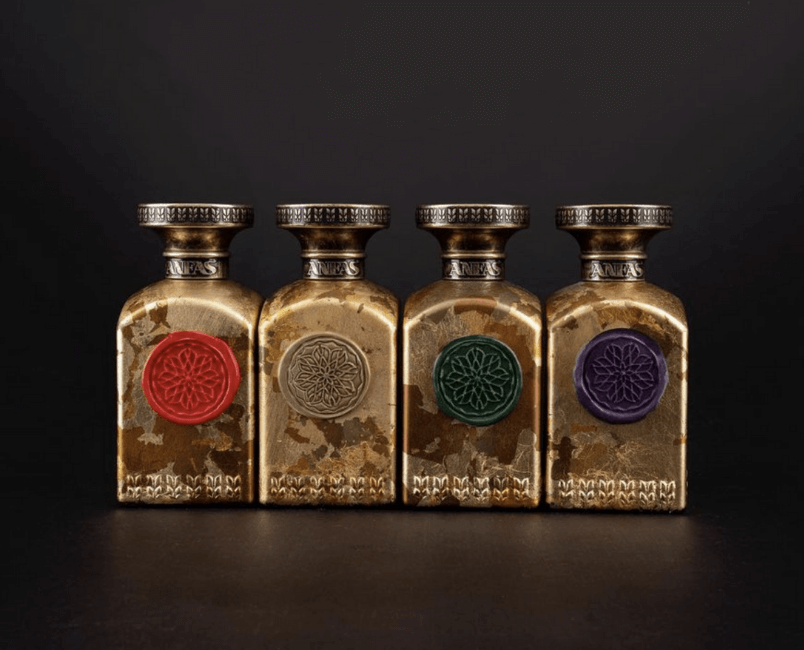 ANFAS BY ASIM AL QASSIM
From the second you cross the doorstep, you are immersed in scents. Every home has a specific scent, and with every scent a new experience starts, and experience that will mark your memory forever.

This memory can only be awakened through this magical composition of this specific scent... This is What «Anfas» promise to you.
The essence of Arabian Home
Everything about
ANFAS BY ASIM AL QASSIM
Arabian Culture is Praised all over the world for its hospitality and generosity. It originated from the desert but has spread to every Arabian House, in every village, every city and every country.. to make this house, your Home.

Asim Al Qassim is the founder of ANFAS and the first certified Emirate Perfumer. As an architect, passionate about arts, music and culture, his aesthetic sense, together with his passion for the scents, renders his signature unmistakable: a visionary, empathetic and modern style tied to traditions, to kindness of the soul and to the importance of details.