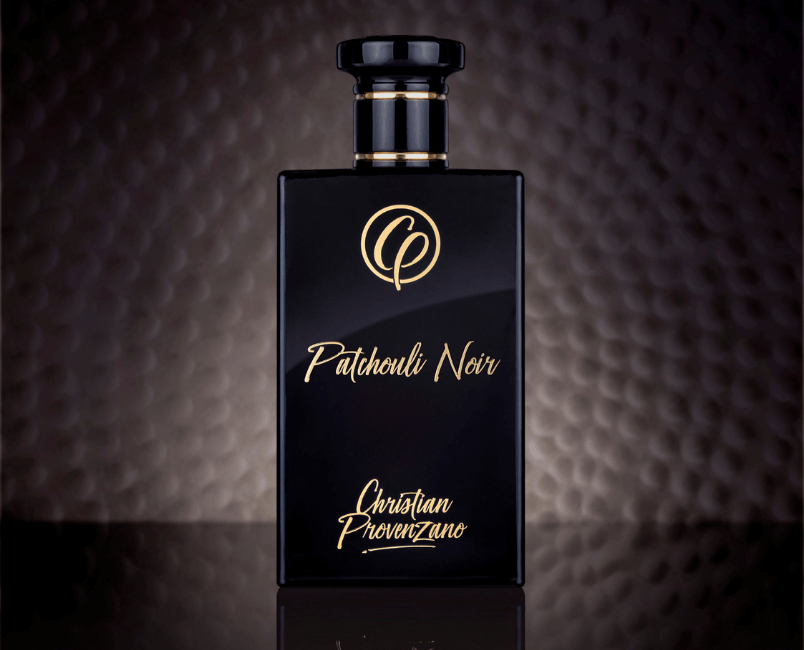 CHRISTIAN PROVENZANO
The Perfumers Collection by Christian Provenzano reflects all the talent of its creator through dazzling fragrances created from the finest raw materials.
Patchouli Noir, has already won the 'Best New Niche Fragrance' award at the Pure Beauty Global Awards in 2018.
Everything about
CHRISTIAN PROVENZANO
It will be of little surprise to the global fragrance market that Christian has created fragrances of such outstanding quality and refinement as he has been doing this for his global clients for years. A true reflection of Christian's astounding ability to create cohesive and meaningful collections, 'The Perfumers Collection' is a fabulous and unique reflection of his extensive knowledge of raw ingredients and of the craft of creating stunning, superior quality scents.