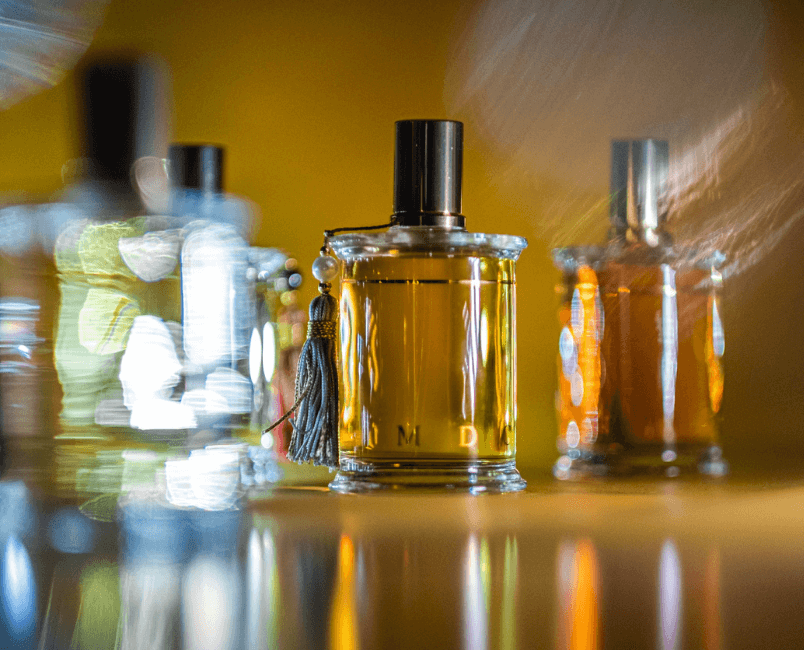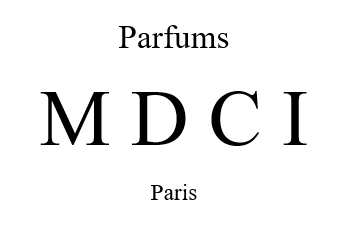 MDCI
Parfums MDCI creates for amateurs and collectors exclusive perfumes and precious, desirable flacons. Here the enchantment of exquisite fragrances is enhanced by the emotional beauty of the bottle and stoppers. With years, as recognition and exposure grew, the little house of Parfums MDCI has matured into an active "laboratory" of scents, adding new fragrances at the pace of encounters with perfumers and the discovery of new avenues.
Behind the MDCI name is a small team with a passion for perfumes and a certain idea of what fine fragrances should be an art more than an industry, a source of pleasure, pride and beauty more than a commodity. It is a fascinating period of history, a pivotal times of western civilization which has guided our inspiration: the Renaissance, the admirable traces of which - old buildings, sculptures, fountains, gardens…- are as many stages in our preferred walks through Paris, from the old Marais district to the Louvre and the Gardens of the Luxembourg, the beautiful palace built for Catherine of Medicis in the 1600's.
Inspiration came in " Galerie d'Apollon " in the Louvre Museum, in Florence at the Musei dei Uffizzi, in the fabulous Schatzkammer in Vienna (the Treasure Room), at the sight of the extraordinary gold and rock-crystal vases, the Greek and Roman antiques in the collections of the Medicis, Cardinal Mazzarin's and Louis XIV's, the Sun King. Why not draw from these incredible objects, of an unmatched luxury, passionately collected by the kings and princes of the French and Italian Renaissance, and create a modern evocation of these pieces of ultimate beauty and preciosity?