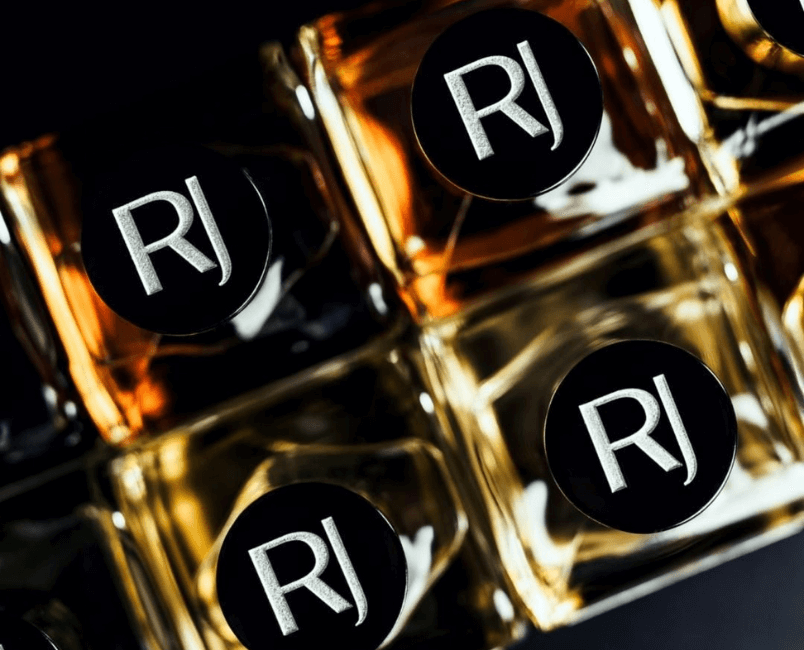 RANIA J
The house of RANIA J finds its origin in raw materials. Its creations aim to magnify exceptional ingredients through authentic compositions with multiple facets. Its fragrances embody French know-how and are a reminder of the essence of creation, with the aim of awakening our senses during an olfactory journey.
Today, the nature's aromas remain the core of her modern and sensual creations. Her fragrances put forth noble and rare essences while respecting their olfactory richness and complexities;

She envisages her perfume as a key accessory, one to be worn as jewelry for the skin.