Nam Chaa
Vous devez être connecter à votre compte client
Description
From the tea ceremony to the magic of Thai spices.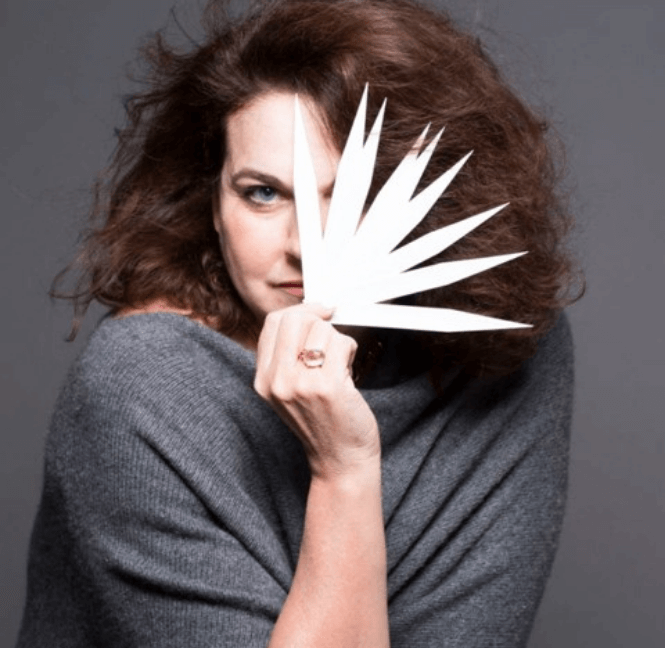 Nathalie Feisthauer
Perfumer's Word
"The quintessence of a generous beauty.
Sitting on a Kapock cushion, I put down my book. My senses jostle between the tea plantation, the rice terraces and the wooden house. The Nam Chaa reveals its beauty in such majestic scenery. The Coriander dances with the Ginger, the Black Tea is dressed with warm and gourmand exoticism: everything seems light and new in this jungle-covered hill.. "