Ferveur
Vous devez être connecter à votre compte client
Olfactory profile
Intensity
Moderate Trail
All Year Long

Unisex

Day & Night
Description
Le Galion's newest scent, Ferveur, is the fragrance Paul Vacher would probably have composed, had he lived through the 80s and got to know those years of excess and exhilaration. With this creation, Rodrigo Florès-Roux, a perfumer dear to the brand, chose to pay tribute to Paul Vacher in 2022.
Ferveur expresses the loyalty, love and passion of this mythical perfume creator whose life was entirely dedicated to fragrances. A generous olfactory rush that invites worship and devotion.
But behind the near-sacred undertones of its name - the formula is particularly rich in incense - Ferveur is also a devilishly sensual fragrance. As imposing as a cathedral, but as hedonistic as an evening at the Palace night club in Paris.
Its fresh and aromatic opening soon blends with the boisterous exuberance of amber. This is about the meeting of the mind and the body, about their tentative touch, their mutual exploration, their exhilaration and their passionate communion.
An incredibly ambitious fragrance, Ferveur appeals both to the mind and senses, hoping for one thing only: fulfilment.
Alcohol, Aqua, Perfume, alpha-isomethyl ionone, benzyl Benzoate, Benzyl cinnamate, Cinnamal, Cinnamyl alcohol, Citral, Citronellol, Coumarin, Eugenol, Geraniol, Limonene, Linalool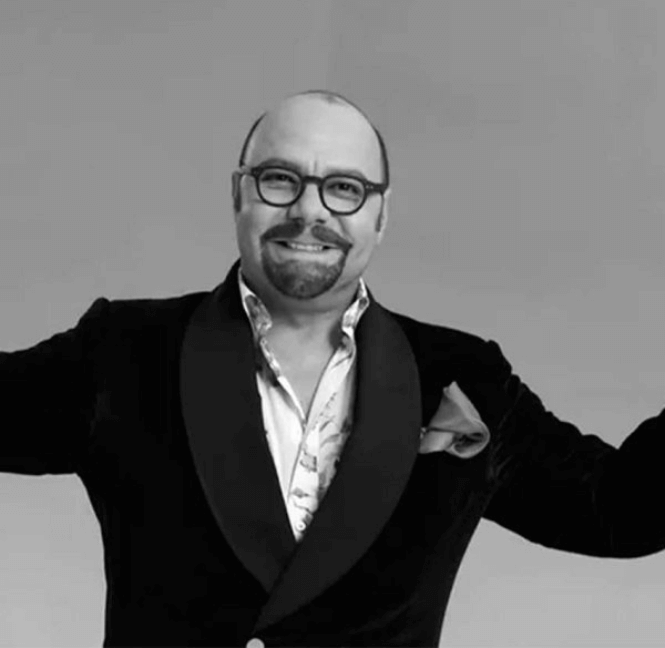 Rodrigo Flores-Roux
Perfumer's Word
"I imagined Ferveur as an amber monument sculpted in tears of incense. A generous bouquet of herbs mixed with flowers and spices, mingles with burning balms, leather and woods. Ostensibly sensual, I thought of it as a perfume that seizes those who wear it and becomes one with them. A perfume made person."