Les Larmes d'Aden
Vous devez être connecter à votre compte client
Description
A honeyed and citrusy trail carried by a sirocco of Myrrh and Incense.
Parfum 100% naturel, alcool biologique, eau déminéralisée. Allergènes naturels : limonene, hexyl cinnamal, linalool, citronellol, cinnamyl alcohol, citral, geraniol, benzyl benzoate, cinnamal, eugenol, farnesol, benzyl alcohol, isoeugenol, benzyl cinnamate, coumarin, benzyl salicylate.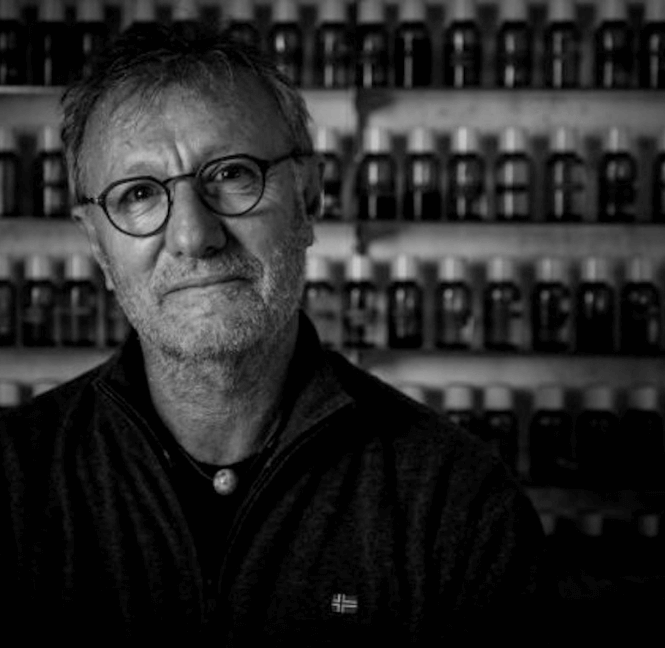 Thierry Bernard
Perfumer's Word
"On the Incense Road.
YEMEN On the rim of Arabia Felix, where India, Africa and Asia do meet, lies the harbour of Aden. Thence, caravans laden with spices and incense prepared to journey through the desert: on this ancient road rhythmed by oases, there still lingers in the air the divine scent of the Tears of Aden. "