Heresy
Vous devez être connecter à votre compte client
Olfactory Notes
Head Notes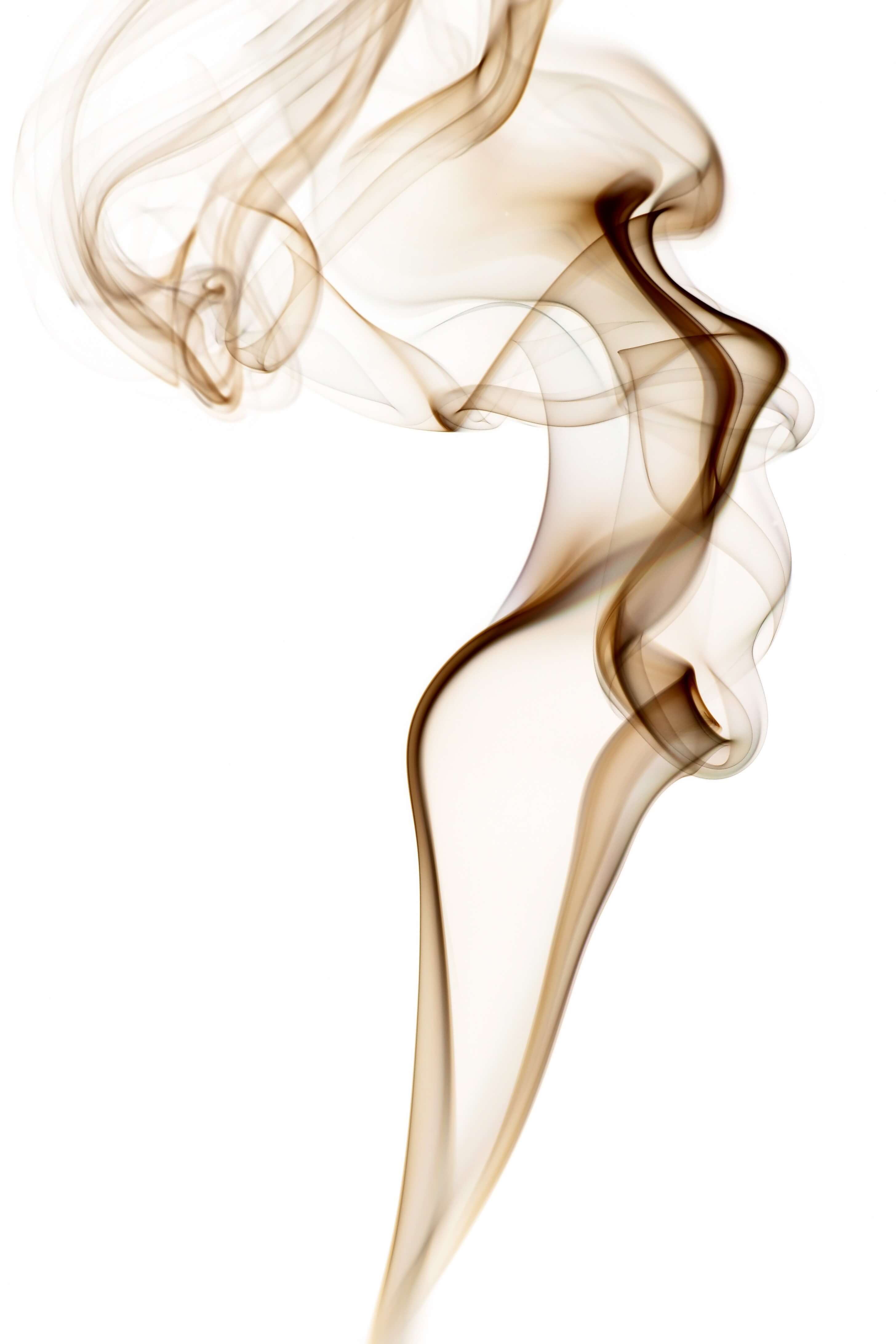 Heart Notes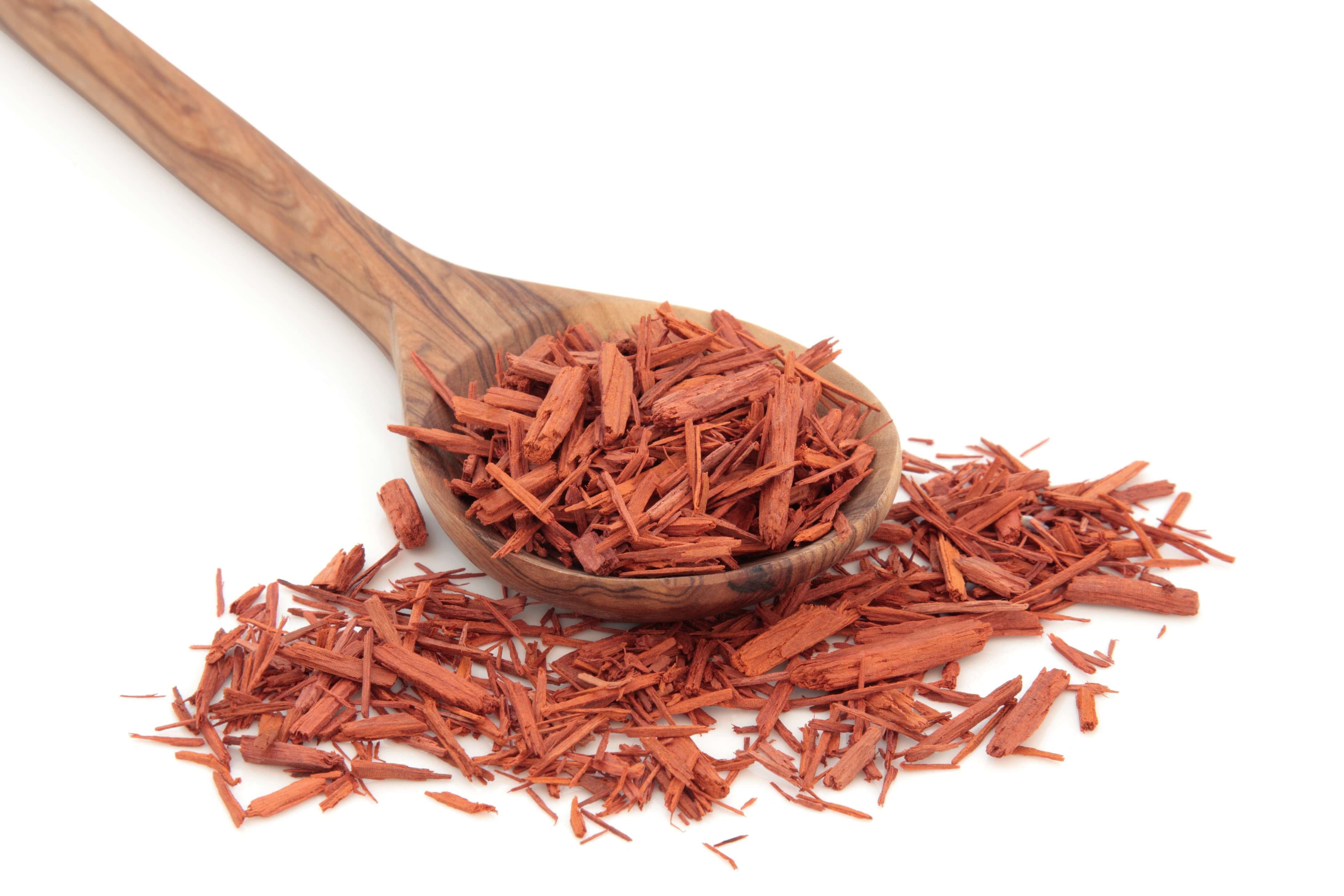 Description
In ancient times this word referred to a school of thought like the garden of Epicurus. Because the supreme luxury is to afford the sacrilege of feeling free, HERESY emancipates sacred notes. Incense water evoking the long desert road of the Arabian Peninsula.
Treasures carried at the food of each altar where man perpetuates praise. A spiritual baggage echoing the mysteries of the soul.       
Alcohol denat, Parfum-cinnamaldehyde, citral, citronellol, coumarin, dextro-limonene, eugenol, geraniol, isoeugenol, linalool.