Taif Oud
Vous devez être connecter à votre compte client
Olfactory profile
Intensity
Extravagant Trail
All Year Long

Unisex

Day & Night
Description
The summer capital of Saudi Arabia, the mountainous region of Taif provides a cool escape from the heat. For as far as the eye can see, fields of precious Taif Roses grow along its slopes. This legendary Arabian Rose is further freshened by sparkling Aldehydes, Bergamot, and juicy Cassis, whilst the intoxicating scent of burning Frankincense and Oud Bakhoors mingle in the air. To wear Taif Aoud perfume is to feel the warmth of the sun and a cool mountain breeze caressing your skin.
1-(2,2,6-Trimethylcyclohexyl)-3-hexanol,1-(2,6,6-Trimethylcyclohexa-1,3-dienyl)-2-buten-1-one, 3,7-Dimethyl-1,6-octadien-3-ol, 3-Methylcyclopentadecenone, 6,7-Dihydro-1,1,2,3,3-pentamethyl-4(5H)-indanone, Eugenol, Geraniol, Geranyl acetate, Labdanum oil, Linalyl acetate, Methyl atrarate, Neryl acetate, Piperonal, alpha-Pinene, beta-Caryophyllene, beta-Pinene, cis-3,7-Dimethyl-2,6-octadien-1-ol, d-limonene, dl-Citronellol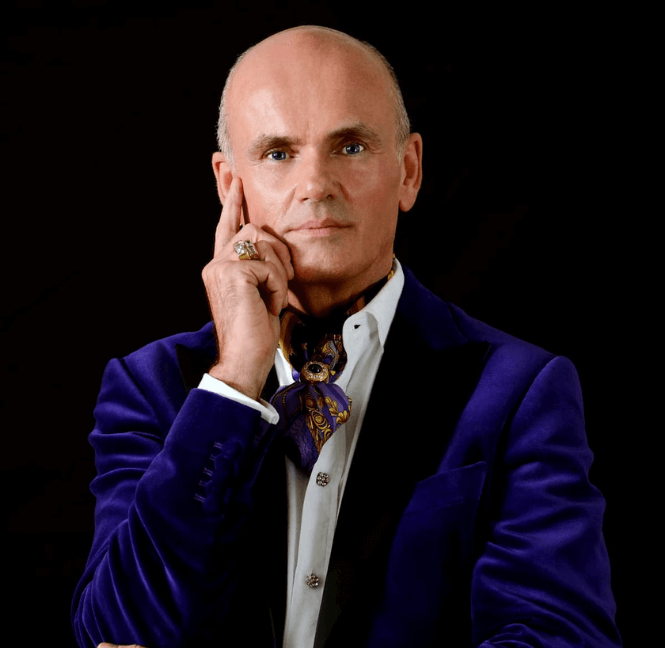 Roja Dove
Perfumer's Word
"The illusory Taif rose comes from a mountainous region of Saudi Arabia, at an altitude of 2000 metres, and only flowers in April. It must be picked before the sun touches the petals to preserve the precious oil of the flower. It takes about 40,000 flowers to produce just 10 grams of oil, worth about €1,000. ROJA Parfums celebrates this precious ingredient with a fragrance that joins the brand's iconic Aoud collection: Introducing TAIF AOUD."