Manhattan
Vous devez être connecter à votre compte client
Olfactory profile
Intensity
Extravagant Trail
All Year Long

Unisex

Day & Night
Description
On this small island of iron and cement, Manhattan can only expand upwards. A visible symbol of aspiration and hope. Despite the noisy and gritty grid of Manhattan, there is a sense of belonging to something cosmopolitan, mighty and unparalleled. An energy that takes root in you. This NYC-inspired fragrance evokes this unmatched sensation. At night the buildings shimmer vertically, against the dark sky. In the morning the sun rises over Manhattan illuminating the city that never sleeps.
Tetramethyl acetyloctahydronaphthalenes (OTNE), Acetyl cedrene, Caryophylene acetate, Piperonal, 3,5,6,6-Tetramethyl-4-methyleneheptan-2-one, Limonene, Dimethyl benzyl carbinyl butyrate, Eugenol, Linalool, alpha & Beta Pinene Natural, beta-vetyvone, alpha-vetyvone, Coumarin, delta-Damascone, Cinnamal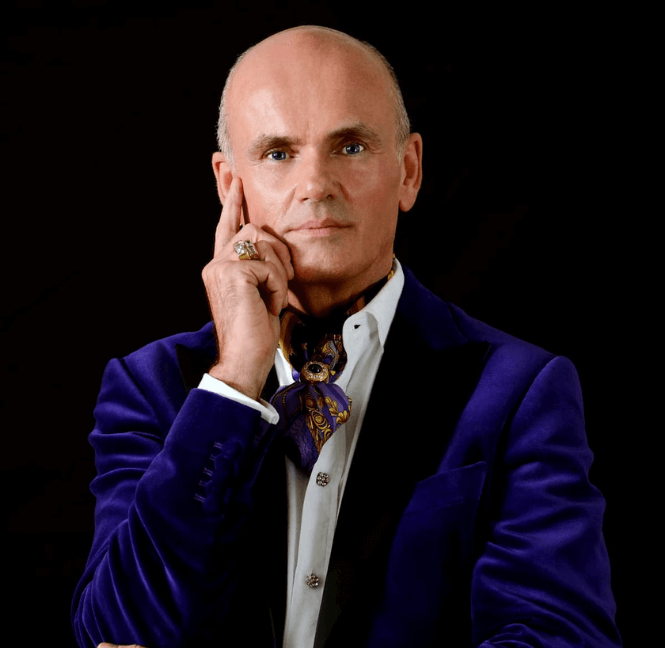 Roja Dove
Perfumer's Word
"Big, bold and poetic, Manhattan Eau De Parfum pays tribute to the mythical city of dreams. As if glimpsing its iconic skyline from across the river, the invigorating freshness of bergamot, basil and lavender draws the eye.
Immersed in the rhythm of a city in perpetual motion, cedarwood, pine and patchouli create the basis for a fragrance with immense presence. Amidst the skyscrapers, water vapour seeps into the interstices of the street, evoked by the dry, smoky tones of tobacco.
To reflect the relationship one has with New York, an addictive sweetness counterbalances the bold, dry tones of the base; with its playful nod to American Cherry Pie, a heart of heliotrope melts into the indulgent sweetness of vanilla, benzoin and coconut.
A love story you'll never forget, the magic of Manhattan is captured in fragrant form."