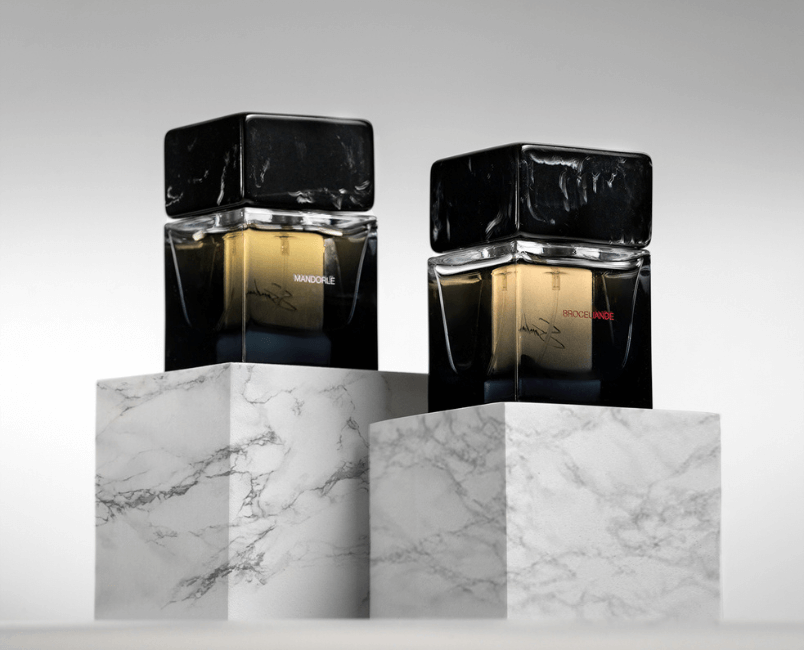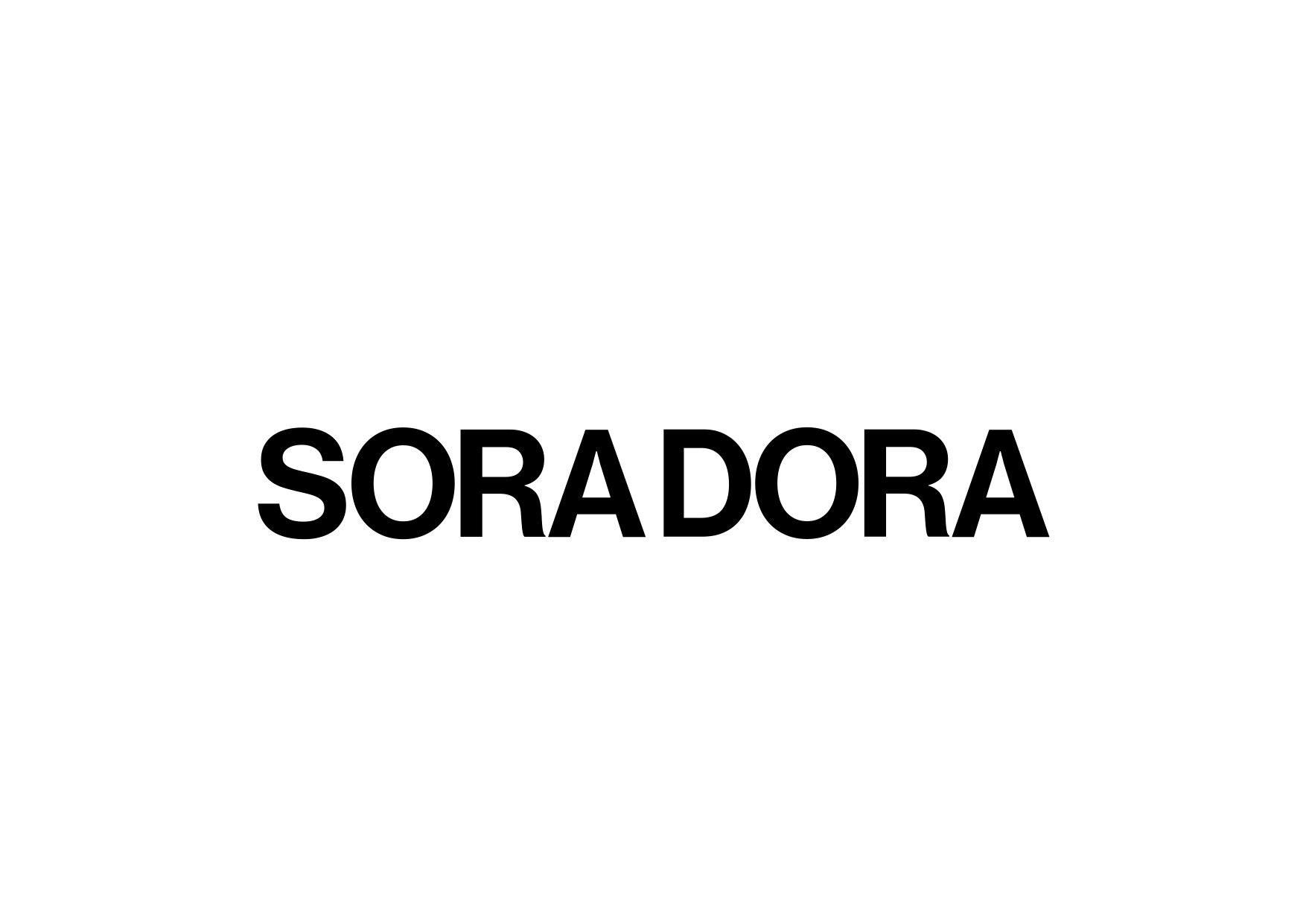 SORA DORA
Our perfumes are characterized by their evolution and their contemporaneity. Our perfumes will always have three very distinc olfactory phases. Perfume is an art, and SORA DORA militates so that it is considered as it should be.
Collection Universelle
Its the first collection of the brand. it contains seven perfumes from different olfactory universes.