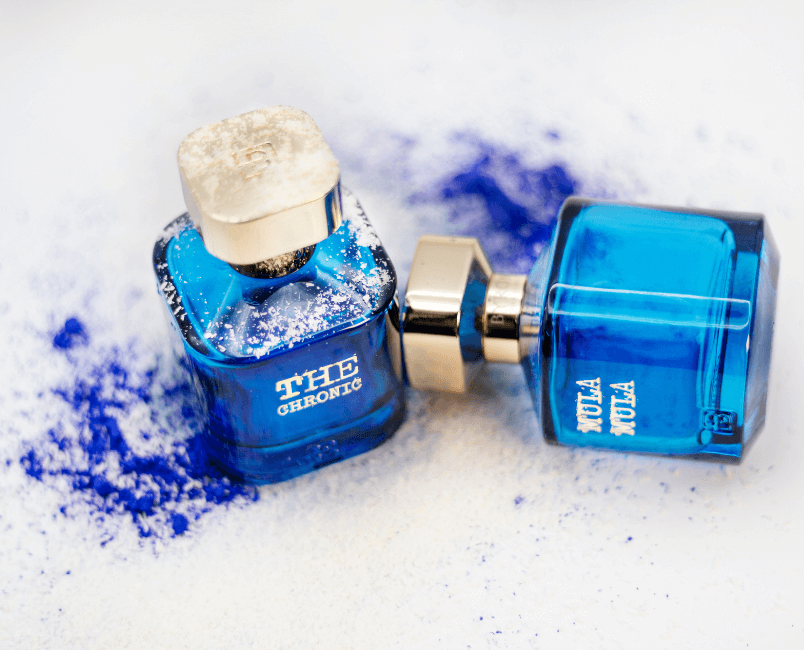 BYRON PARFUMS
Byron parfums was created in 2017 by Derriennic Yann alias Byron, former music composer who reconverted in perfumery for 14 years. Self-taught, Byron started with the raw materials, small by small, dipped it into the sheet music but this time the composition of perfumes.
Narcotic
The Narcotic collection is a range of addictive and powerful perfume extracts. Explore the intoxicating power of fruits and spices with Narcotic fragrances from BYRON. These gourmet perfume extracts evoke the passion to which you can succumb by inhaling one of these forbidden nectars.
Rouge Extrême
Pushed to the extreme with uninhibited sensuality, the Rouge Extrême collection evokes the ultimate temptation. Soft and extremely bewitching notes, an immense, almost elusive pleasure.
Pirates
Immerse yourself in the heart of a mysterious world where everything meets and nothing is the same. Discover this sensual and exotic collection with a provocative trail and let yourself be surprised by the olfactory treasures it contains.