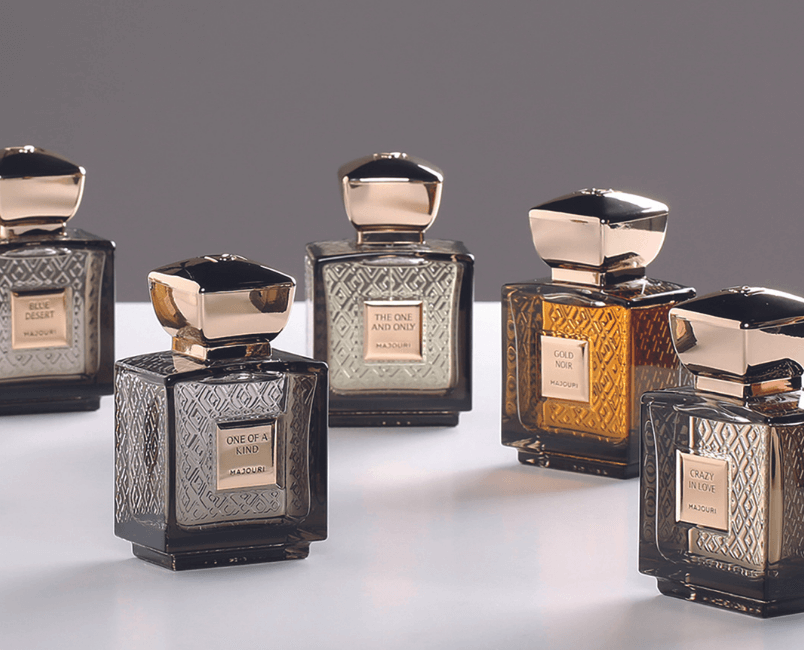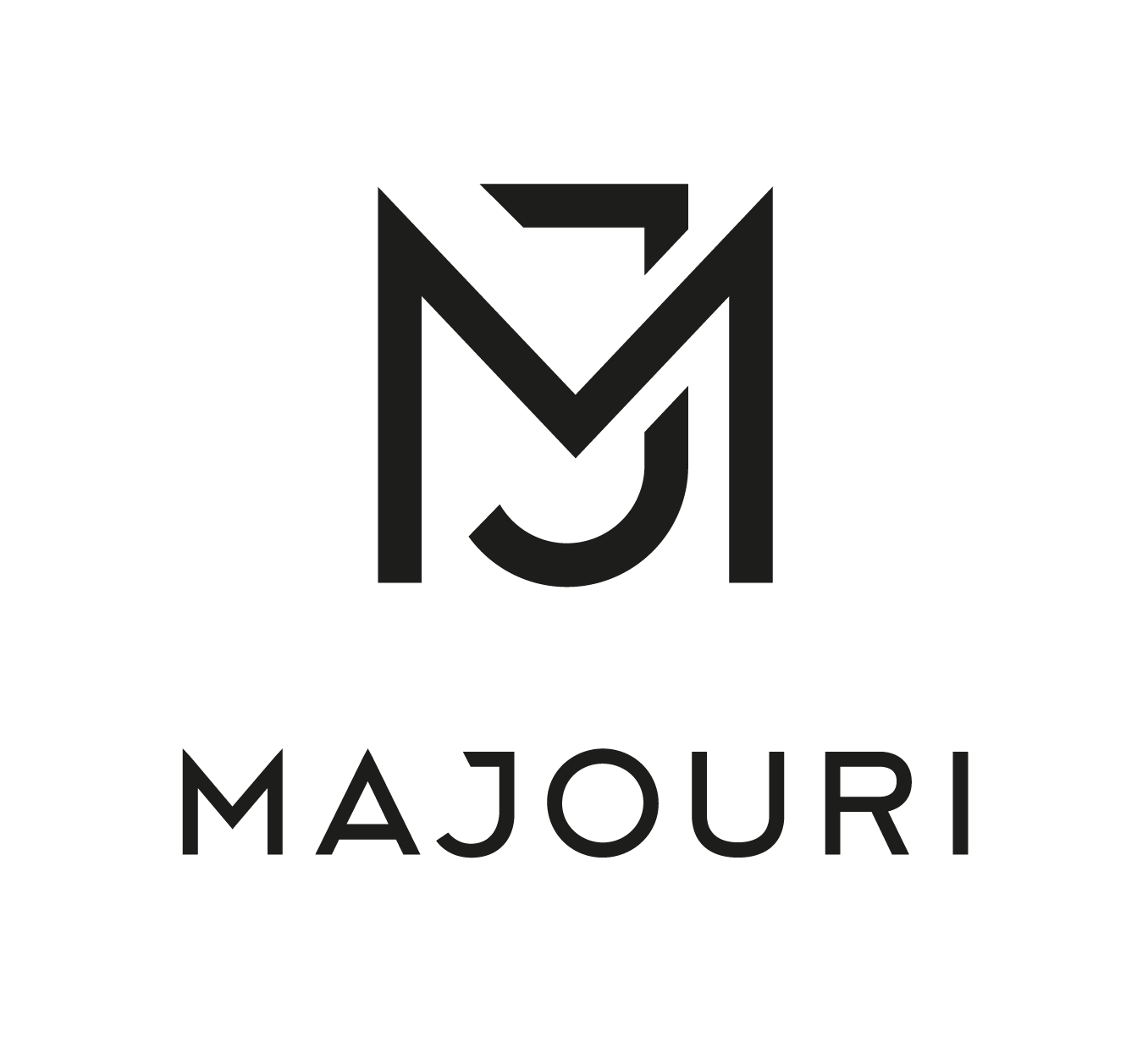 MAJOURI
Majouri is a French luxury brand that offers experiential and high-end perfumes. Founded in 2017 by Hadi Masmoum, it reflects his Damascene roots and memories in fragrances with a unique style and multiple facets.
Classic
Classic is a generous collection that encapsulates our multicultural vision of beauty. Inspired by Western and Middle Eastern cultures, our perfumers have combined their talent and creativity to create refined and unique fragrances. Each perfume reveals an emotional and sensorial universe reflecting our history, our personality, our signature.
Private
Composed of the rarest and most precious ingredients, the Private collection magnifies the raw materials and embodies the exceptional art of perfuming. Developed within the tradition and high standards of French perfumery mixed with a contemporary vision of the world, the perfect harmony of these notes is the result of the qualitative olfactory know-how from our prestigious perfumers in Grasse.
Jour
Jour is an ephemeral collection offering our French perfumers the unrestricted freedom to create fragrances according to their day-to-day inspiration. Giving free rein to their imagination, they use the most natural essences and rare ingredients to create authentic scents combining style and personality.
Composed of the most precious and natural ingredients, the Majouri fragrance collection is an invitation to an olfactory journey, sublimated by the creative freedom and artistic vision of its prestigious perfumers in Grasse.
Majouri's inspiration, the art and Damascene lifestyle is reflected in the design of the bottle by an emblematic pattern that glorifies the precious formula inside.