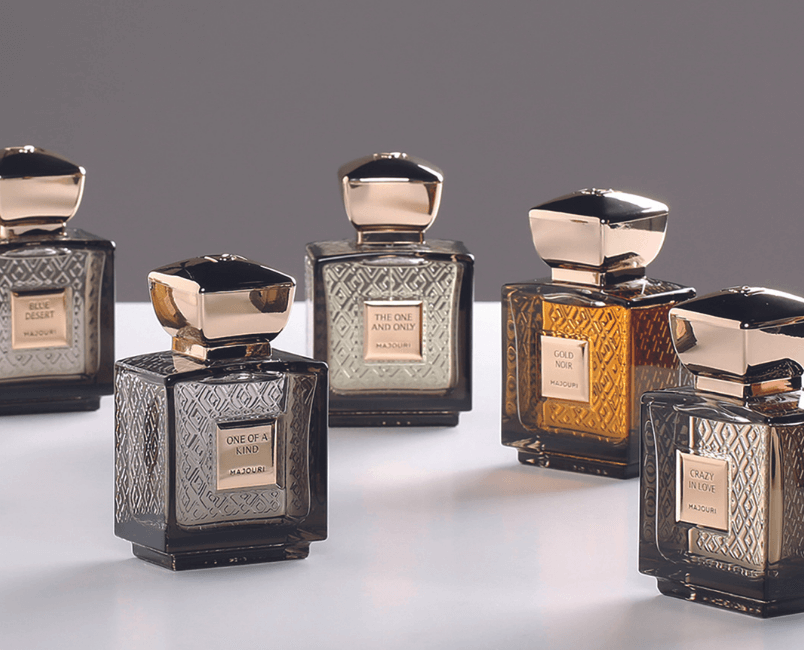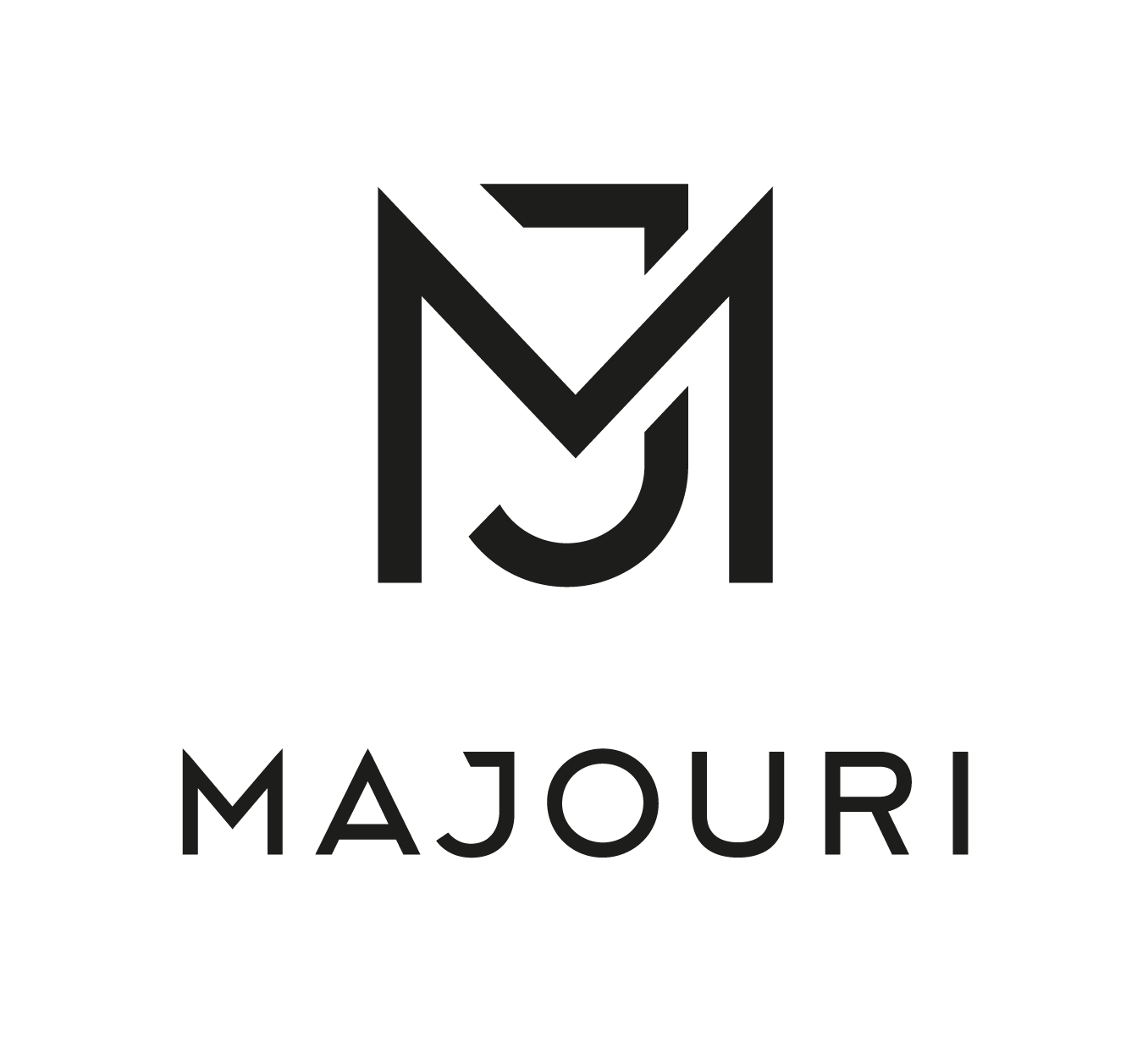 MAJOURI
"True Encounters"
MAJOURI believes life is built on encounters—with people, places, passions—energizing as a new perspective, comforting like a sense of home. Perfume expresses these connections, these true encounters.
GENESIS
"Where is all Begins" - Each eau de parfum recounts a human connection, a moment in a lifetime, characters we have all known, loved, or wanted to be. A personal experience is also a universal one, and where it all begins. MAJOURI's signature mix of Middle Eastern cultural influence, expressed through the French art of perfumery, recounts worlds separate and shared. There is history in each fragrance but, above all, history in the making, written by you.
QUEST
"Seeking the Exceptional" - QUEST highlights one note per eau de parfum, a focal point for a unique olfactive portrait. Certain facets are illuminated, others suggested more subtly, each an angle of exploration. Crystalline to the eyes, captivating to the senses, the QUEST Collection features excellence in raw materials and technical prowess in perfume blending. How can we possibly evoke more from ingredients so thoroughly explored in perfumery already? By an unheard harmony of accords, counterpoints, and melodies in new arrangements of notes for new olfactive songs.
Jour
"Let Inspiration Lead" - The JOUR Collection opens the space to creativity. For the blending of each eau de parfum, a chosen and trusted French perfumer is given carte blanche to explore new emotive territory. Its source is a creative impulse, its refinement a distinctive MAJOURI encounter. JOUR, meaning "day" in French, represents one rotation of the earth. One number. One color, deep and opulent like a veritable bijoux. Perfumes in the JOUR Collection offer singularities, sentiments, and a perspective.
Crafted in France from blend to bottle, MAJOURI's cross-cultural identity shapes the creation of experiential fragrances with generous and authentic character. Expertly blended in the home of French perfumery, Grasse, each perfume is composed of precious and natural ingredients from around the world. Encounter perfume - the differences, the connection.