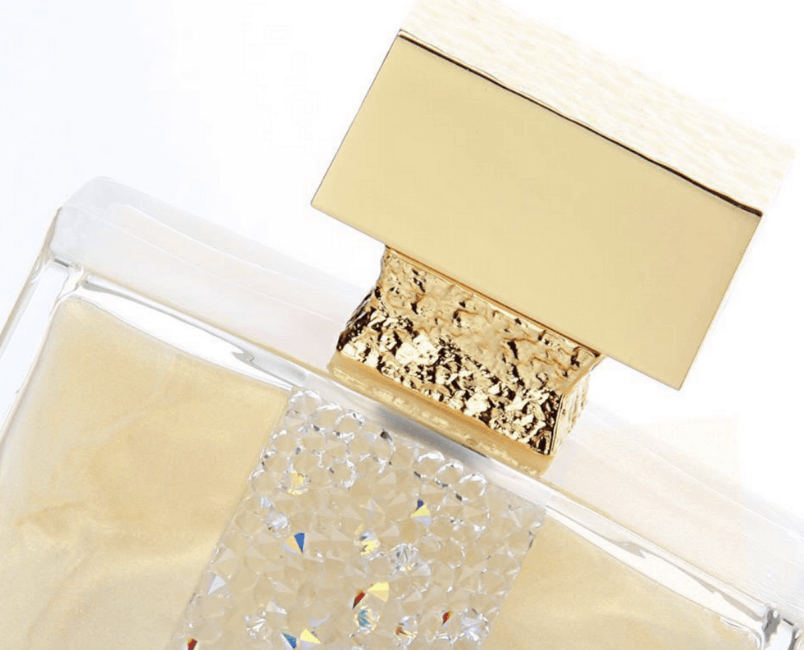 M. MICALLEF
The jewell-bottles decorated by hand with precious ornaments quickly become very successful with fragrance connoisseurs in Russian and Middle-East where in only few years M.Micallef has become synonymous with "French luxury".
Everything about
M. MICALLEF
The perfumes M.Micallef, a so different philosophy.
In one of the most beautiful regions of France, on the Côte d'Azur, the most extravagant and at the same time the most passionate perfumes in the world have been created in 1996.
Since then, the M.Micallef's brand has established its unique reputation elevating its name to the international ranks as a prestigious reference in the high-class perfumery category, otherwise known as "niche fragrances" by offering precious creations of high end craft.
With nearly 750 retails locations in 37 countries, the success of this family-owned and operated company is proven.
At its origin, one encounter between Geoffrey Nejman and Martine Micallef.
Together driven by passion and determination, they develop a concept combining art and perfume making.
It will soon be named M.Micallef.
Jean-Claude Astier renowned nose quickly joins them and becomes under Geoffrey's direction, the olfactory architect of M.Micallef's creations.