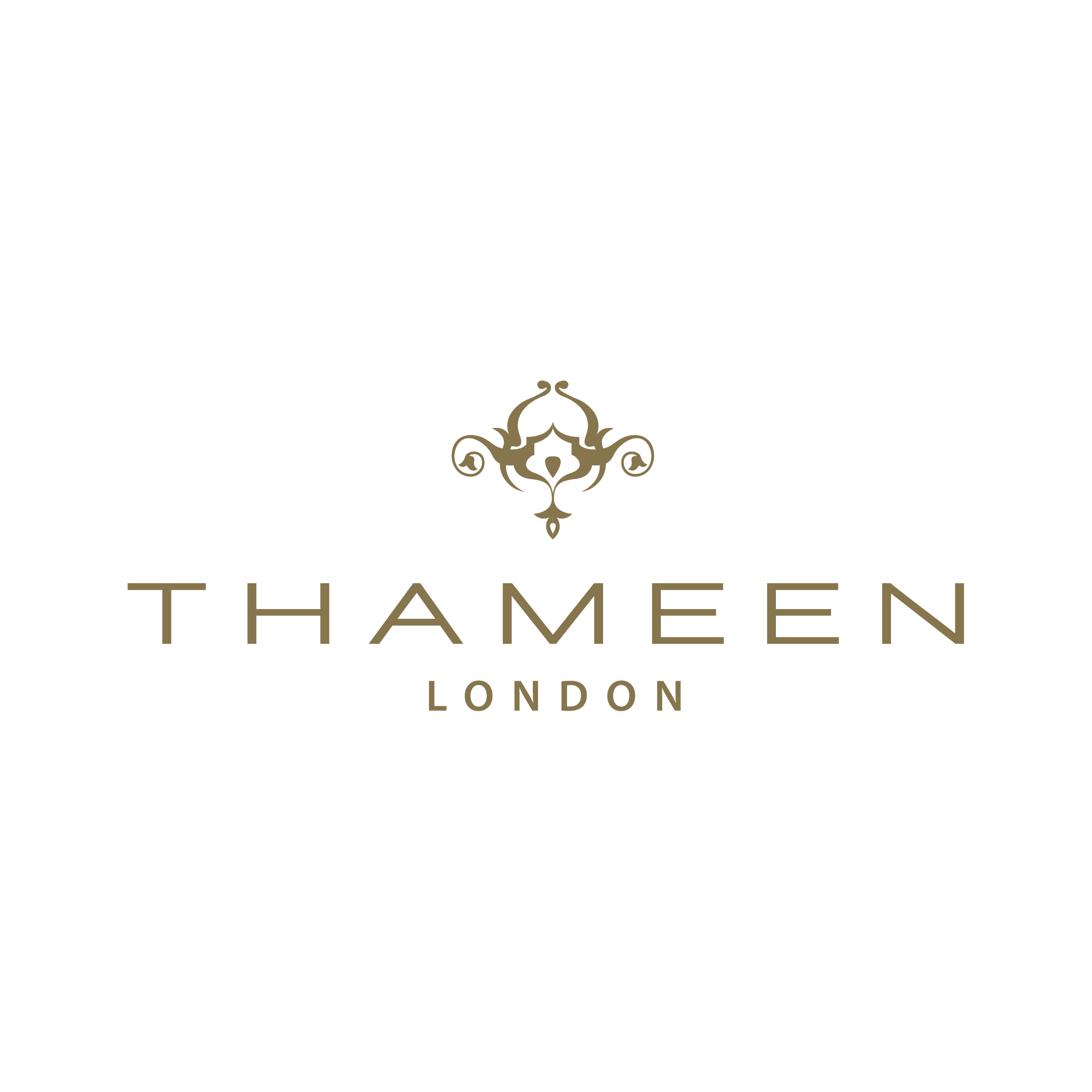 THAMEEN
Thameen, meaning "precious", has been inspired by the world's most enchanting jewels and scents, and the colorful tales behind them. As symbols of status, religion, wealth, beauty and love, both jewellery and fragrance have enjoyed a long and close relationship. From ancient tribes to haute couture, they have both been central to civilization.
The owner and artistic director of Thameen, was raised on fine fragrance. As a young boy he was frequently taken to visit many international fragrance markets patronized by his father, a passionate perfume devotee whose penchant for the finest blend of Taif rose was so legendary that his collection could be followed through the streets of his native city! Quality was the mantra of his father and he was meticulous in the selection of his ingredients, his "precious jewels", and would travel with his son to famous fragrance markets overseas, just to ensure that his were the finest and most highly-prized oils in the world.
The owner's memories and strong emotional connection to scent never faded and finally called him to this new adventure, or perhaps re-aligned him with an old one! His determination was to create a contemporary collection of scents combining Eastern opulence with Western refinement.
Exclusively in France at Jovoy