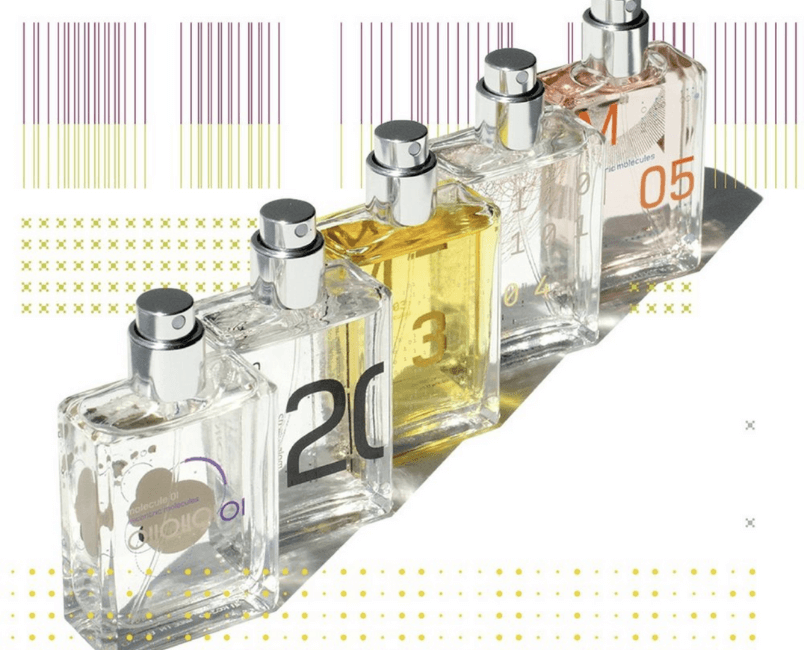 ESCENTRIC MOLECULES
From Elton John to Kate Moss, from Madonna to Marilyn Manson, the British brand Escentric Molecules has conquered the world of stars with its incredible fragrances.

Pure molecules and extravagance have been delighting the most jaded noses since 2005!
Everything about
ESCENTRIC MOLECULES
The ability to create something new, unique and inimitable of long-familiar components is the unique skill. A person who possesses such gift can be called with confidence as a talented and genius.
Geza Schoen who is the one of the most famous perfumers commits a small revolution in perfumery every day. His ability to create not just a flavor, but what is called a «pure» perfume, ideally clean-sounding scent.