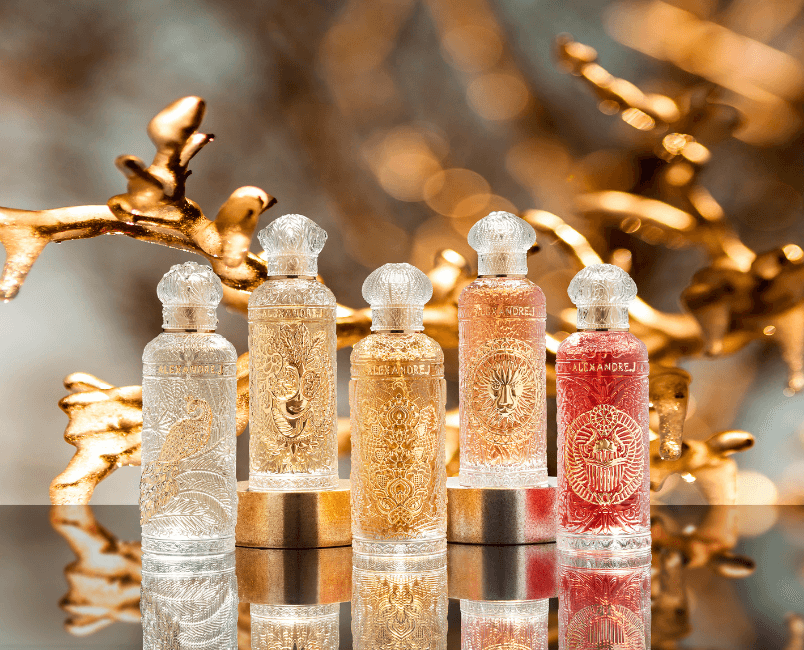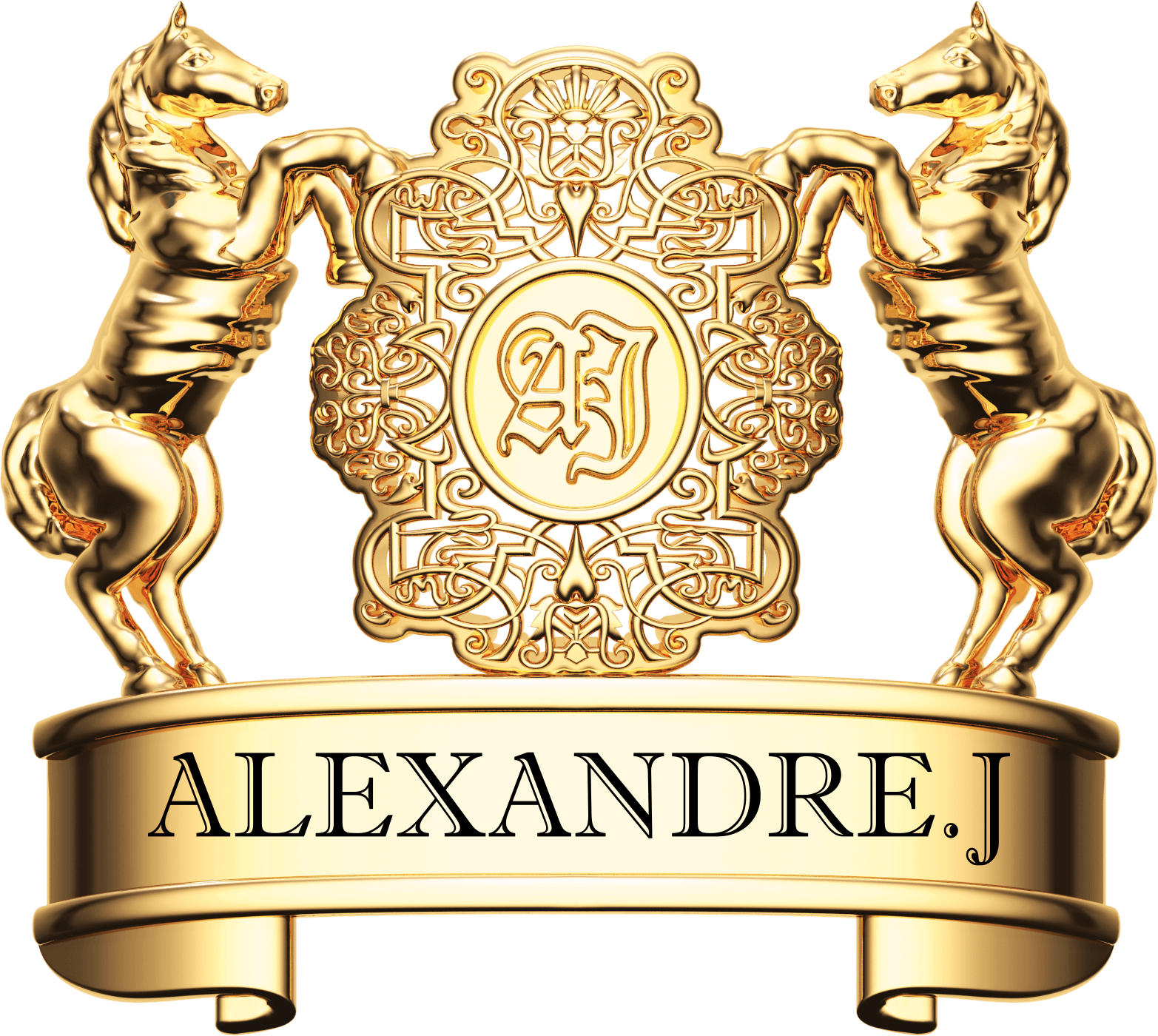 ALEXANDRE J
Alexandre. J is a decisively contemporary French designer. Iconoclastic artist, modern and ancient art enthusiast, devoted humanist and travel buff, he defines himself as an "explorer" driven by the desire to constantly push the boundaries of his creativity to the limit.
Everything about
ALEXANDRE J
ALEXANDRE.J : An exceptional designer
Paintings, sculpture, drawings, music, travels… have all fashioned and nourished the Alexandre. J myth.  His unique vision of the world has brought new life to the realm of fashion and beauty, two spheres that hold all the secrets of art. Audacious, talented and driven by extraordinary inspiration, Alexandre. J is one of the most influential creators of the 21st century.
The Universe
A unique and creative spirit, Alexandre.J wishes to share his vision of the world, which he perceives as a work of art. A harmony of shapes, images and colors, having the intense emotional power to unveil - even for the brief moment of a beauty ritual - the secrets of human life.
The scents 
Each creation explores a wide range of olfactory notes ideally proportioned for a unique design and composition.
The raw materials used to create Alexandre J products are noble, rare, and precious. Finding the perfect balance is a slow, painstaking process. Alexandre J does not shy away from challenges or compromise: the olfactory experience is all that matters.
The bottles & the sets
Advocating luxury craftsmanship, Alexandre J containers are unique and elegant, demonstrating the art of handmade and designed in the most appropriate place.
Alexandre.J imagines a single bottle for each of its fragrances using the finest materials, such as crystal, mother peal, email, pâte de verre, leather, wood...