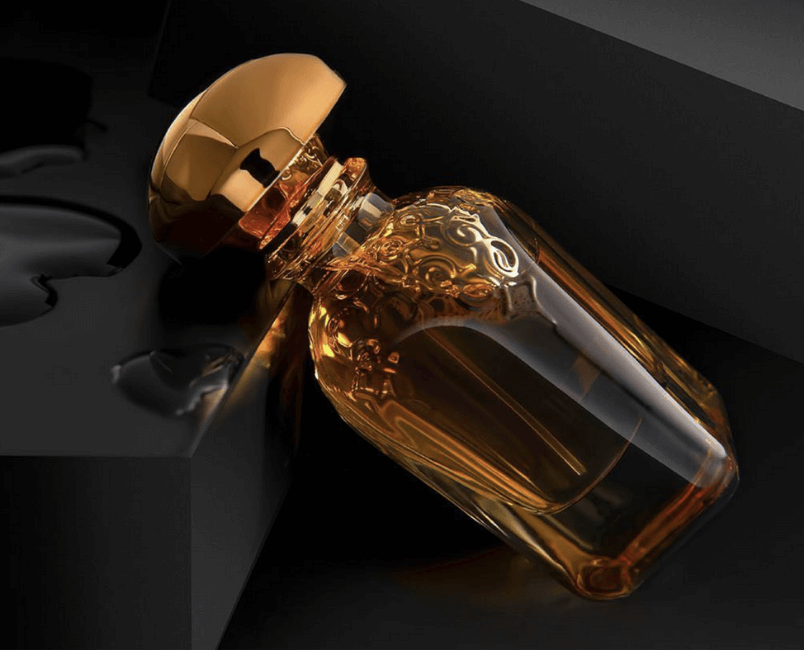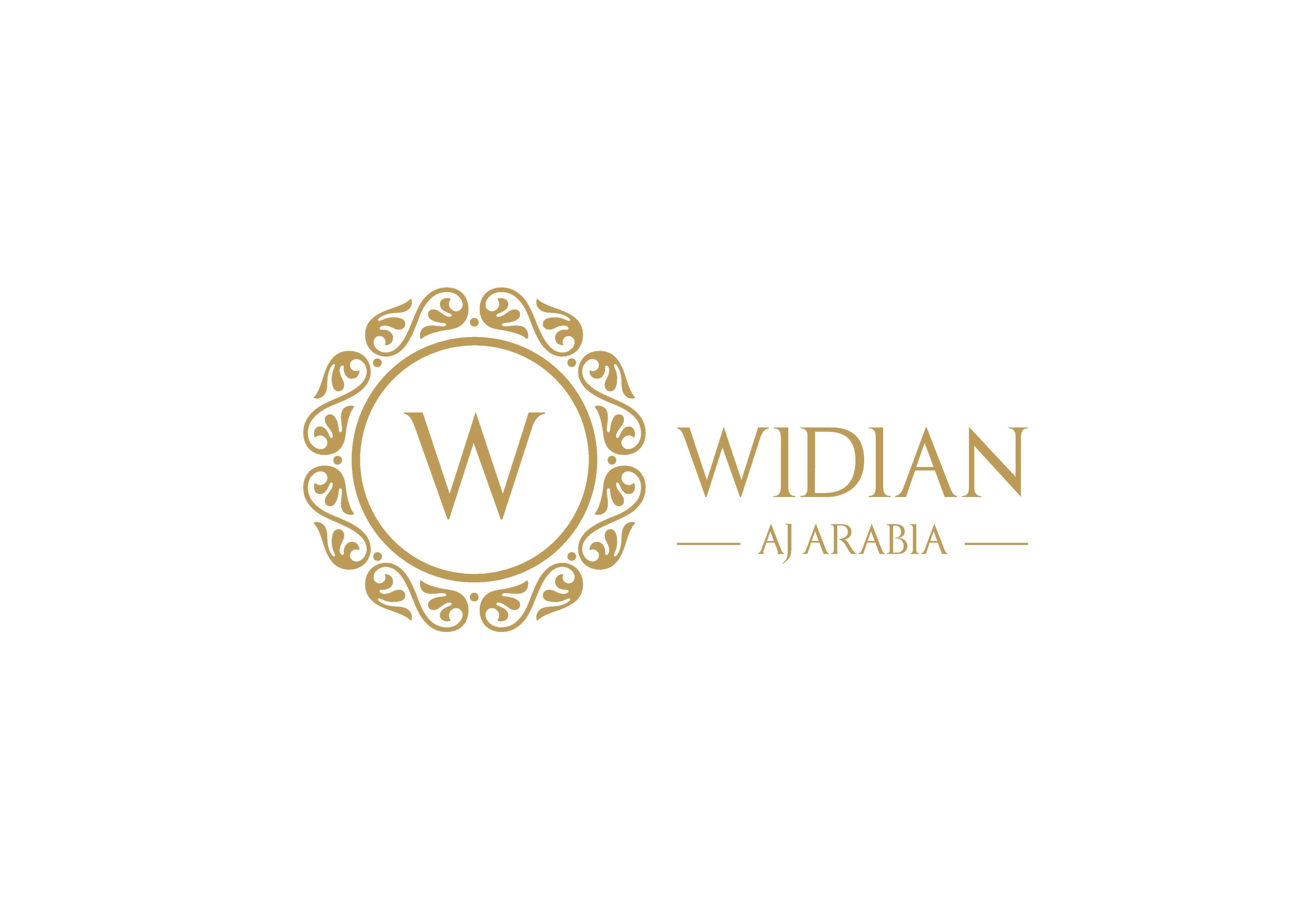 WIDIAN
Launched in 2014, AJ ARABIA is the first UAE luxury perfume brand based in Abu Dhabi with international vision. The journey of the creator began from the Arabian Desert, carrying with him the oud, amber, frankincense and a collection of rare Arabian charming flowers...
In Paris, where the perfume industry is thriving, he followed his dream and learnt the art of perfumery...To homeland he returned, bringing treasures of the Arabian Desert and the secrets of the French perfumery, he created a unique smell that tells his long journey...
Starting January 2016, AJ ARABIA introduced its first rebranding to improve its identity and take a stronger step toward its global presence. The new brand name WIDIAN, which means valleys in Arabic Language, reflects the true Arabian spirit and brings the brand back to its strong roots.
The beauty of Sheikh Zayed's Grand Mosque architecture was the inspiration behind WIDIAN AJ ARABIA's bottle and package, which embodies the meaning of luxury and beauty.
WIDIAN AJ Arabia is a mix of Contemporary Arab spirit, modern, but at the same time, traditional perfumes.
Delicate and fragrant perfume takes you on a journey to the marvelous heritage of the Middle East.