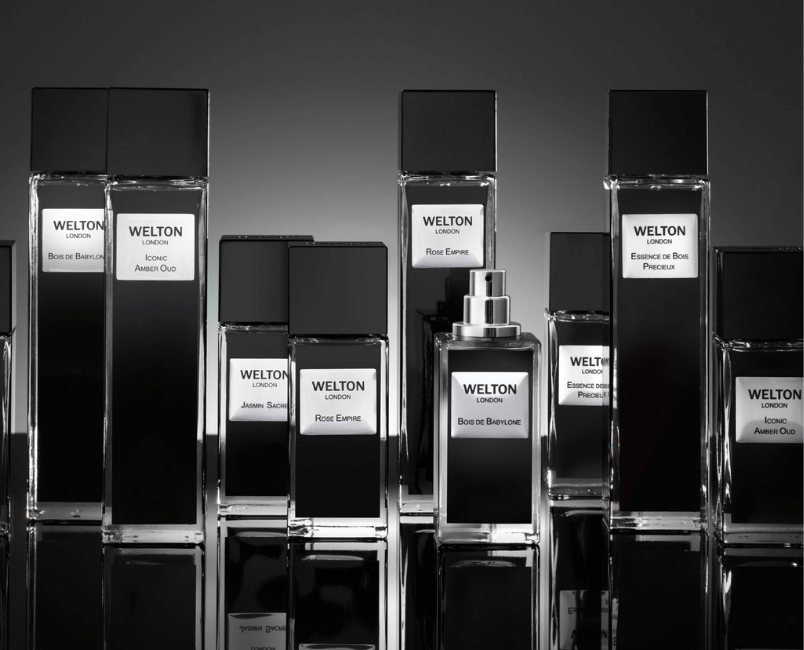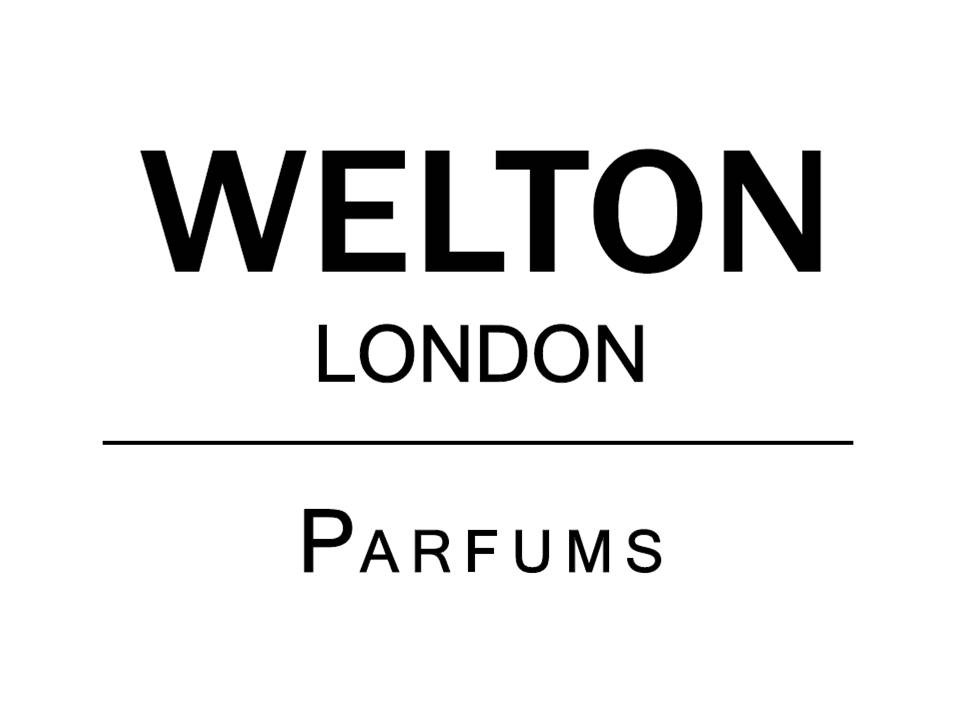 WELTON LONDON
Refined and contemporary elegance define the signature codes of the distinctive Fragrance House Welton London.
Be invited to a unique sensory experience with exquisite fragrances, created by John-Paul Welton in Grasse – French Riviera.
Everything about
WELTON LONDON
Invitation to an Olfactory Journey
During his many trips to the Middle East, John-Paul Welton fell in love with the local culture in which fragrance played such an important role. Fragrances give a place an individual identity, they whisk you away on a journey, transport you to imaginary realms; perfumes characterize the wearer, becoming part of them and unique to them. So, this Englishman decided to explore this wealth of possibilities by creating refined fragrances.
Unparalleled expertise is vital to ensure products of the finest quality and for this reason; the House of Welton chose to create all its collections in France.
This exceptional work led to collaborations with prestigious fashion houses such as Christian Lacroix, Karl Lagerfeld…
The creative impulse to the work on the new Eau de Parfum collection "Olfactory Journey" is coming from John-Paul Welton travel diaries : Italy, Egypt, Middle-East, Spain….  Inspired by his travels, the emotions felt at a specific moment, the beauty of a place : this work is very intimate.