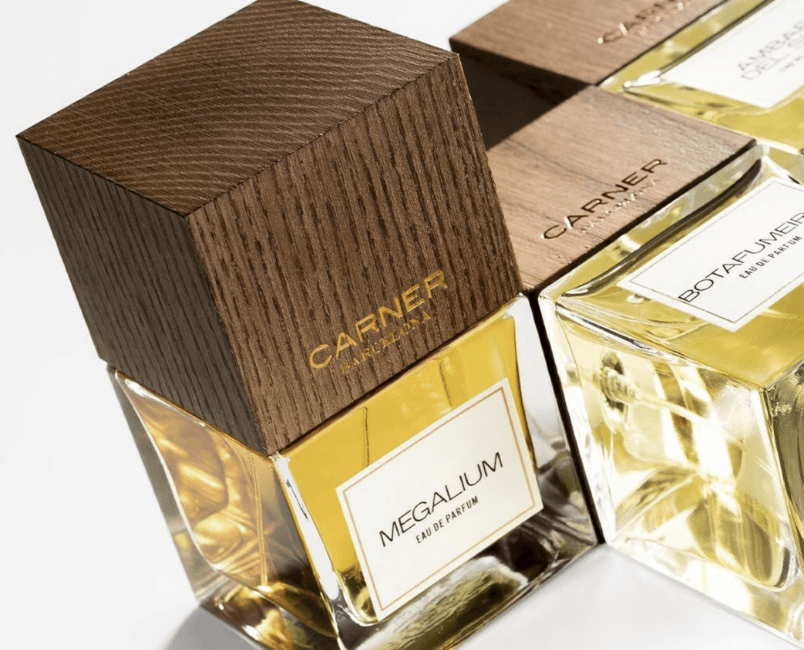 CARNER BARCELONA
A passion for fine perfumery and a desire to create by connecting scents and emotions, encouraged our founder Sara Carner to launch CARNER BARCELONA in 2010.

"It's not only about creating scents but also about evoking memories, sharing experiences and transmitting emotions."- Sara Carner
Everything about
CARNER BARCELONA
Coming from a long family of Spanish leather artisans, Sara has infused CARNER BARCELONA with the culture of Spanish workmanship collaborating with the best local designers and suppliers in the creation of the brand and its perfumes.
CARNER BARCELONA is a lifestyle perfume brand that brings you the contemporary spirit of Barcelona. We love its Mediterranean soul, its history, culture, art and design and this is what we want to convey with our fragrances; its spirit, our lifestyle.
We make high-end perfumes, genuine and qualitative creations for those that, like us, love fragrances and everything that they can make us feel.