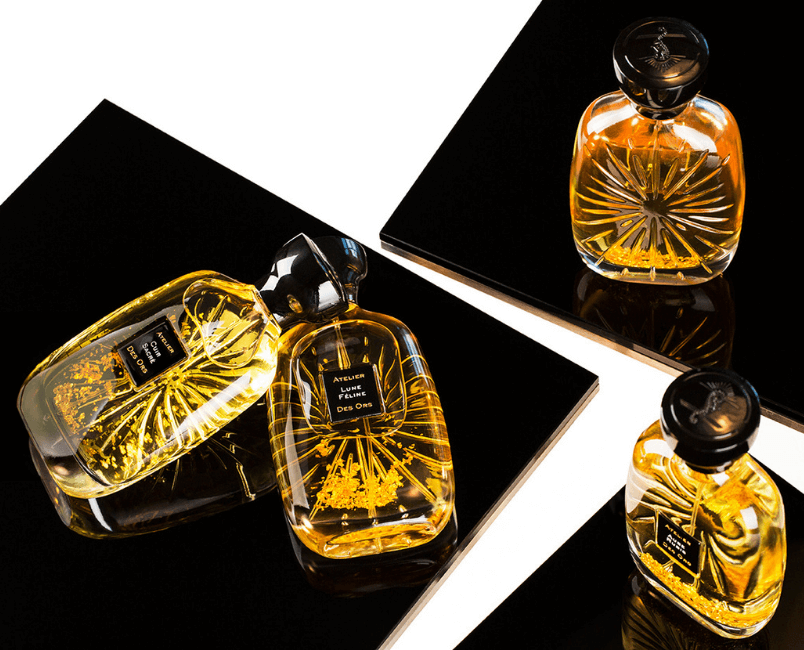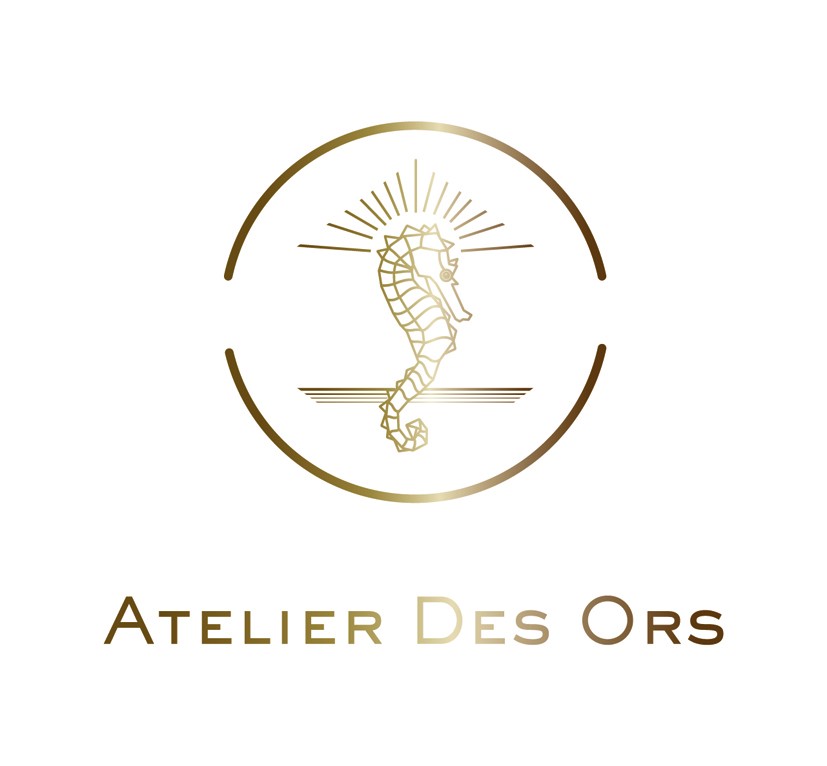 ATELIER DES ORS
Give back an element of mystery and imagination to the fragrance.

Atelier Des Ors was born from that desire and the passion of its creators.
Passion for the heritage of French Haute Parfumerie.
Passion for gold that our artists and craftsmen handle with virtuosity.
Everything about
ATELIER DES ORS
Atelier Des Ors poetically magnifies each of its creations in a glittering ballet of stardust.
An intensely distinguished emotion.
Gold, quest of eternity, mingles in our creations with rare essences. In a gilded caress.

Its spiritual and symbolic dimension is an integral part of our fragrances.