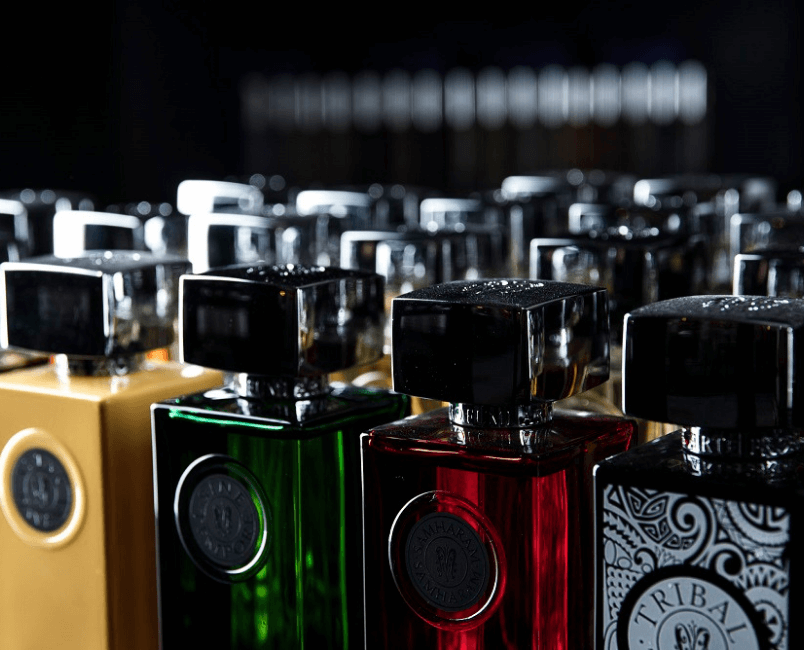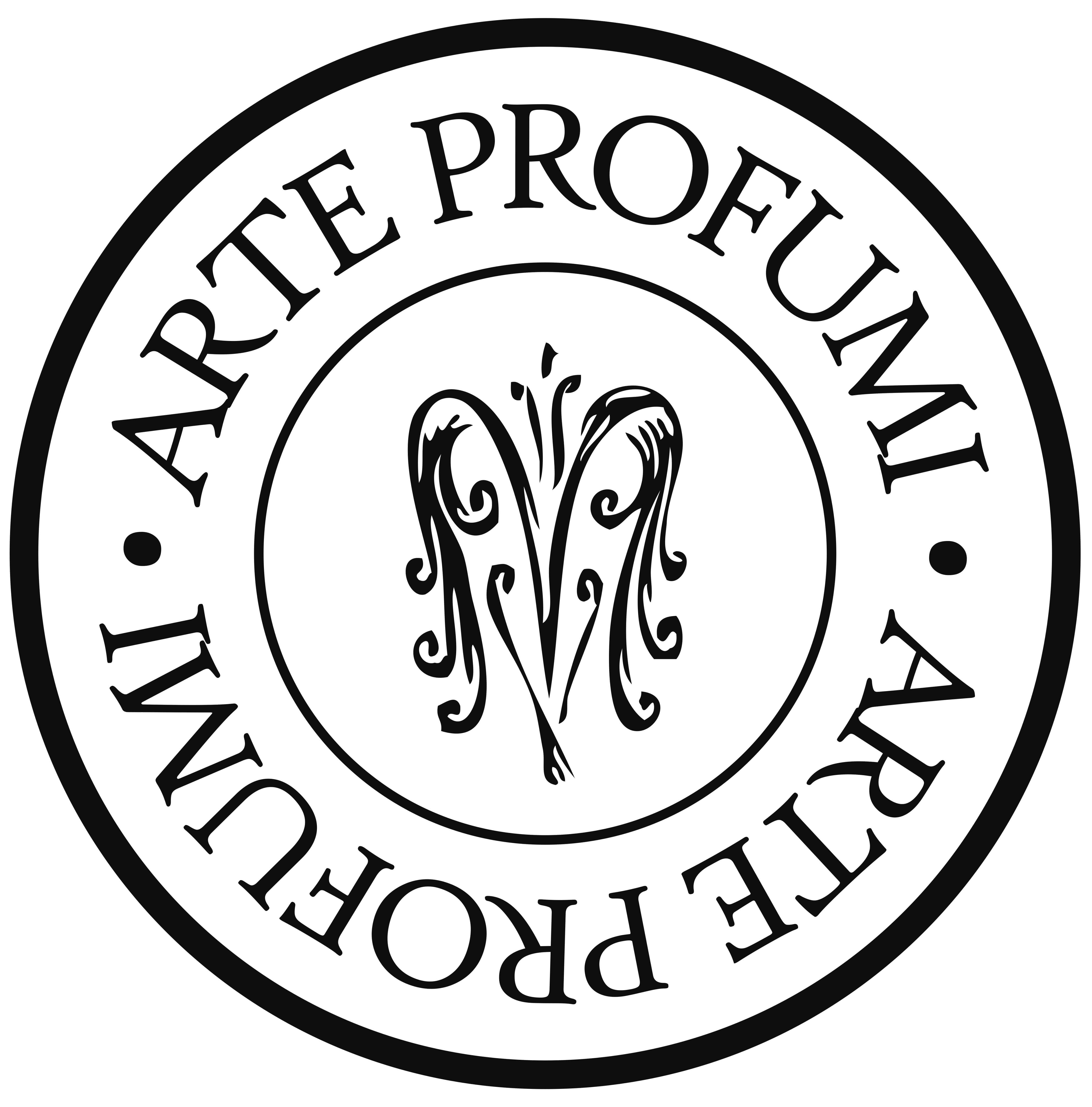 ARTE PROFUMI
... Vision, sounds and smells originate dreams and games, foster the will to travel, turn into awareness...
The passion for modern art and, at the same time, for the world of essences as well as the need for matching them has led to the organization of multi-sensorial events.
Tout savoir sur
ARTE PROFUMI
 By extraction, you get to the concept of perfumes as works of art, capable of replacing visual impressions through the perception of olfactory consent.

A source of inspiration for this implementation was the distant recollection of an old dressmaker's shop where the choice of exclusive cloths, original models and precious trimmings stood for a lifestyle.