Description
40 Knots by Xerjoff JTC est le Club de voile italien d'où vous vous élancez vers votre destination, la Méditerranée, pour une course incroyable que Xerjoff a étudiée, alliant le plaisir de la navigation au charme de tranches de vie suspendues dans le temps. Le sentiment de liberté en voilier vous permet de songer à la Méditerranée d'un point de vue inhabituel, temporel et olfactif.
Un temps indéfini, guidé uniquement par l'éveil des arômes que cette mer extraordinaire met en exergue et renforce dans une jubilation de couleurs, de lumière et de mystère. Le pinceau méditerranéen devient une palette déclinée en milliers de couleurs que le soleil révèle dans une abstraction émotionnelle particulièrement réussie.
En approchant de la côte, le paysage naturel se précise et révèle des communautés, les courageux villages de pêcheurs, dont la cadence journalière renferme une multitude d'odeurs, allant du café du matin au savon de la blanchisserie, en passant par les relents de morceaux d'épaves, que seuls les pêcheurs locaux sont capables de reconnaître avec leur incroyable sens de l'odorat. Les recoins les plus reculés, pratiquement introuvables, où il est difficile de s'orienter, protégés par une végétation impénétrable riche en fleurs sauvages au crépuscule, cachent des abbayes qui s'abritent dans leur splendeur contemplative.
Ici, dans le silence profond de la prière, le parfum prend une signification imprégnée d'une haute spiritualité. Xerjoff n'aurait pu se priver de distiller toute cette richesse méditerranéenne dans un parfum qui évoque d'emblée la beauté naturelle, la vivacité et le mysticisme d'une mer légendaire. 
Alcohol Denat., Parfum (Fragrance), Aqua (Water), BHT, Cinnamal, Citronellol, Coumarin, Limonene, Eugenol, Geraniol, Alpha-Isomethyl Ionone, Linalool.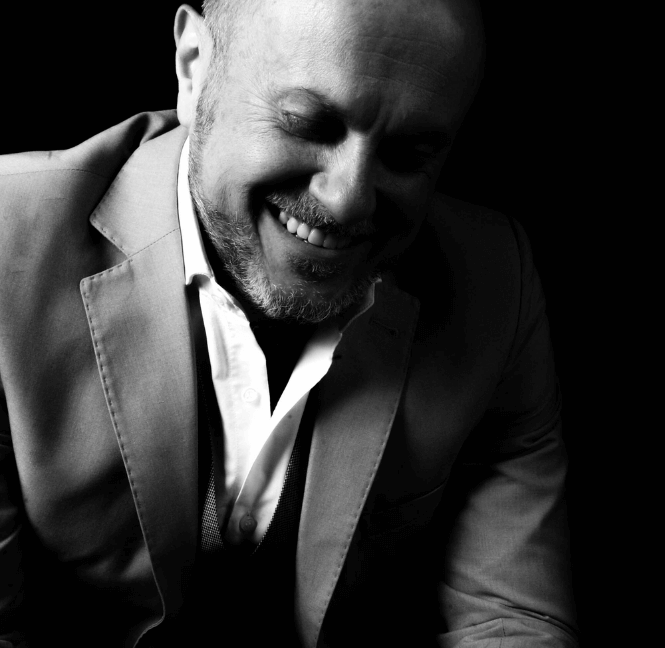 Sergio Momo
Artistic Director's Word
"Yacht Club
40 Knots represents the pleasure of yachting and cruising on the mesmerizing Mediterranean Sea, and it mirrors the colorful marine life of open waters. The captivating colours of swordfish, gilded sun and the glimmer of millions of gold coins of sunshine on the sea surface, the smell of freedom and weightlessly. "