Neverending
Vous devez être connecter à votre compte client
Olfactory Notes
Head Notes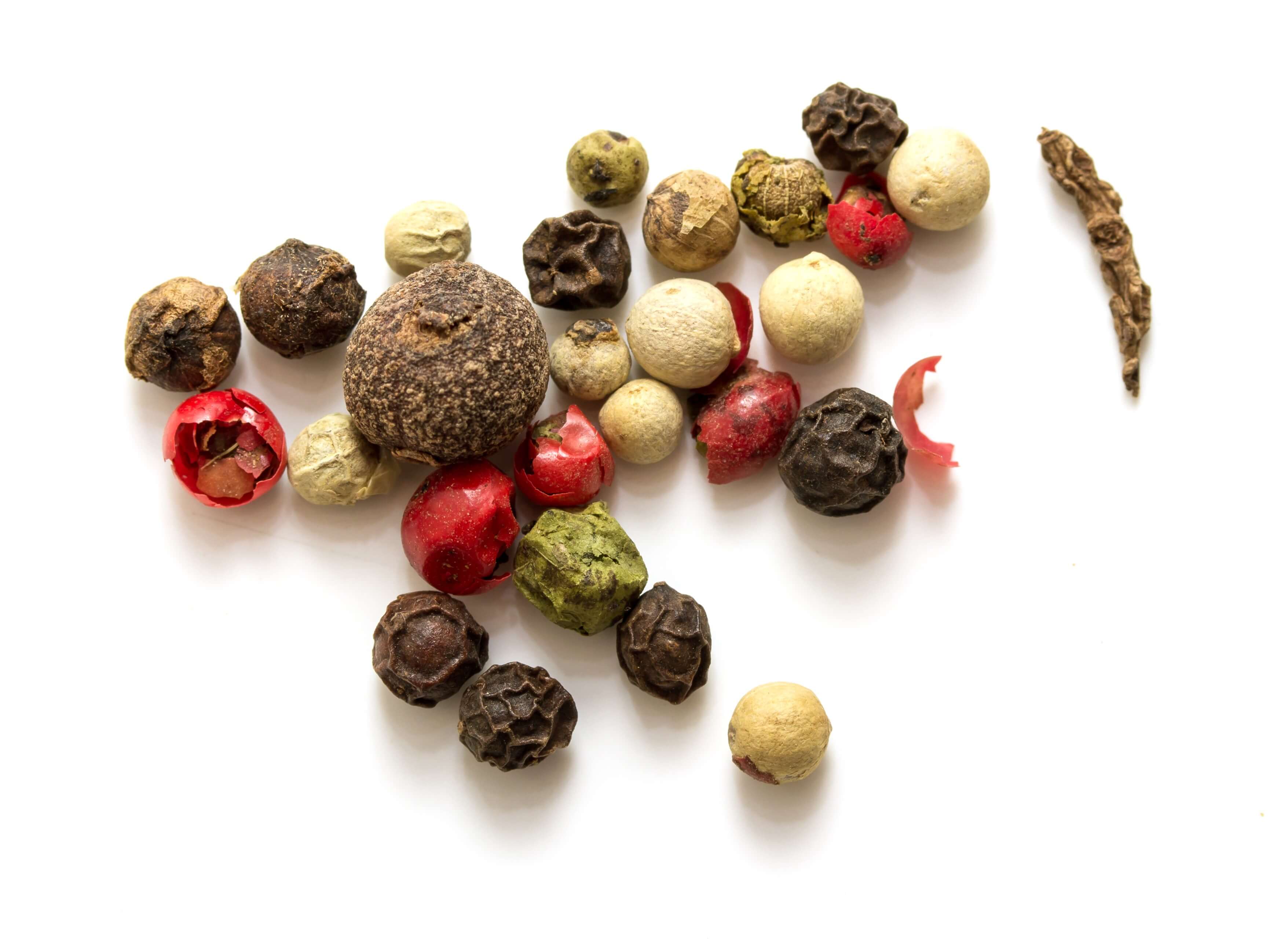 Description
Thrilled, cross-fertilized, conquered by the voices and melodies. Genuine poetry for all our senses. THoO accompanies us in the discovery of emotions, putting the privileged spectators of a closed-door performance at the centre. Thus was born Neverending, the new THoO fragrance, bewitching and magnetic. An olfactory creation that will take us far away, to another dimension. Neverending will be able to transport the interlocutor into a modern, powerful universe that will tell us about Listening. "The talented voice, it spreads, the familiar melodies contaminate the air and all around us everything stands still, silent, the magic of the tones has enchanted us. A full silence. We breathe in the vibrations, savouring the highs and lows in their infinite facets. Grateful we find in the olfactory notes of Neverending this solemn, intimate, sublime occasion. The flow of emotions does not stop, nor does the pleasure of listening to this new fragrance. Enraptured by talent and stimulating olfactory notes, we are the real protagonists and the third fragrance dedicated to the voice gives us the privilege of living this moment intensely. Until infinity. Neverending, with its hypnotic atmospheres, is an olfactory transcription that absorbs us and transports us far away. Enraptured by the voices of the famous protagonists of THoO's latest olfactory creations, Neverending will give us the ecstasy of an unrepeatable moment.         
Alcohol Denat., Parfum (Fragrance), Aqua (Water), Benzyl Salicylate, Linalool, BHT, Limonene, Benzyl Benzoate, Isoeugenol, Eugenol, Benzyl Alcohol, Farnesol.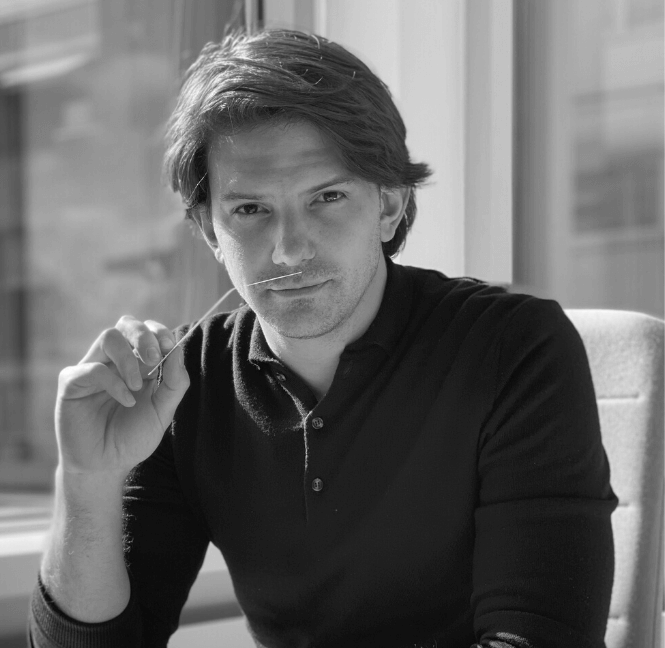 Douglas Morel
Perfumer's Word
"An uncontainable flow of emotions. Until infinity."