Purple Mantra
Vous devez être connecter à votre compte client
Olfactory profile
Intensity
Moderate Trail
All Year Long

Unisex

Day & Night
Description
Focus the mind on the transcendental voice within - hear it merging with your own senses. Breathe it in - and it is released. Slow and deep inhaling - of the invisible - it fills your aura with iridescent light - the unexpected blast of INCENSE purifies your thoughts - The purple scent of LAVENDER touches your senses - calming the nervous system - All unnecessary distractions are slowly washed away - your mind is a blank page - ready for a revelation - or a revolution within - Weightless - everything is possible when your spirit is light like an IRIS petal - A sudden sparkle of PINK BERRIES makes you smile - Here it comes, the manifestation of inner peace - While MARJORAM gently weeps - the whisper of WHITE FLOWERS balances your senses - and a CLARY SAGE softly takes you higher. Transparent echoes of AMBROXAN and MUSKS escape upward from your spiritual depths - crossing the barrier between earth and heaven in plumes of MYRRH. All boundaries are pushed. The transcendental source of the creative spirit within you is finally unlocked. Like never before, you are hearing this voice, clearly. Now exhale… and create.
Alcohol Denat., Parfum (Fragrance), Aqua (Water), Limonene, Linalool, Farnesol, Geraniol, Isoeugenol, Eugenol.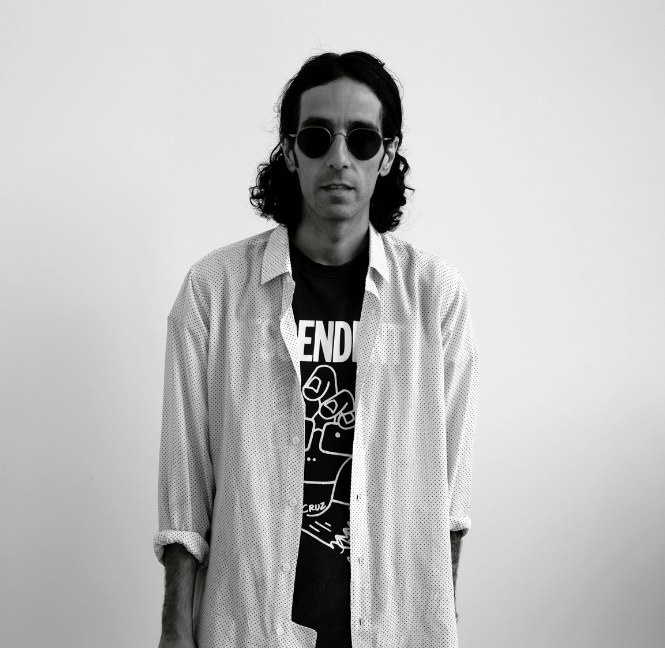 Dr. Mike
Artistic Director's Word
"PURPLE MANTRA is an olfactory experience designed to bring the pleasurable feeling of inner calm into your daily life. Allow it to amplify the voice of Intuition and quieten everything else."