2013 Résidence D'artistes
Vous devez être connecter à votre compte client
Description
2013. The first page of the new Les Bains. For a few weeks prior to total renovation,
the cream of the world's Street Artists takes over this mythical space. There's an explosion of colors and of scents made of musk, sandalwood, papyrus, violet, cumin, cardamom, mandarin. An atmosphere of freedom, boldness, creativity rules, as art and people come together, mix and touch. A moment. Then it's gone, and only the fragrance remains. If only these walls could talk…
Nose : Dorothée Piot.
Alcohol Denat, Aqua (Water), Parfum (Fragrance), Ethyl Alcohol, Linalool, Citranellol, Geraniol, D-Limonene, Benzyl Benzoate,  Alpha-Iso- Methylionone, ISO E SUPER, Eugenol, Citral, Linalyl Acetate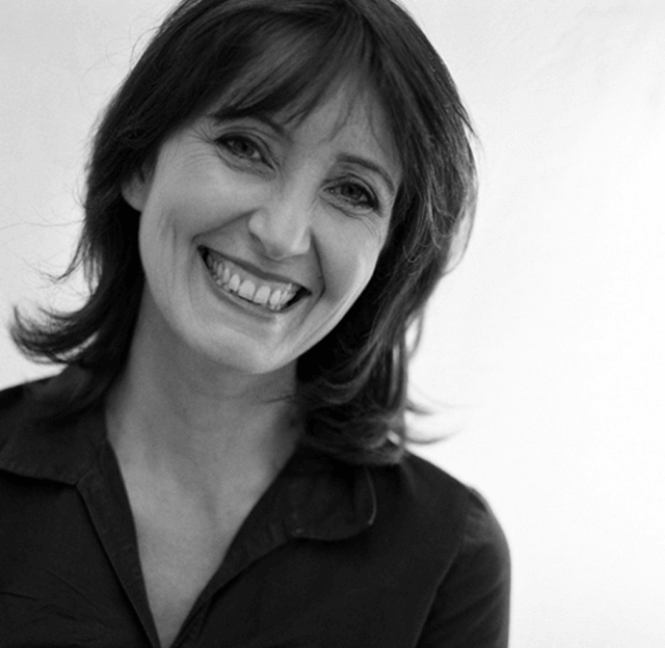 Dorothée Piot
Perfumer's Word
"I was naturally inspired by the work of artists. I wanted to start with rougher woods that were a bit raspy, woody like cedar and patchouli. I also had in mind the humidity of cold stones, the dry side of cinnamon bark. I faceted these materials and softened them with musks."