Il Sentiero Degli Dei
Vous devez être connecter à votre compte client
Olfactory Notes
Head Notes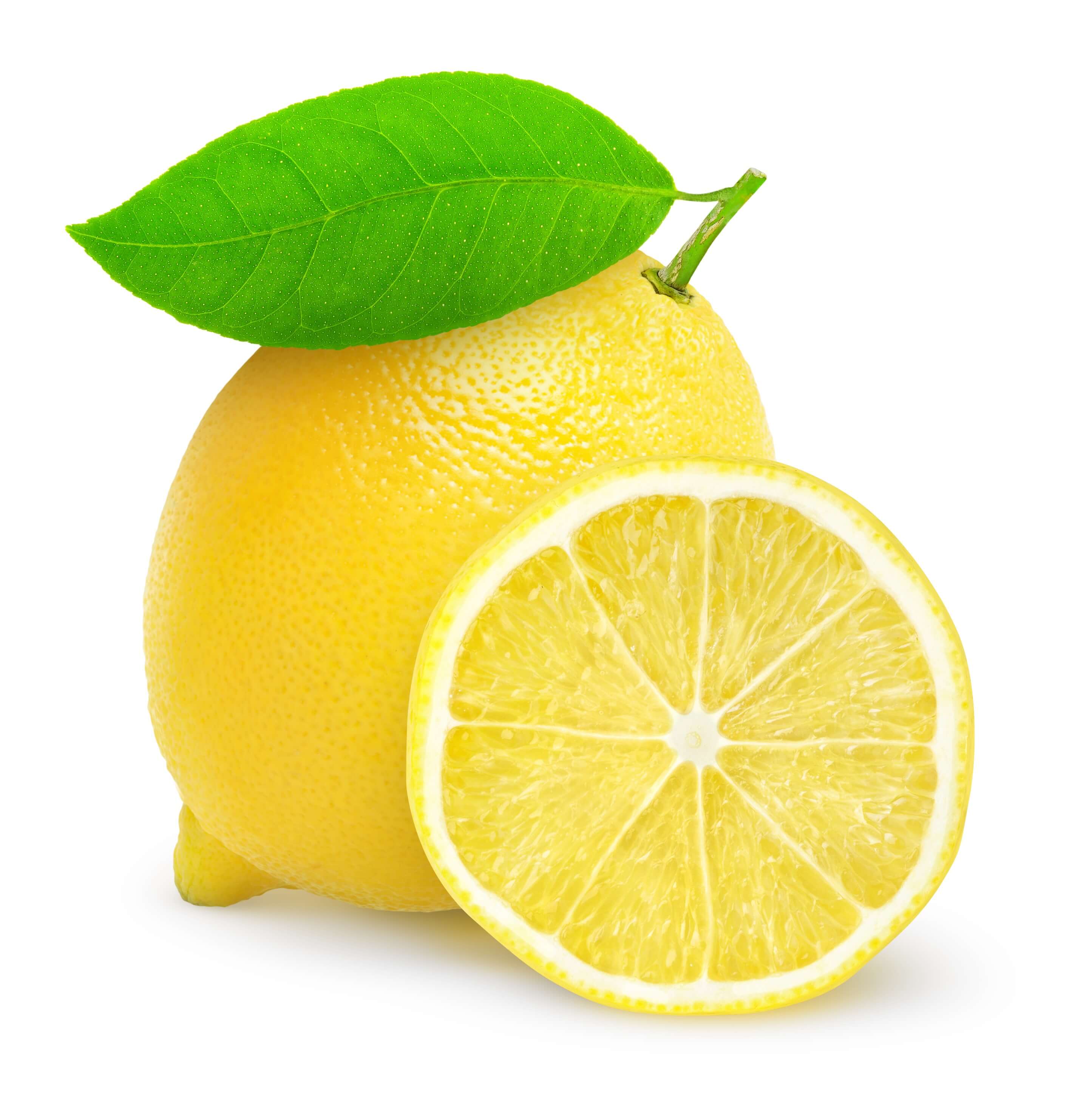 Heart Notes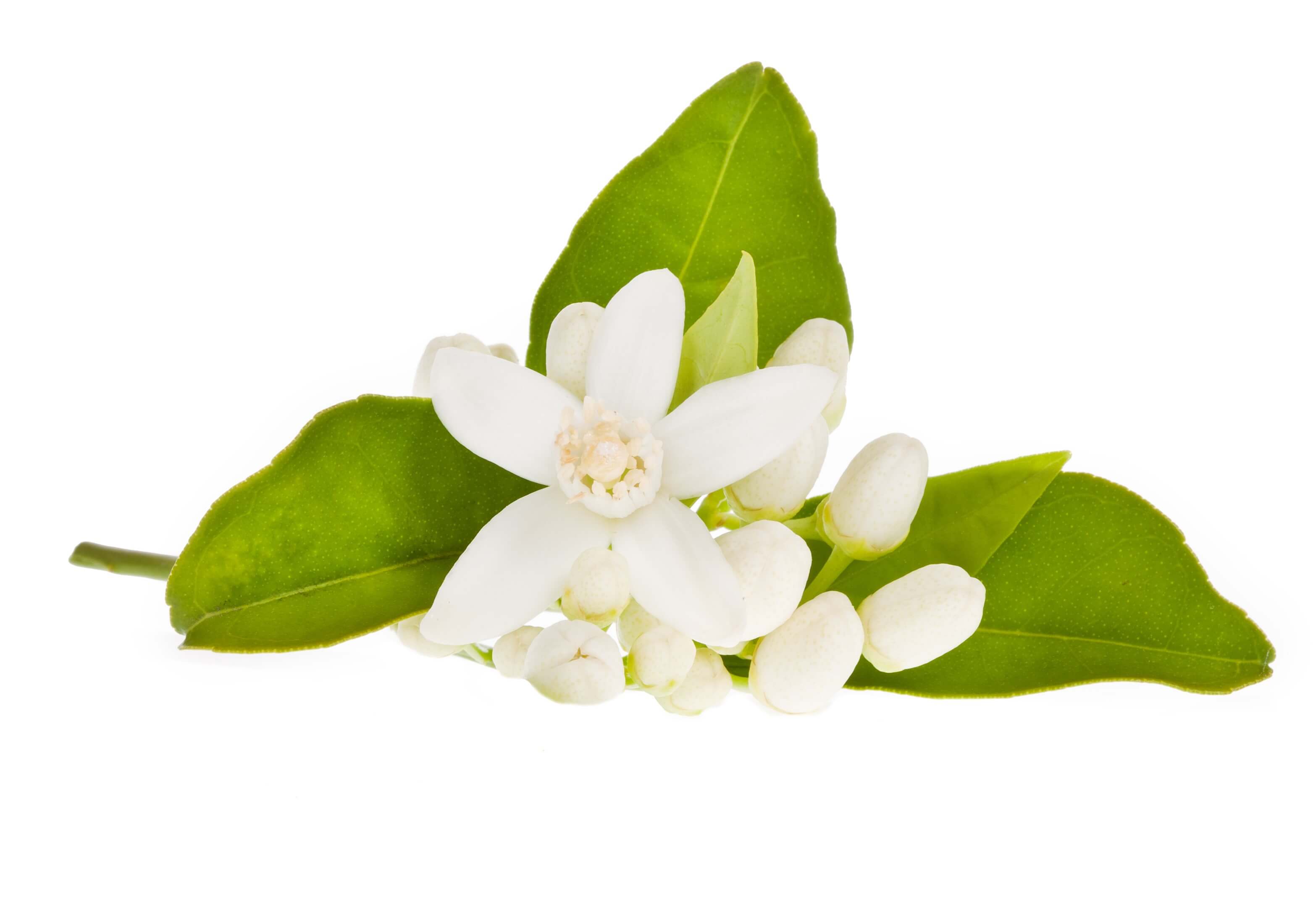 Base Notes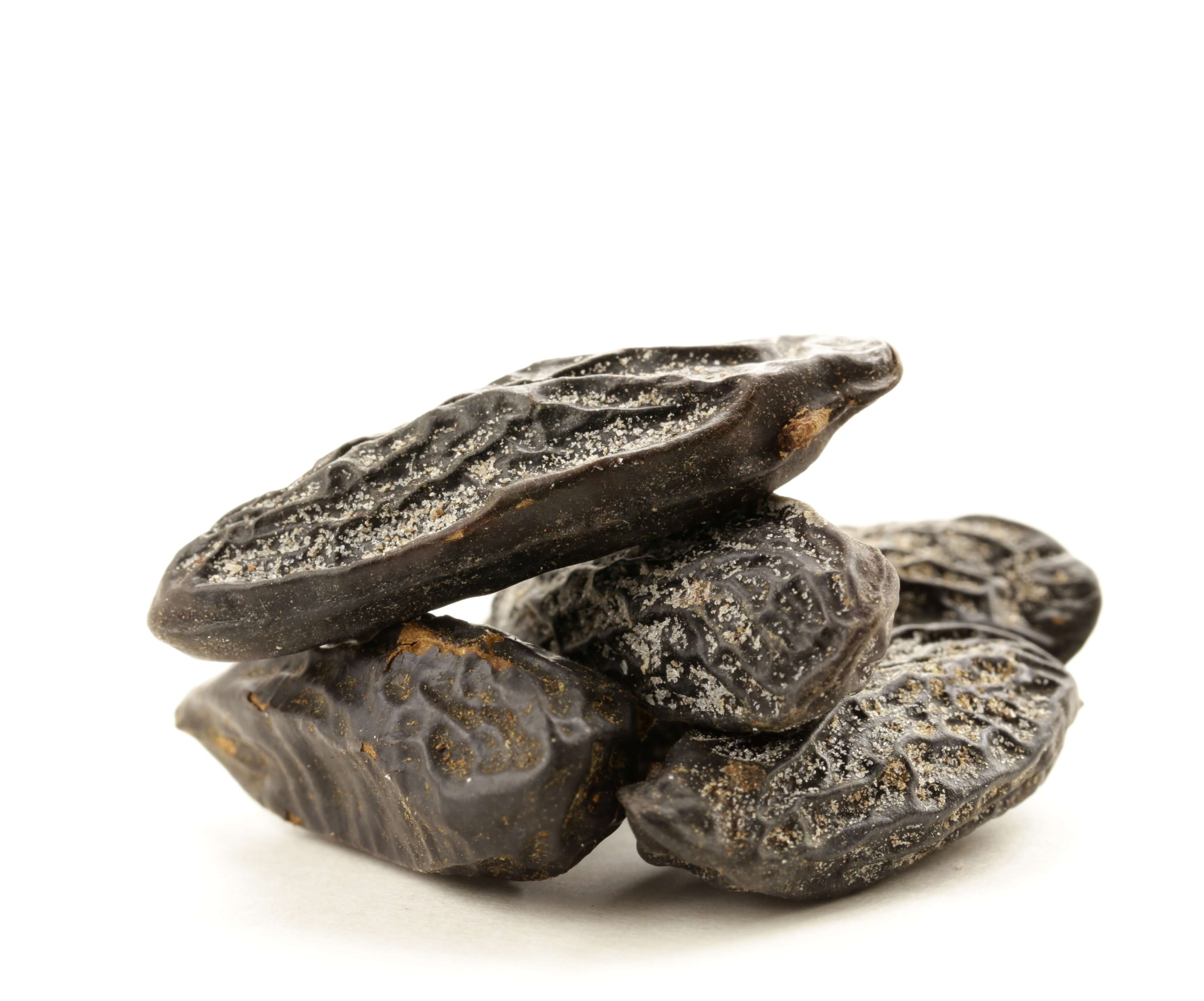 Description
Il sentiero degli dei (the path of gods) is One of the most beautiful and famous hiking trail of the mediterranean coast for its stunning Sky Line between Bomerano and Nacelle, small township that rest high above the Amalfi coastline, a famous stretch of coast south of Sorrento.
This incredible route, Where the ridges of Lattari's Mountains slide and sink into the blue of the sea toward the Island of Capri, still tells its miths and legends to people who live there and to walkers.
The name of this beautiful trail derives from Greek mythology and the story of the encounter between Ulysses and the Sirens.
Legend situates the home islands of the Sirens as being Li Galli, the small archipelago placed just to the west of Positano. As the story goes, Ulysses had his men strap him to the mast of the ship while his crew muffled their ears so they would not hear the fateful song of the Sirens. The Gods of Olympus, flew down to Earth to prevent their favorite from becoming shipwreck. But they landed a good way to the east and, in their haste to save Ulysses, stampeded along what was then a pristine and gentle coastline, leaving in their wake the cliffs and beautiful landscape we now call the Amalfi Coast.
Legends aside,there are a lot of historical evidences tell us that many travellers of the Grand Tour (Goethe, Lenormant, Mendelsson, Wagner.. and many more) knew about the Path of God, extoling its beautiful landscape.
Il sentiero degli dei by Nobile 1942 will Walk you through the smells of this path: luminous and sparkling top notes of Lemon green leaves are blended with a floral bouquet of Rose, Jasmine and Iris in the heart notes. The drydown is woody with hints of amber and tonka beans that create the perfect sillage.
Alcohol Denat., Fragrance (Parfum), Water (Aqua), Limonene, Hexyl Cinnamal, Hydroxycitronellal, Citral, Linalool, Geraniol, Eugenol, Coumarin, Citronellol.