PETALI & SPADE
Vous devez être connecter à votre compte client
Olfactory profile
Intensity
Extravagant Trail
All Year Long

Women

For the Night
Description
Is fragility synonymous with weakness?it is precisely the awareness of the vulnerability of things and the fragility of our emotions that makes us ready and ready for anything.This delicacy draws the olfactory profile of a woman whose apparent fragility hides an intrepid soul and a graceful ferocity. a warrior, who walks with a sure step even on paths she does not know, who bends but does not let herself be broken by the difficulties of life, who prefers to walk alone in the dark rather than in the shadow of somebody.
Aqua, Parfum, Citral (5392-40-7), Benzyl Alcohol (100-51-6), Coumarin (91-64-5), Limonene (5989-27-5), Linalool (78-70-6)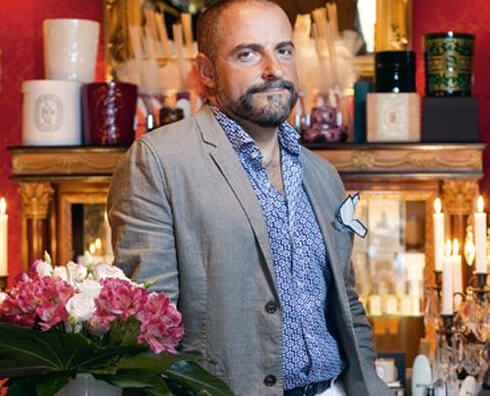 Antonio Alessandria
Perfumer's Word
"A petal that becomes pointed and a flexible and ductile limb. It is precisely in this changing continuity that flowers and high notes find the balance from which harmony can arise. definitely painless. Thus bergamot gives a piquant aspect to jasmine petals, in the same way that tea leaves play with osmanthus. While the fruity and velvety notes of white peach make the impact of the aldehyde notes with the sharp blade"