Extreme Wood
Vous devez être connecter à votre compte client
Description
Exploring the Orient is the source of inspiration for Extreme Wood.
Imagine going on an olfactory adventure that starts in the south of Europe.
The sun is shining in a cloudless sky. You feel languorous and your senses are awakening. You can smell the exhilarating sweet and floral fragrances of the bergamot of Calabria. A zest of Spanish oranges cuts into the too sultry air with its acid and volatile scent.
Your olfactory trip then takes you to Bulgaria to meet the heady scent of the Damask rose.
The next stops are in China with the rich and warm fragrance of jasmine, India where patchouli brings its oriental flavours, and finally Malaysia and its sandalwood coming from the distant Malacca Island. The Extreme Wood odyssey ends in the Persian Gulf on notes of ambergris, whereas cedar wood reinforces its trace and makes it remarkable.
Intensely masculine, woody, invigorating, Extreme Wood is a high precision perfume.
Alcohol- Water- Parfum- Linalol- Propanol (Lilial)-Citral-Hydroxycitronellal- Benzyl Benzoate- Benyle Cinnamate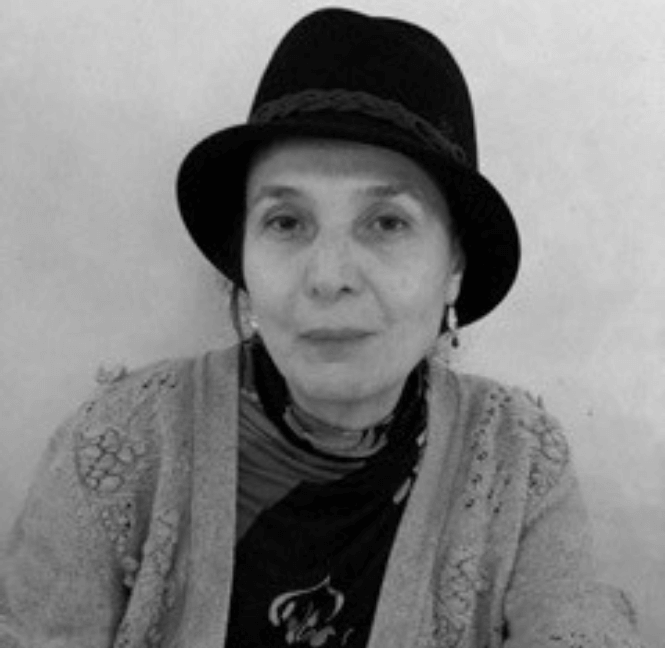 Nejla Barbir
Perfumer's Word
"Extreme Wood is an imagined odyssey along the ancient Silk Road, of men travelling from Occident to Orient. The sun shining in a cloudless Italian sky, with the zest of sparkling bergamot. Our journey continues to Bulgaria and Turkey for the finest roses, to the Gulf for salty ambergris, then on to India for rich and earthy patchouli. A sojourn to China, for the solar freshness of jasmine flowers, before ending in distant Malacca, seeking the woody warmth of sandalwood. An intense and invigorating journey, reminiscent of sea salt and precious woods."