An Acte D'amour FurtifA.N - Acte d'amour furtif
Vous devez être connecter à votre compte client
Description
You're not ready, and that's precisely the point, for Acte d'amour furtif is an act of impulse. Cumin, iris and woody notes awaken your instinct in this heady, fragrant spray. Something that goes beyond all your reason, inhibitions, and concerns about what people might say.
But here you are, after the act, with a stranger, and the world's most perfect alibi: it was the perfume that did it, not I.  
Alcohol Denat., Parfum (Fragrance), Aqua (Water), Linalool, Alpha-Isomethyl Ionone, Limonene. BHT. 80% Vol.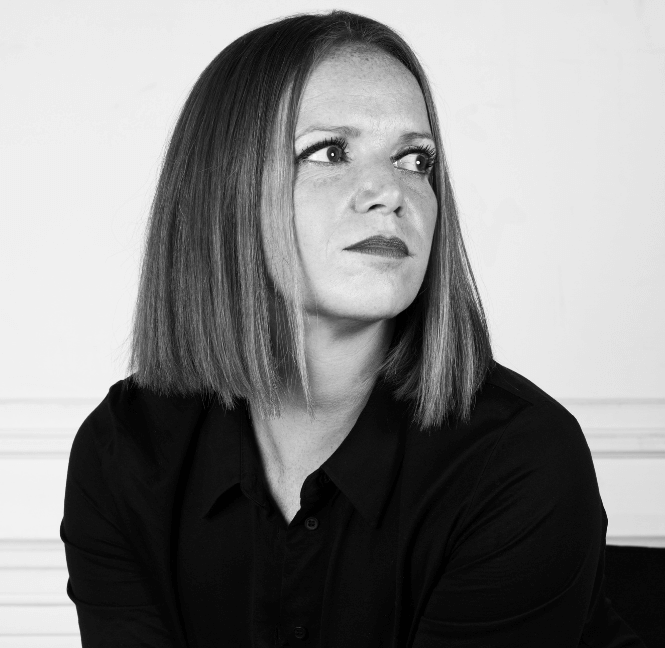 Amélie Bourgeois
Le mot du Parfumeur
" Acte d'amour furtif. A.N. is an iris mixed with very sensual spices and woods to give warmth and body to the fragrance. It is a resolutely erotic scent that mixes violet flower and cumin, two materials that together recall skin becoming clammy after making love. "