New Ager
Vous devez être connecter à votre compte client
Olfactory Notes
Head Notes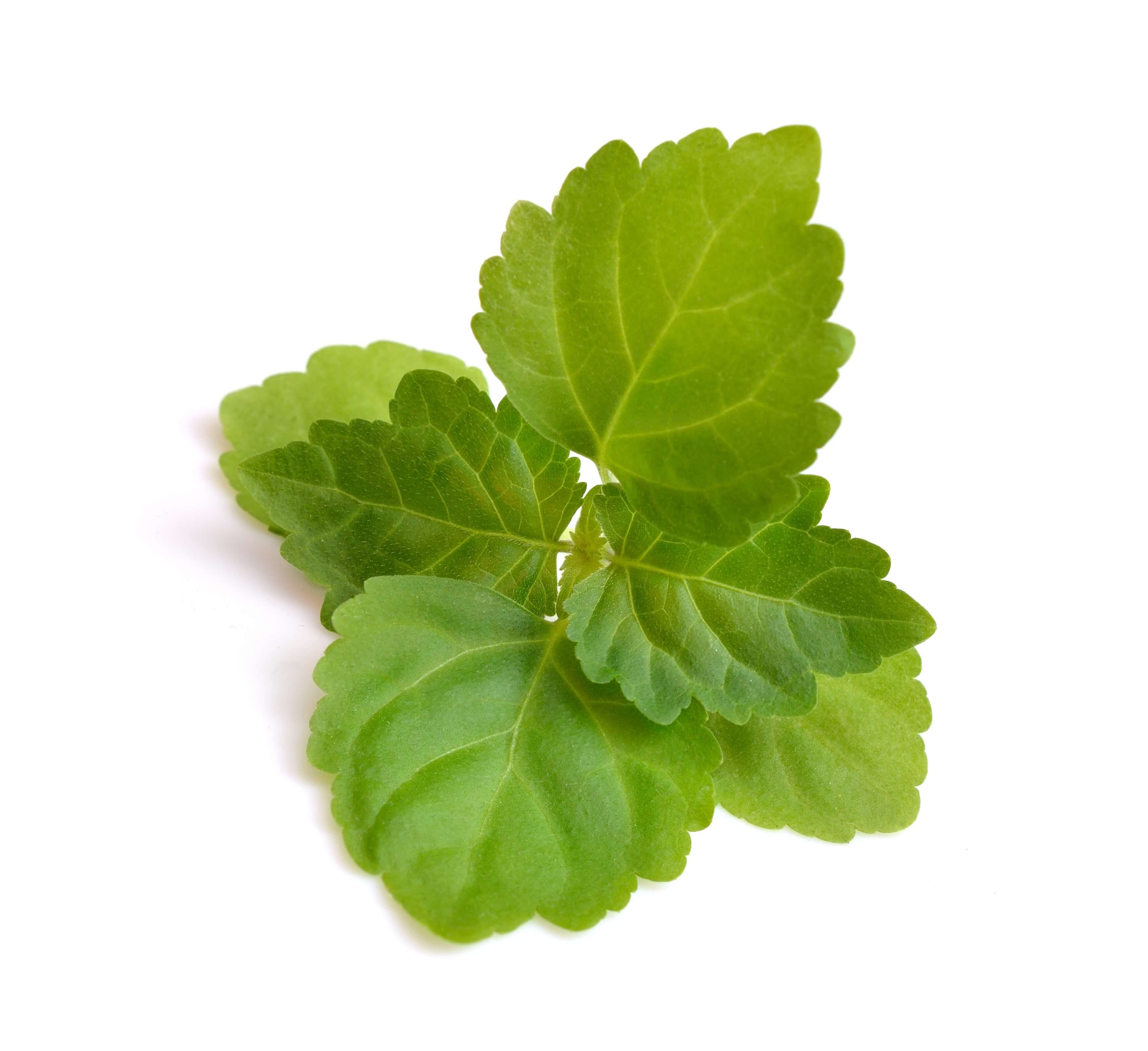 Heart Notes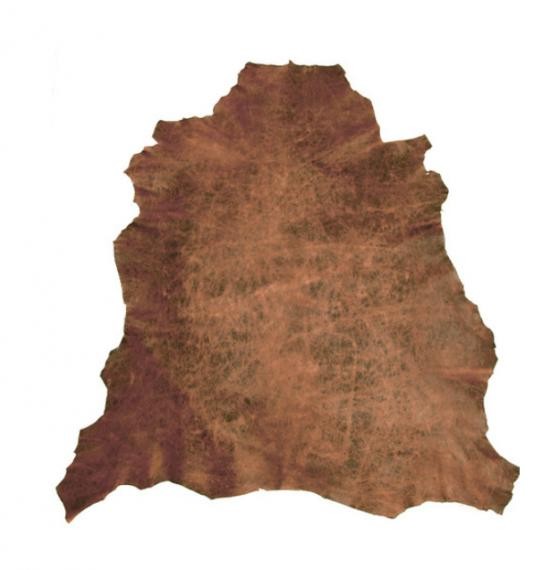 Description
The new ager explores a new religiosity that appeared in the 20th century. A spirituality centered on the "mystical self" and inspired by different influences. This quest reveals a cosmic patchouli with jasmine and incensed essences of a divine nature.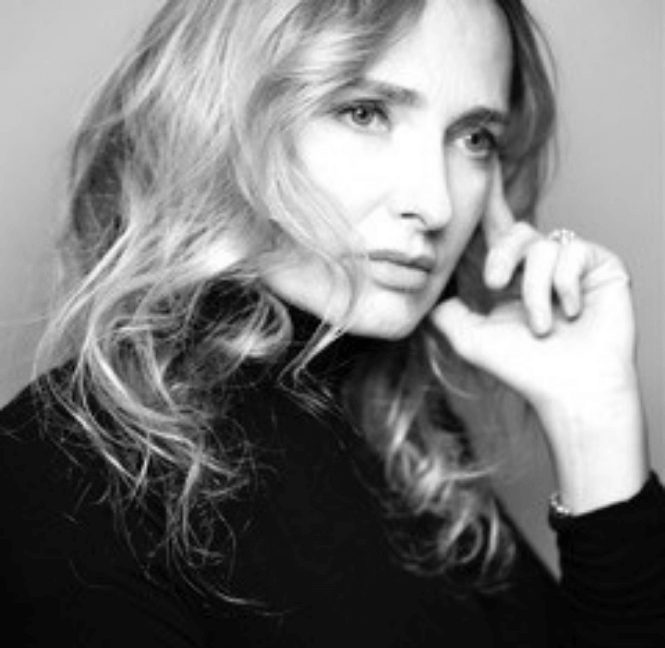 Anaïs Biguine
Artistic Director's Word
" The subject of new religiosity is essential for me because Chapel Factory is a brand that draws inspiration from all forms of spirituality. The New Age culture mix is ​​extremely "olfactory"! The California of the 80's was the inspiration behind this perfume. "