Pandolfo
Vous devez être connecter à votre compte client
Olfactory Notes
Heart Notes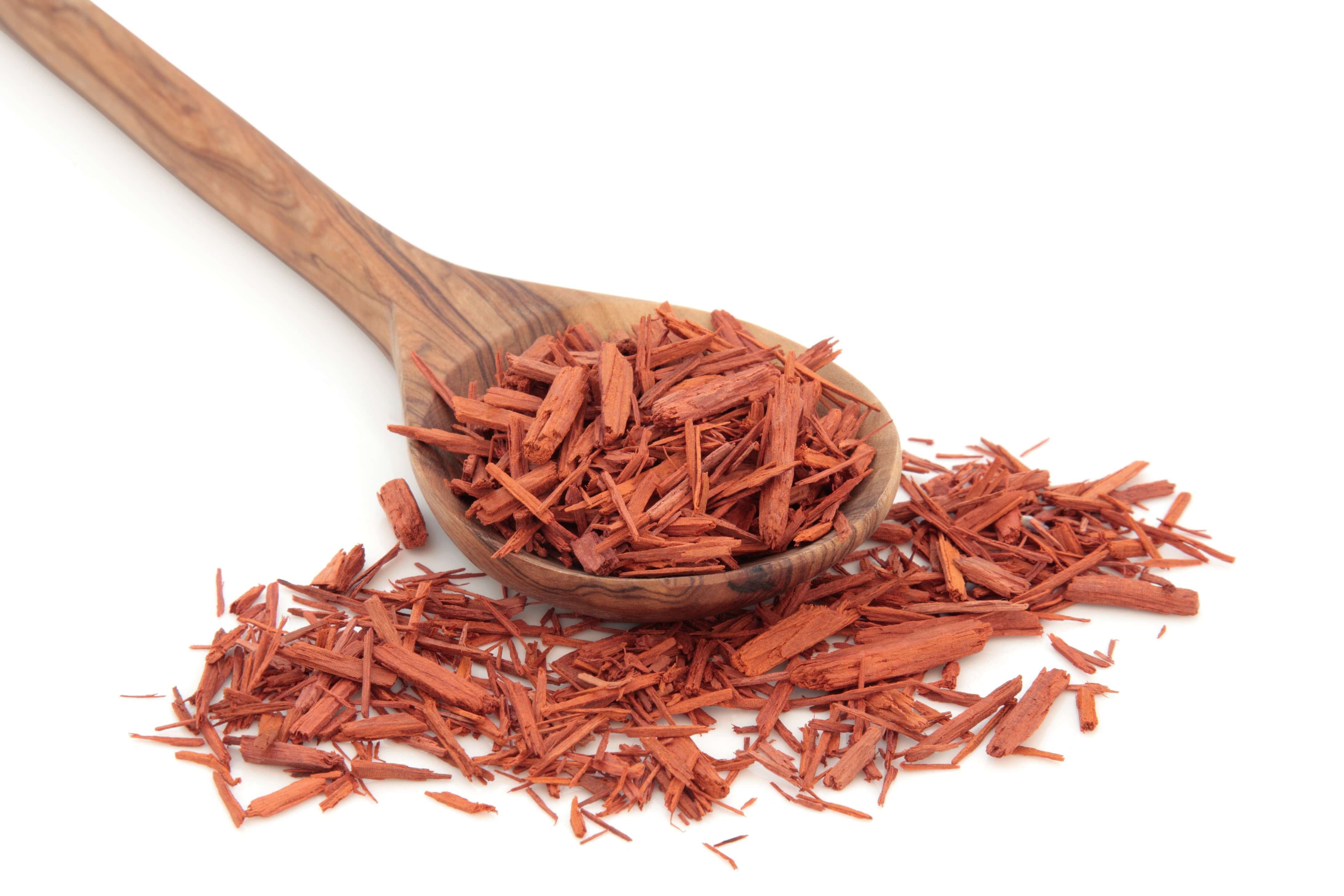 Base Notes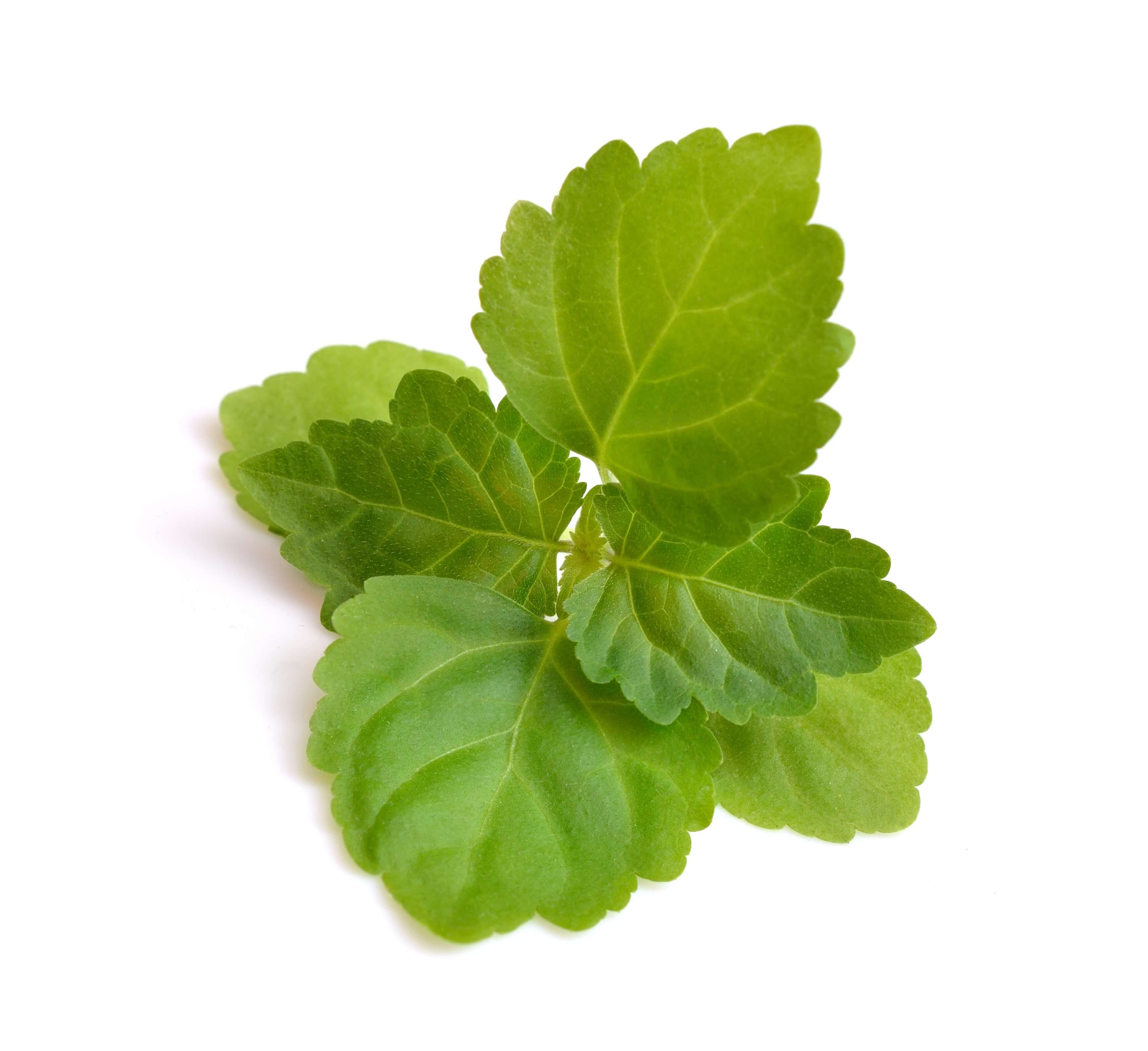 Description
Valiant Prince Sigismondo was most courageous and loved leading his army into battle, fighting on the front lines without recognizable trappings so as to remain unrecognized by the enemy.
To better fit in with the other Knights in his army during battle, he used the name Pandolfo. His great courage and strength, are mirrored in this fragrance inspired by his valour.
The essence opens with a well-balanced bouquet where precious Musk Rose is wrapped in silky Greek Sage emphasized by mysterious Lentisk Resin from Morocco. Just like our warrior, this original head is backed up by a generous and virile heart, where a merry-go-round of woods and resins powerfully twists and turns. To increase its strength and spectacular intensity, the base of this creation combines rare Red Patchouli with the aphrodisiac effect of Musk and Ambergris.
A perfume with a virile and powerful aroma, able to charm and conquer those around you, while remaining seductive and sensual. Ideal for women and men of a dominant character.
Alcohol Denat., Parfum, Linalool, Limonene, Citronellol